Our address:
Pskov, Oktyabrsky av. 22, office 1004
We will definitely call you back
III Historical holiday "Voevod Shuisky"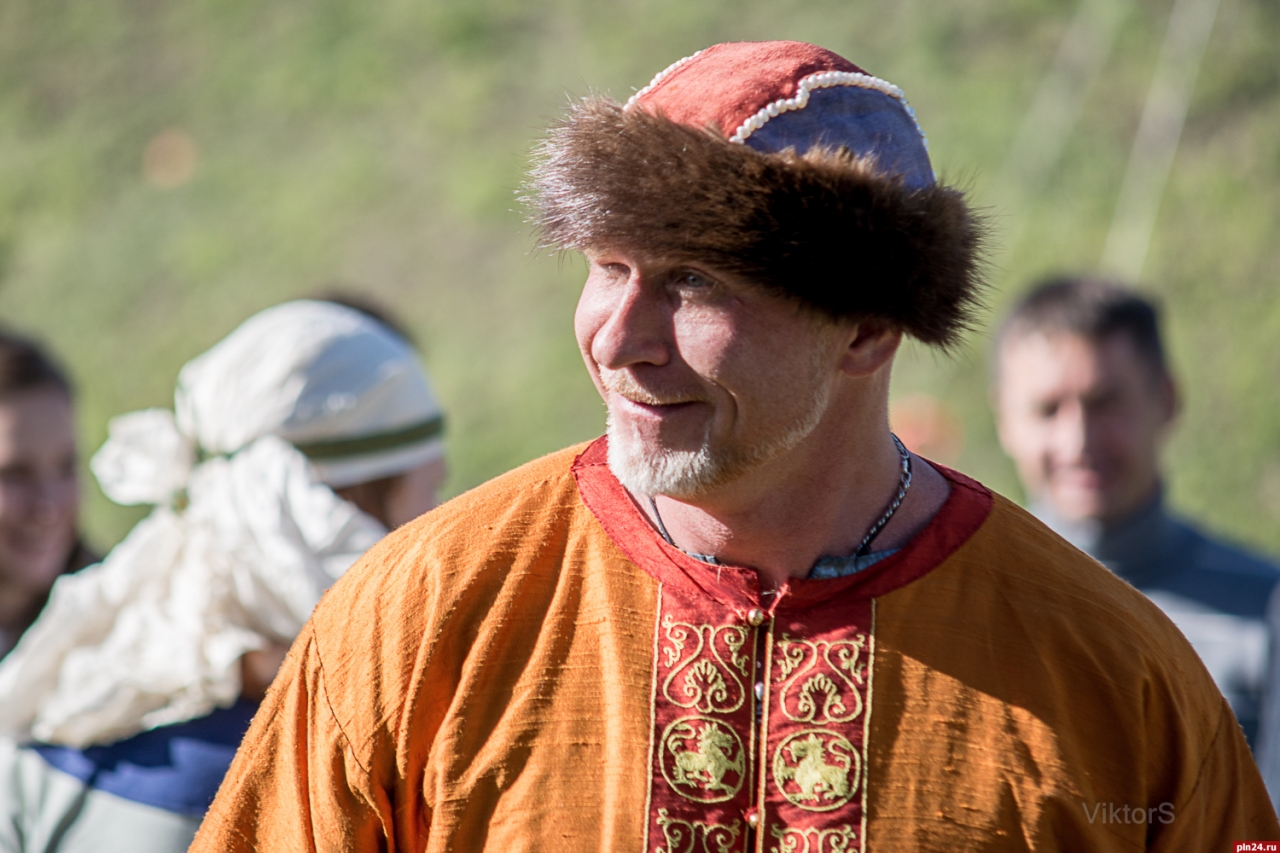 The historical feast of Voevod Shuisky dedicated to the heroic defense of Pskov from the troops of Stefan Batory.
Who is the governor?
Prince Ivan Petrovich Shuisky entered the Russian history with a single victory, defending Pskov, besieged by the army of the Polish King Stefan Batory.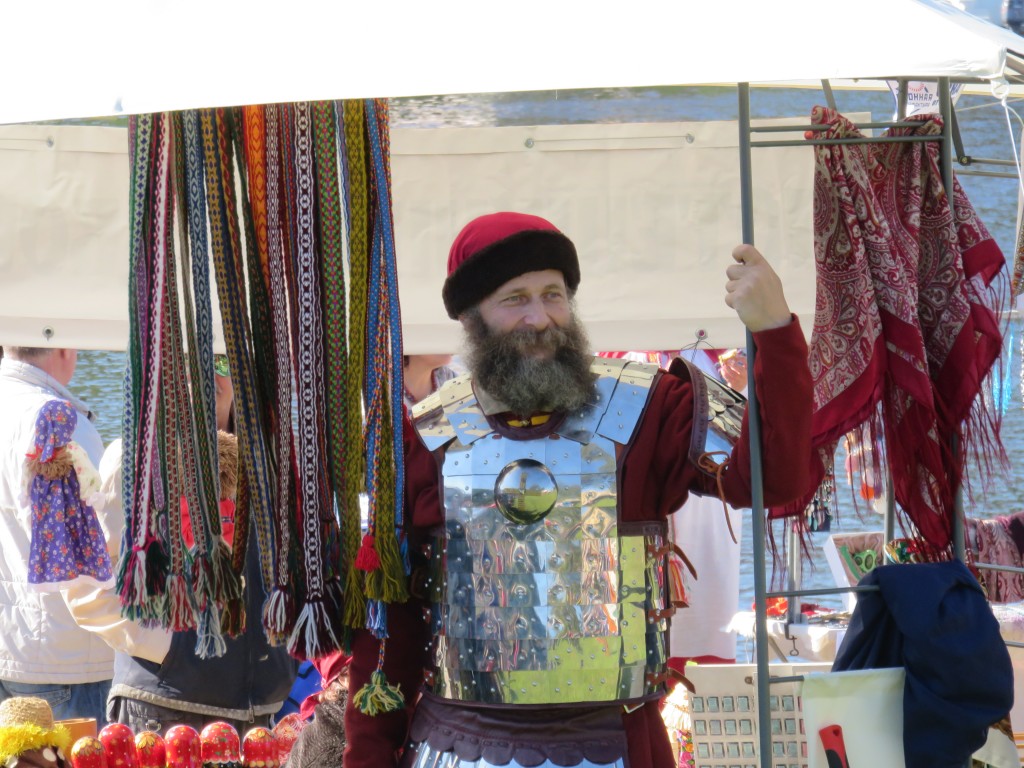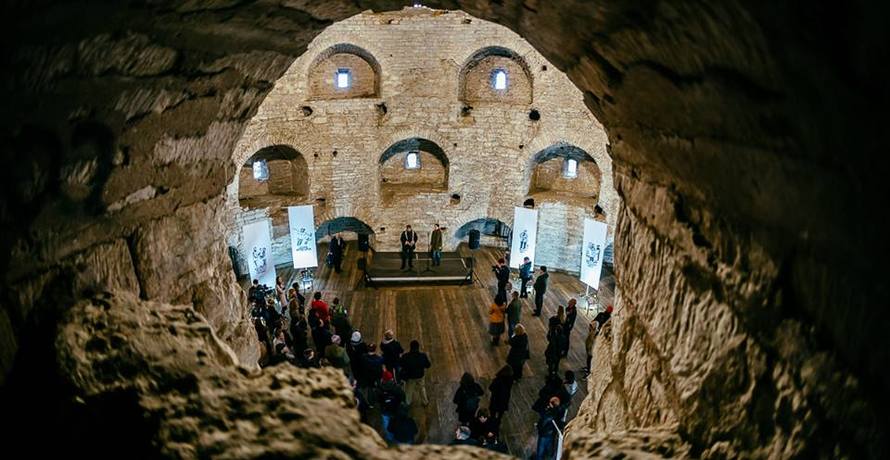 And every year Pskov celebrates this historic victory!
The festive events will be held in honor of the anniversary of the defense of Pskov from the troops of Stefan Batory, the date that led to the peace treaty between Russia and the Commonwealth and completed the 25-year Livonian War.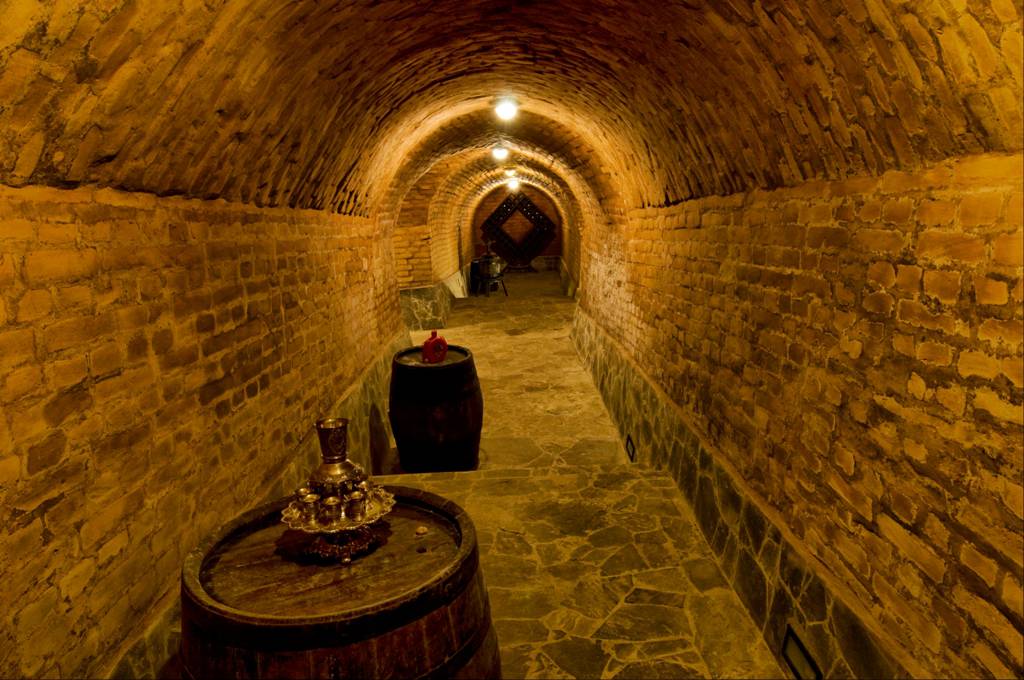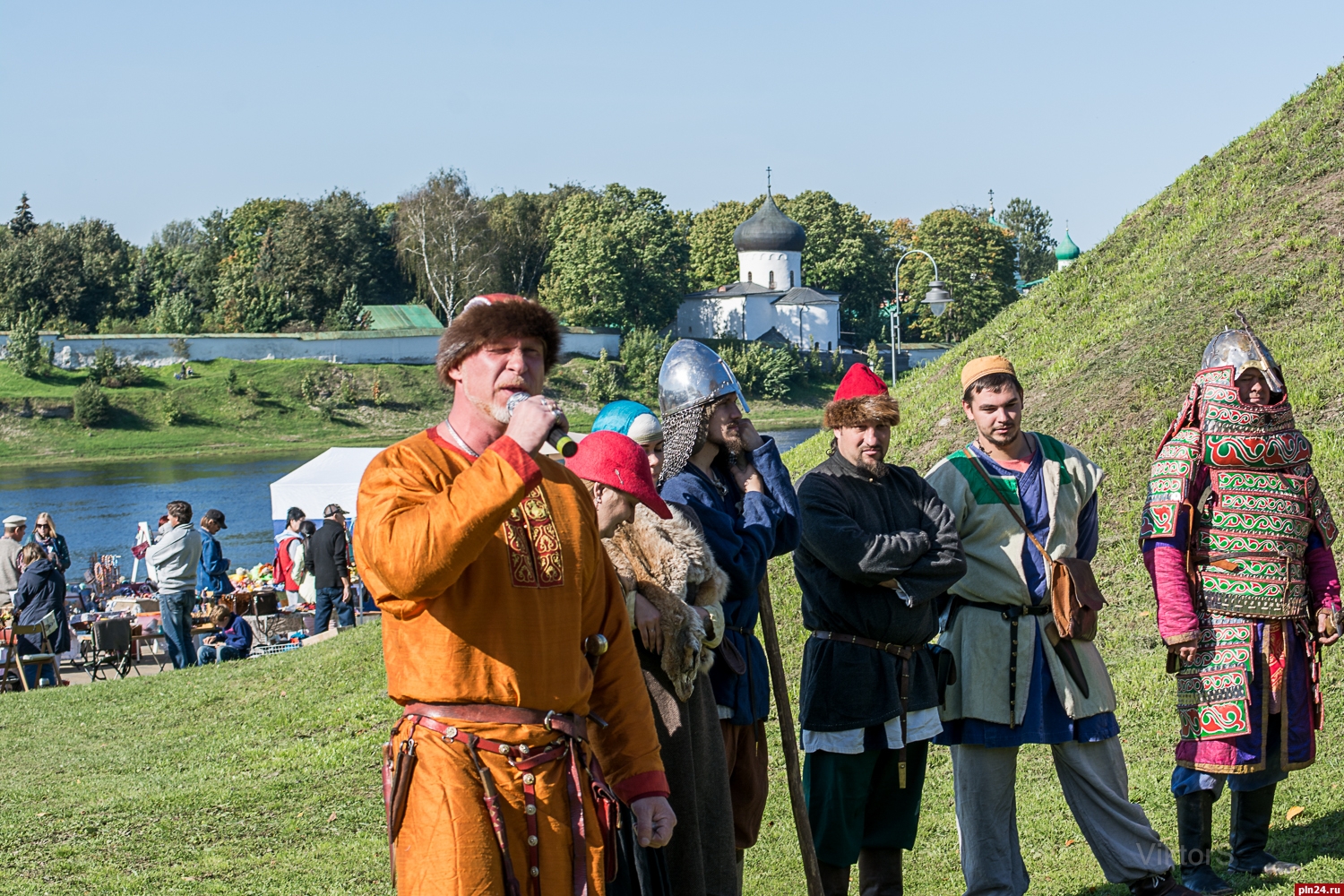 The guests are expected to reconstruct the battle, the craft yard, where they will teach coinage, wood carving, spinning, archery. Along the Embankment of the Great River folk performers will perform, the defile of the historical costume will be held.
A nice addition to the program will be free tours of the Intercession tower and underground passages.
We are proud of our heroes!