Our address:
Pskov, Oktyabrsky av. 22, office 1004
We will definitely call you back
Paraskeva Friday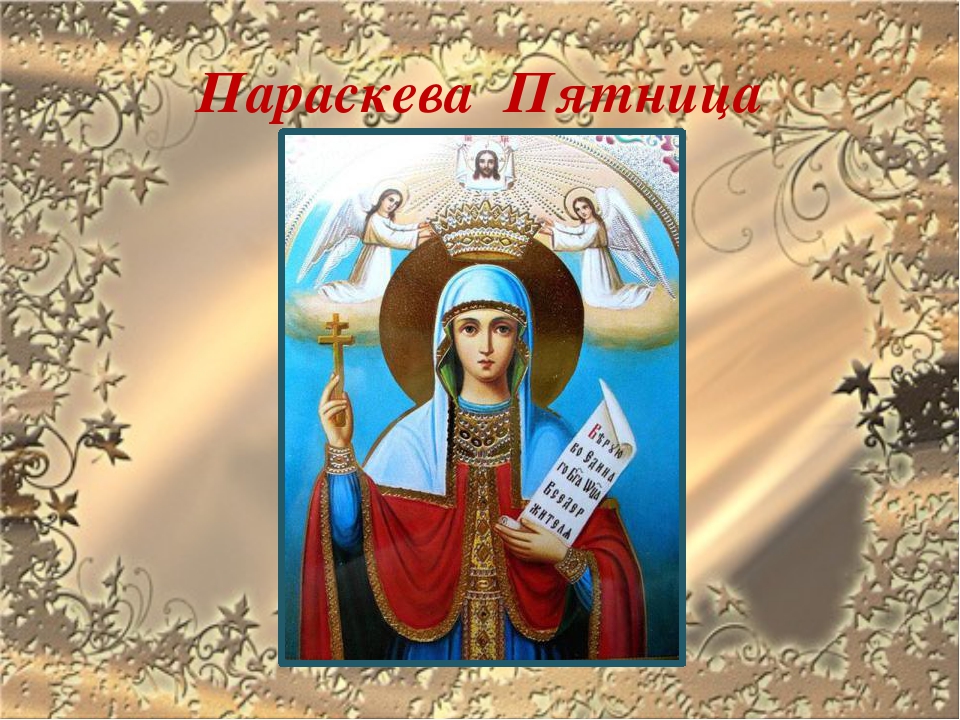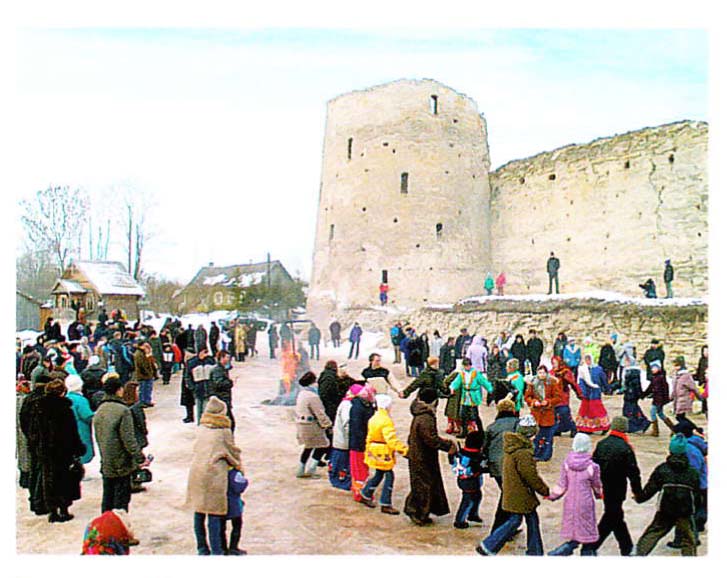 The Orthodox Martyrs Paraskeva, who was named Friday, became an object of special respect to Orthodox Christians.
The saint was recognized as the patroness of fields and fertility, land and livestock, water ..
The day of her memory is celebrated on November 10 and on that day the Pskovians bring to the church the fruits for illumination, which are kept as a shrine until next year.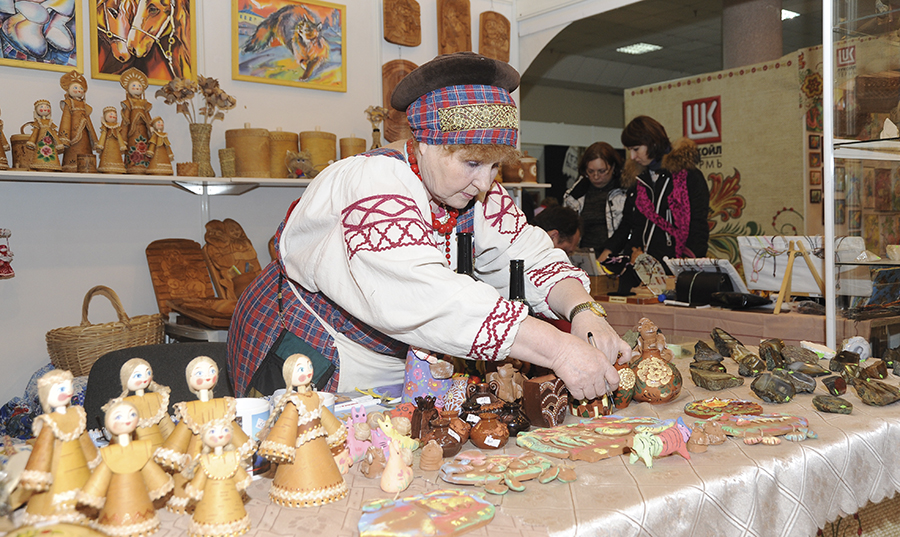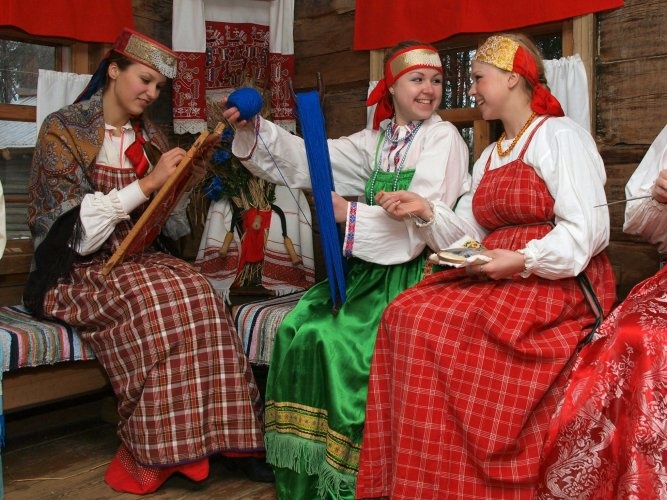 On this holiday, women together produced a doll "Paraskeva Pyatnitsa", on whose arm (a horizontal crossbar on her chest) hung all sorts of objects of female needlework and the saint seemed to thank the women's work.
And the fly puppet was bestowed on the young man for the wedding. This is an ancient symbol of procreation. An ashes puppet is like a spirit of ancestors turned to descendants.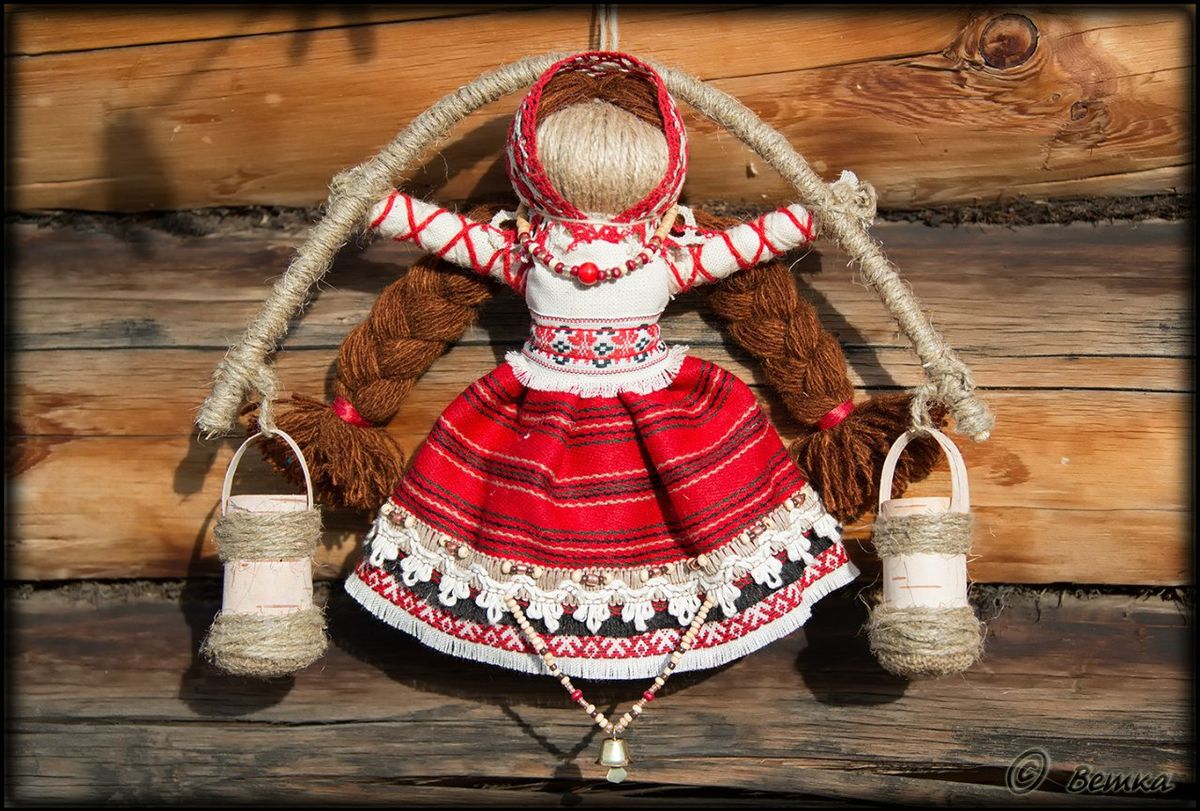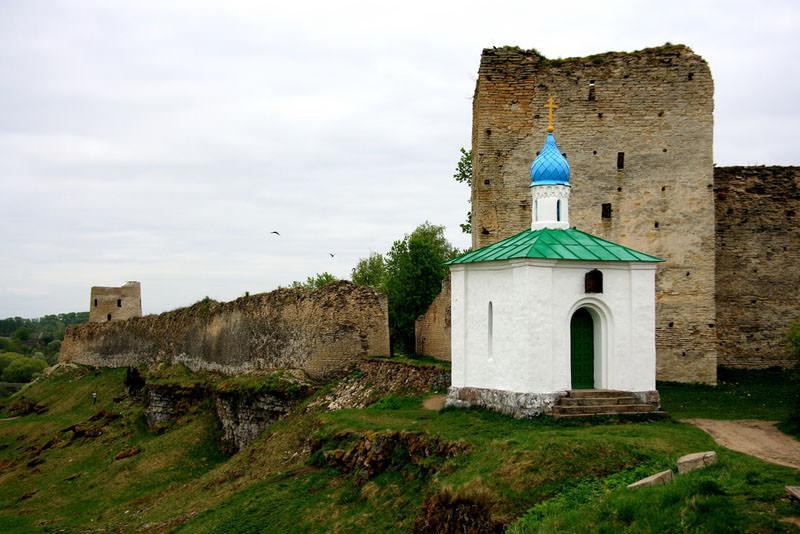 The day of the "woman's" saint, the patroness of the female needlework of Paraskeva-Pyatnitsa, especially revered in the Pskov region. For Izborsk and its district, where many skilled needlewomen live, this is a great holiday. As usual, its organizers are the museum-reserve "Izborsk", members of the historical circle "Izborskaya Pyatnitsa", the local House of Culture and the Lyceum.
In the program of the holiday - stories and legends associated with it, stories of old-timers about women's occupations, traditional "bragging" with their products and their sale at the exhibition. The noisy, merry assembly will finish with the singing of folk songs and tea drinking.
Touch history!