Our address:
Pskov, Oktyabrsky av. 22, office 1004
We will definitely call you back
Sightseeing tour of Pskov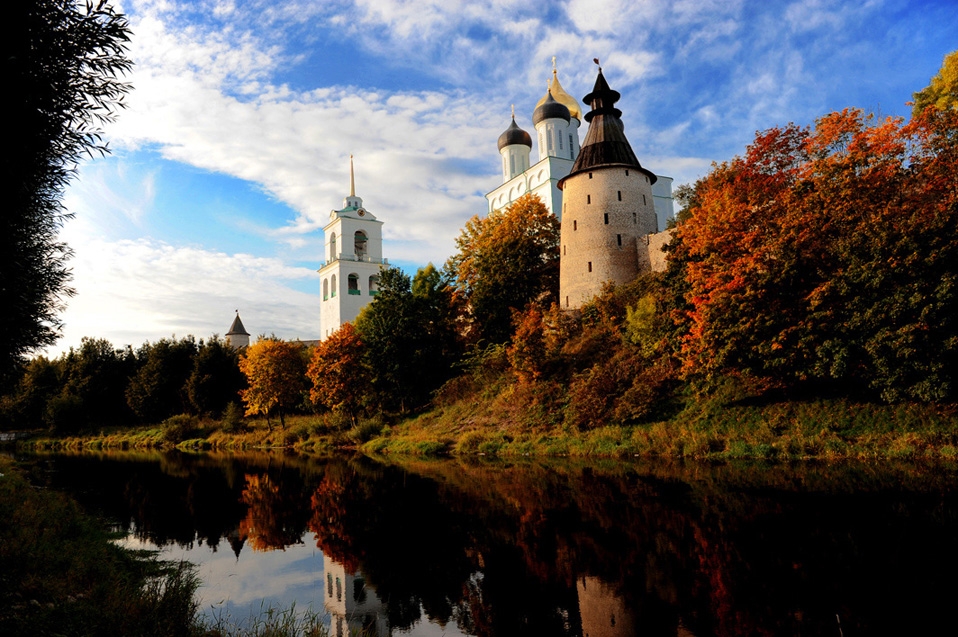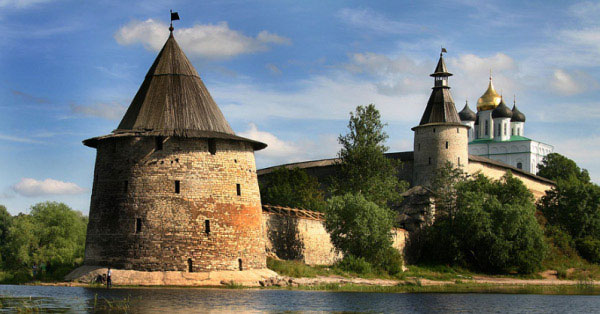 As part of the excursion, you will have several short journeys and a number of walking walks.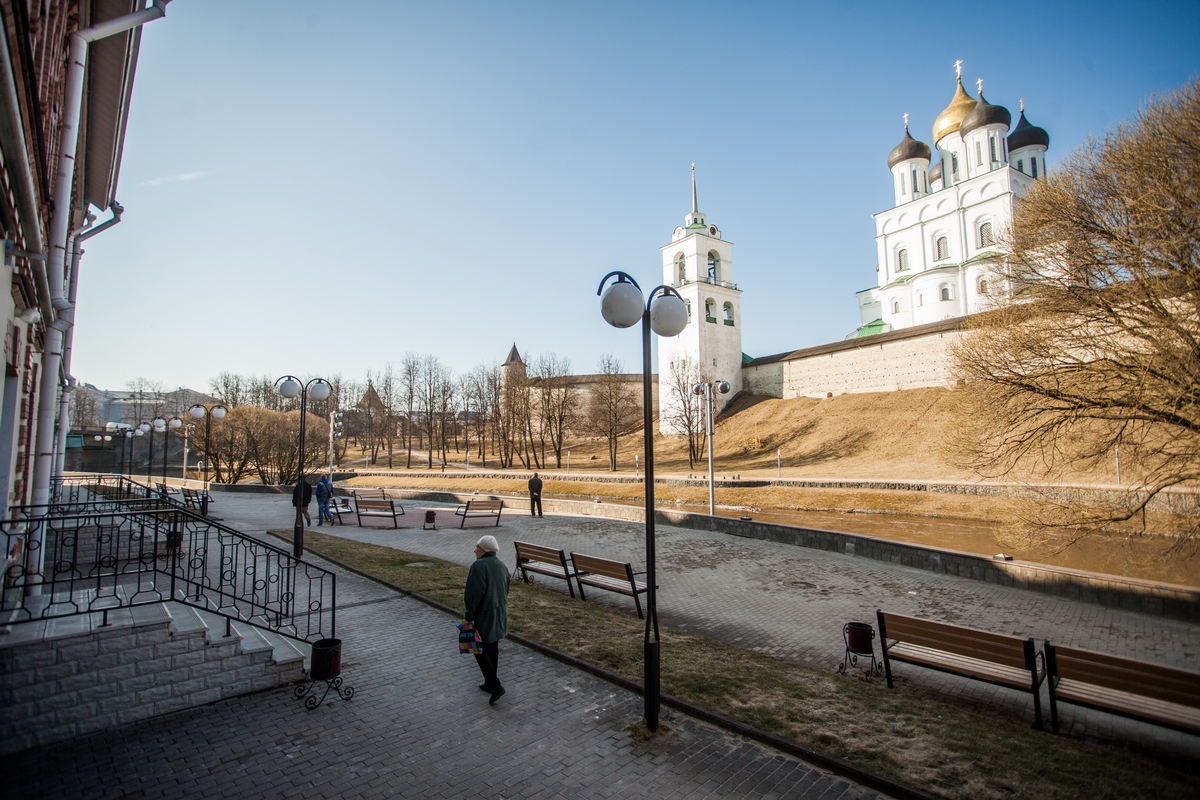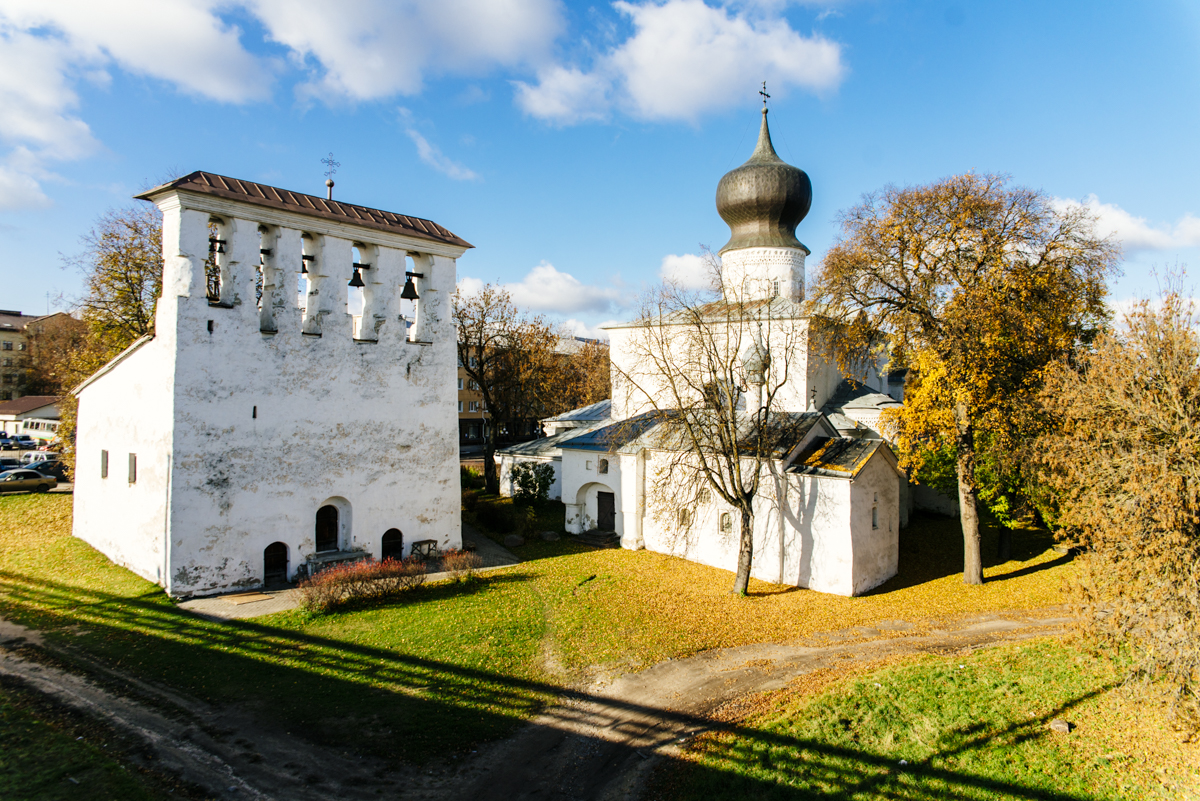 In three hours you will have time to admire the best panorama of the Pskov Kremlin, standing near the Olinskaya chapel, to visit the Dovmont city, the Kremlin and, of course, the Trinity Cathedral.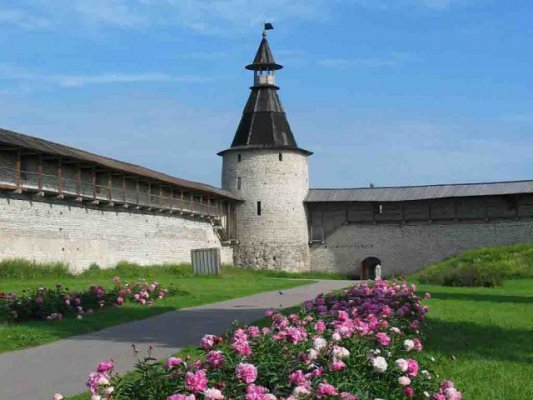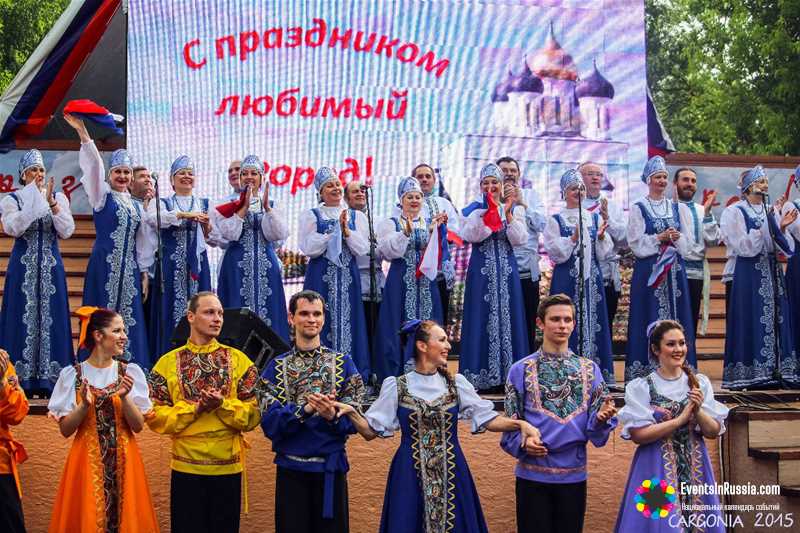 In addition, you will visit the place where the Pskovians repulsed the siege of the famous king and commander - Stefan Batory and on the mountain "Sokolikha", where the monument to Alexander Nevsky and his team rises.
The Pskov Kremlin - the sacred heart of an ancient city - is located on a high promontory between two city rivers: Pskov and Velikaya.
The cost of the tour is indicated per person in a group of 10 people.
We will be glad to see you in Pskov!