Our address:
Pskov, Oktyabrsky av. 22, office 1004
We will definitely call you back
Pushkin Hills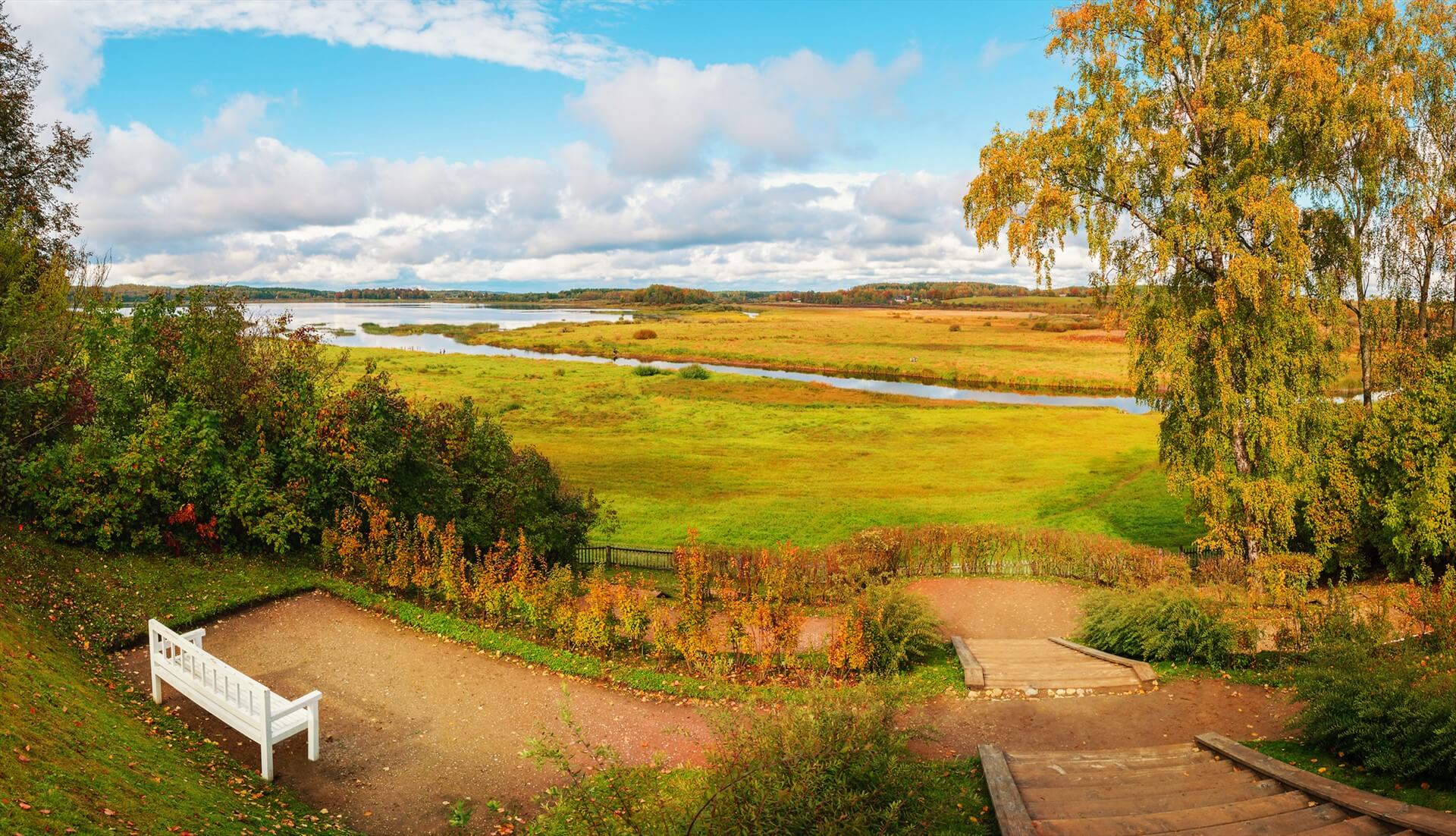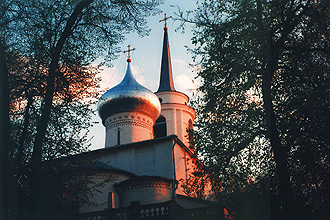 You will visit the unique historical-literary and natural-landscape museum-reserve them. A.S. Pushkin. The Pushkin Mountains were for the great poet a home, an office, a haven of tranquility, work and inspiration.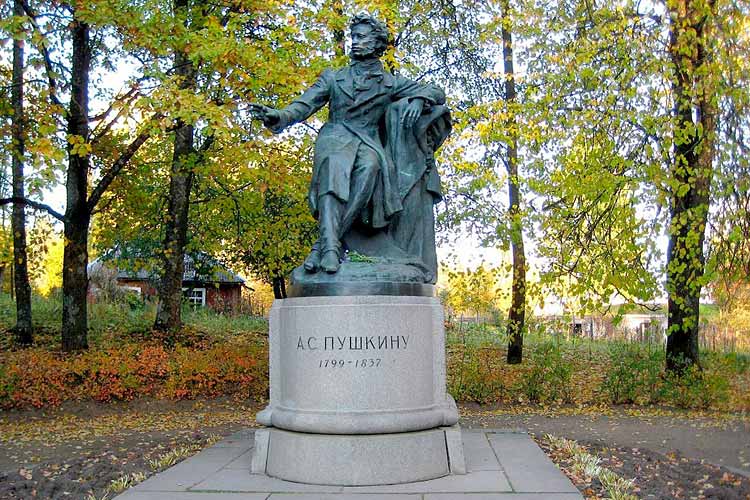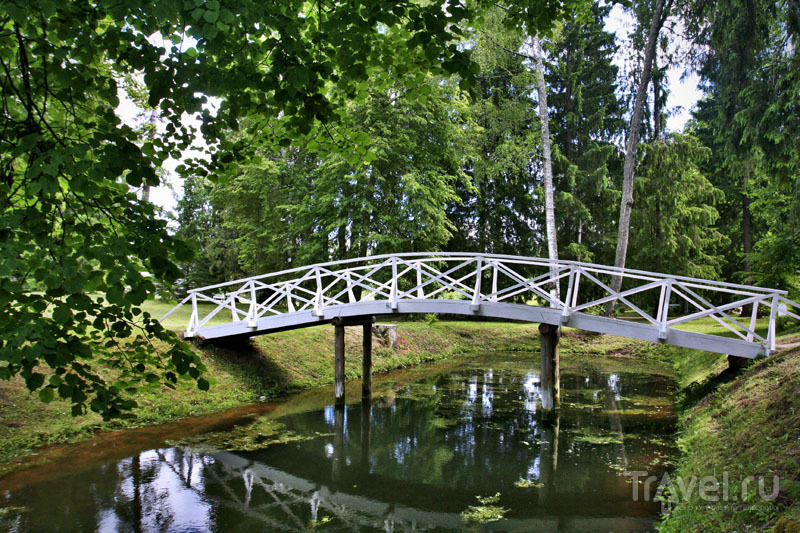 You will get acquainted with the life and work of Alexander Pushkin in Mikhailovskoye (the house museum and the memorial park of the end of the 18th century, in which the lime "Alley Kern" was preserved)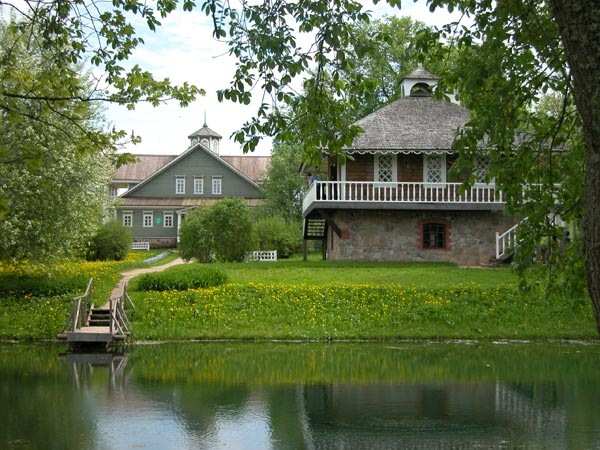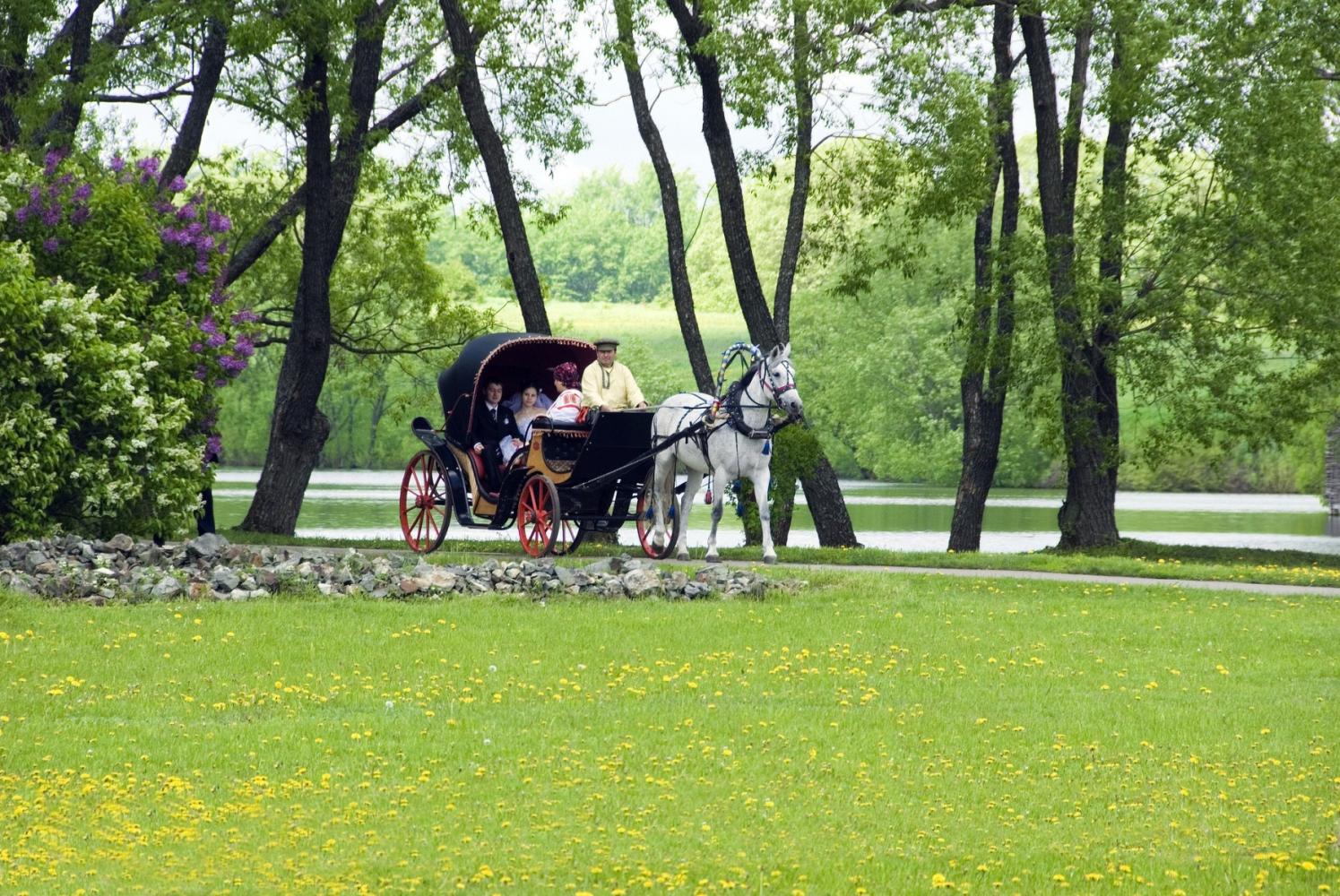 Excursion to Trigorskoye: Manor of friends of Alexander Pushkin Osipov-Wolf, park (2nd half of the 18th century), on the territory of which there is "Onegin's bench", bathhouse, "green dance hall", "sunny hours", " oak solitary ", lime avenue
Excursion to the Svyatogorsky monastery: the operating men's monastery of the XVIII century, the family cemetery of Pushkin-Hannibalov, the tomb of Alexander Pushkin.
The cost of the tour is indicated per person in the group!
Enjoy the nature of the Pskov region!