Our address:
Pskov, Oktyabrsky av. 22, office 1004
We will definitely call you back
Battle of the squads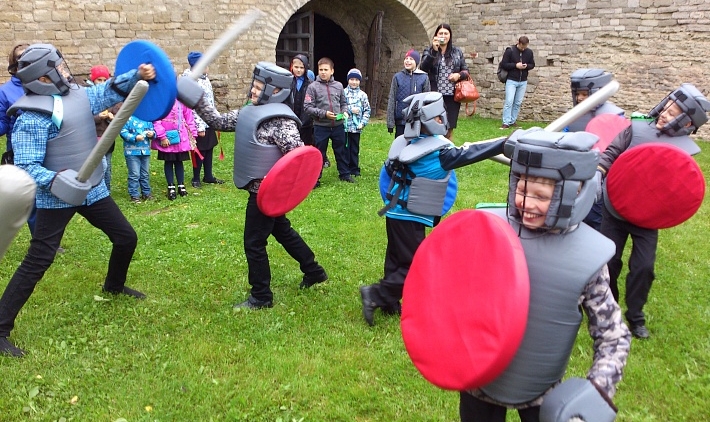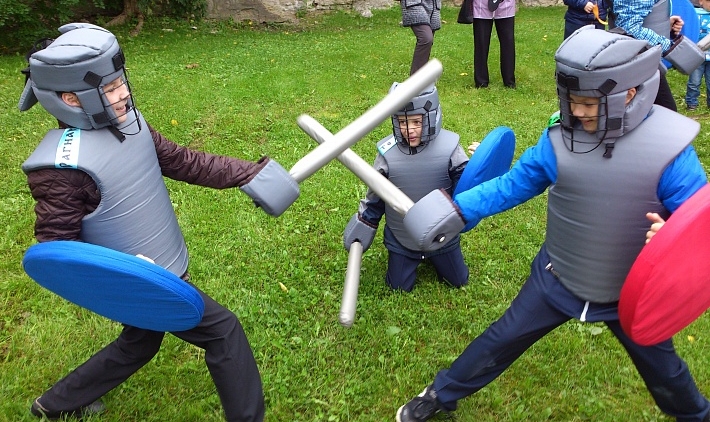 The program "Battle of the Squads" takes place on the territory of the Pskov Museum-Reserve near the Pokrovskaya Tower and is intended for schoolchildren of grades 1-11.
The host of the program is dressed in an ancient Russian costume and military equipment.
Participants will be dressed in soft training armor, armed with a safe training weapon. The guys will be able to compete in group battles, battle for the banner, "battle on the bridge" and battles fighters.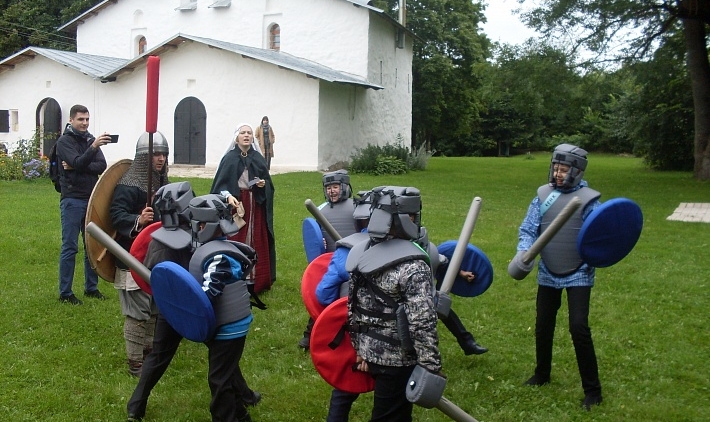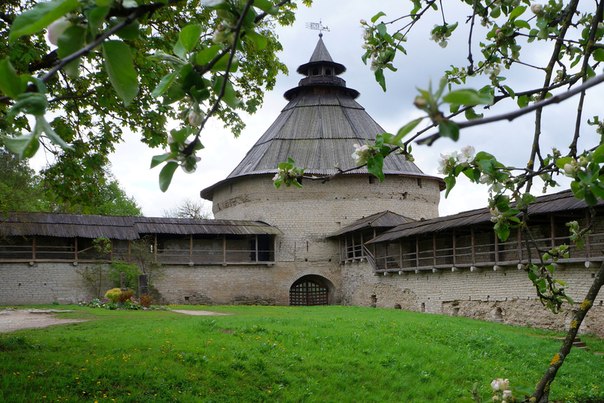 Each participant will receive a new fighting name, a tape with which he can take with him as a souvenir.
During the program, the children will get acquainted with the Russian medieval weapons, the history of the Pokrovsky corner, the events of the heroic defense of Pskov in 1581, as well as the characteristics of medieval foot battles. Parents and attendants will also be able to participate!
Cost of the program:
for groups of 4 - 10 people - 2000 rubles.
for groups of 11 - 18 people - 3000 rubles.
for groups of 19 - 36 people - 4000 rubles.
The cost of the tour is indicated per person in the group!
Learn the history of Pskov with us!