Our address:
Pskov, Oktyabrsky av. 22, office 1004
We will definitely call you back
Talabsk Island (Zalita)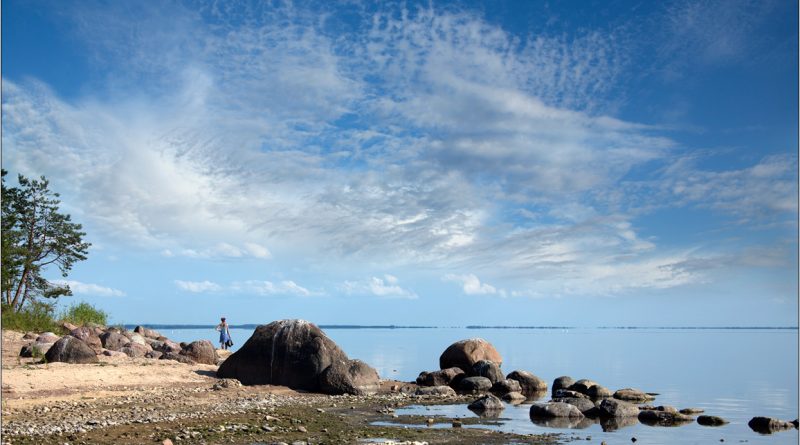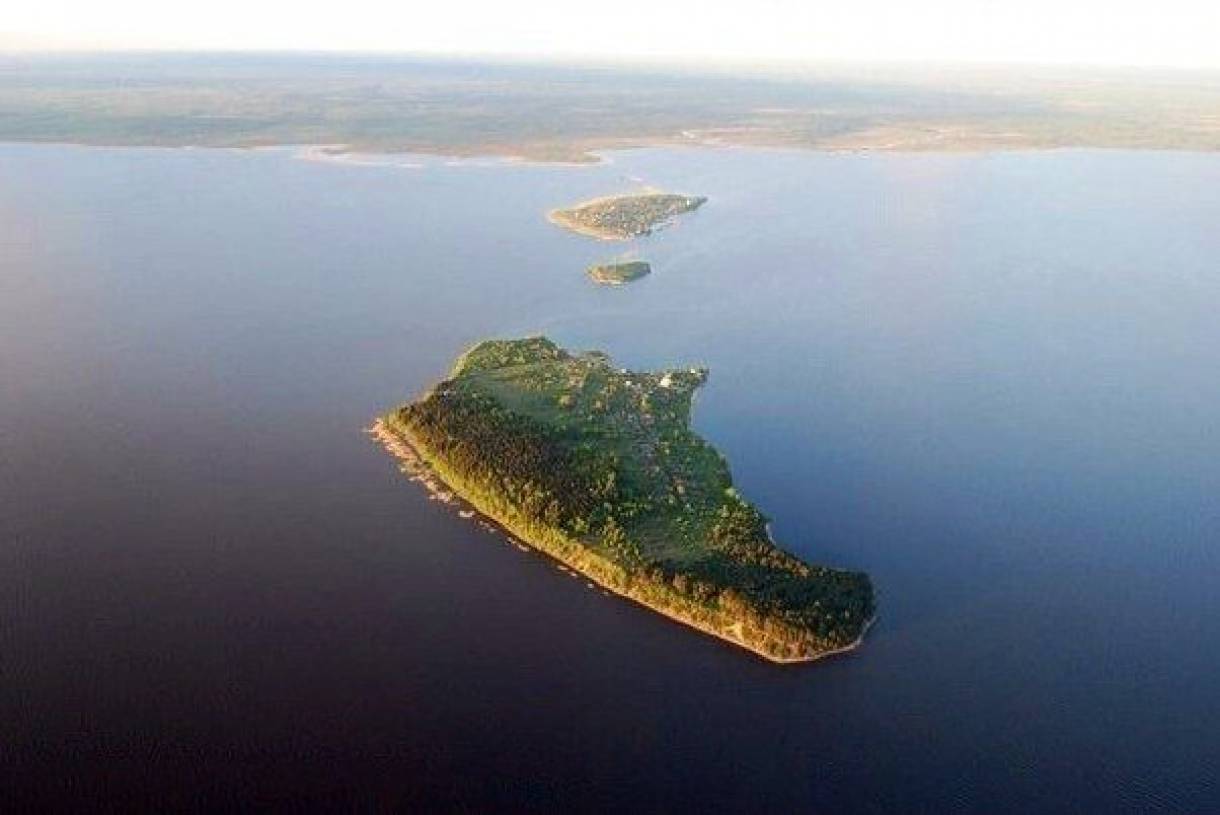 Twenty-five kilometers from Pskov, among the boundless waters of the Pskov Lake are the Talab Archipelago.
Its complex centuries-old history combines military, spiritual and cultural values
not only for the Pskov people, but for the whole of Russia.
Island of. Zalita was inhabited in the 11th century. This is one of the islands of the Talab archipelago. For many years pilgrims from all over the world tried to get here to visit the old man, who saw the past, present and future life of people.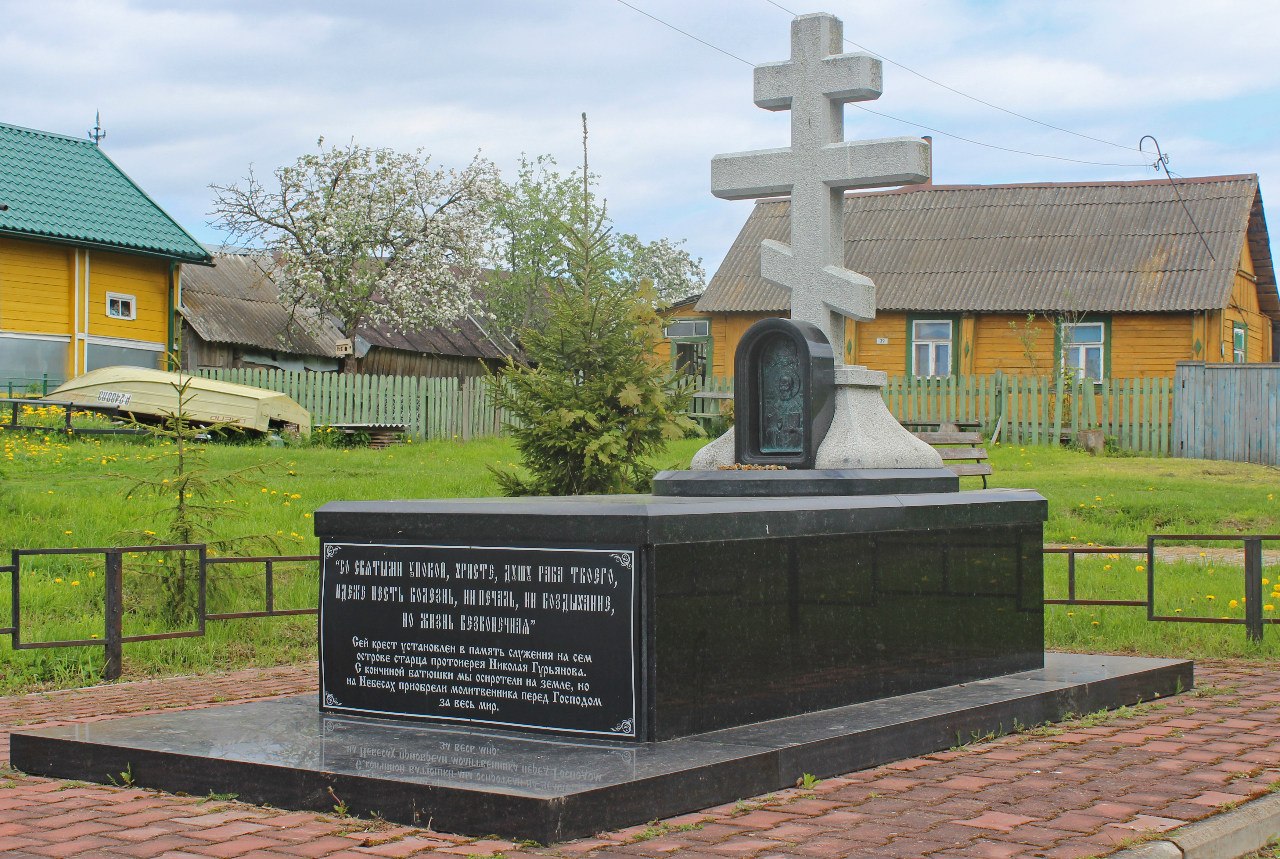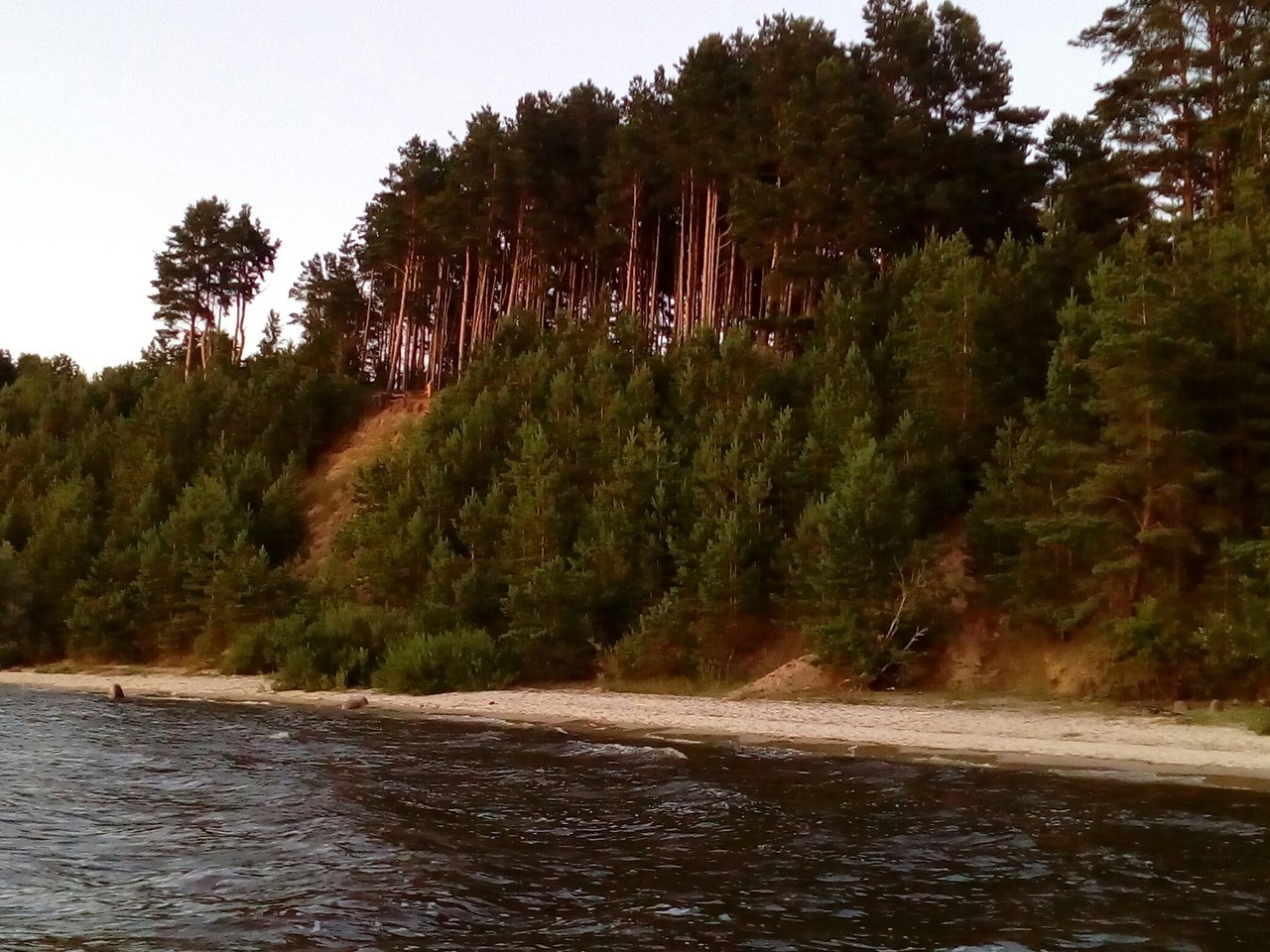 The spiritual center of the islands of the Pskov Lake - the island of. Zalita (Talabsk) and its Nikolsky temple. The temple in the name of St. Nicholas the Wonderworker was first mentioned in scribal books in 1585-1587 by the words that one empty courtyard place "came under the church". The First Temple
It was wooden and was built by local fishermen.
During the attack of the Swedes in 1703, when the Upper Ostrovsky monastery was badly damaged, the Nikolsky Temple in Talabsk also suffered.
The stone church became in 1792. By tradition, it was built of limestone Pskov plate. The frescoes of a letter by an unknown author have survived to this day.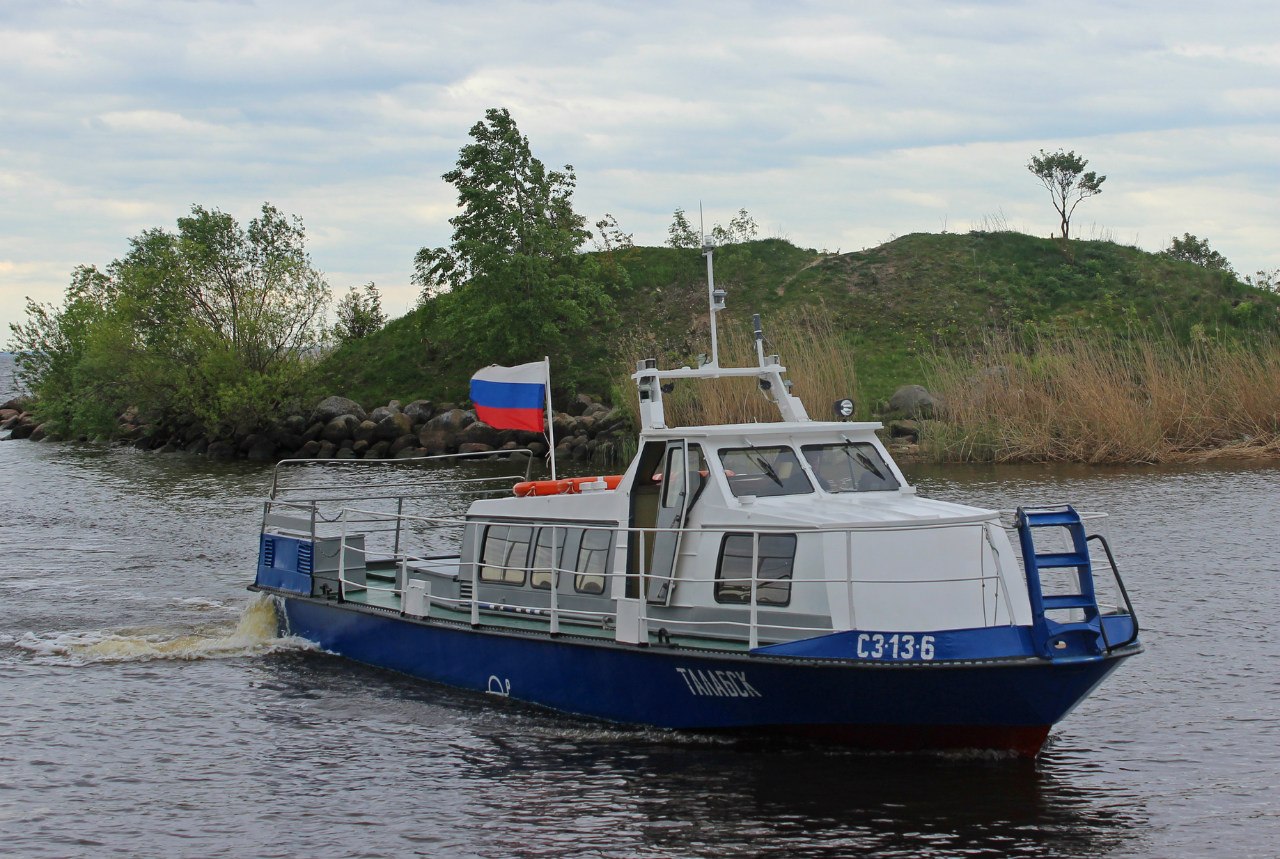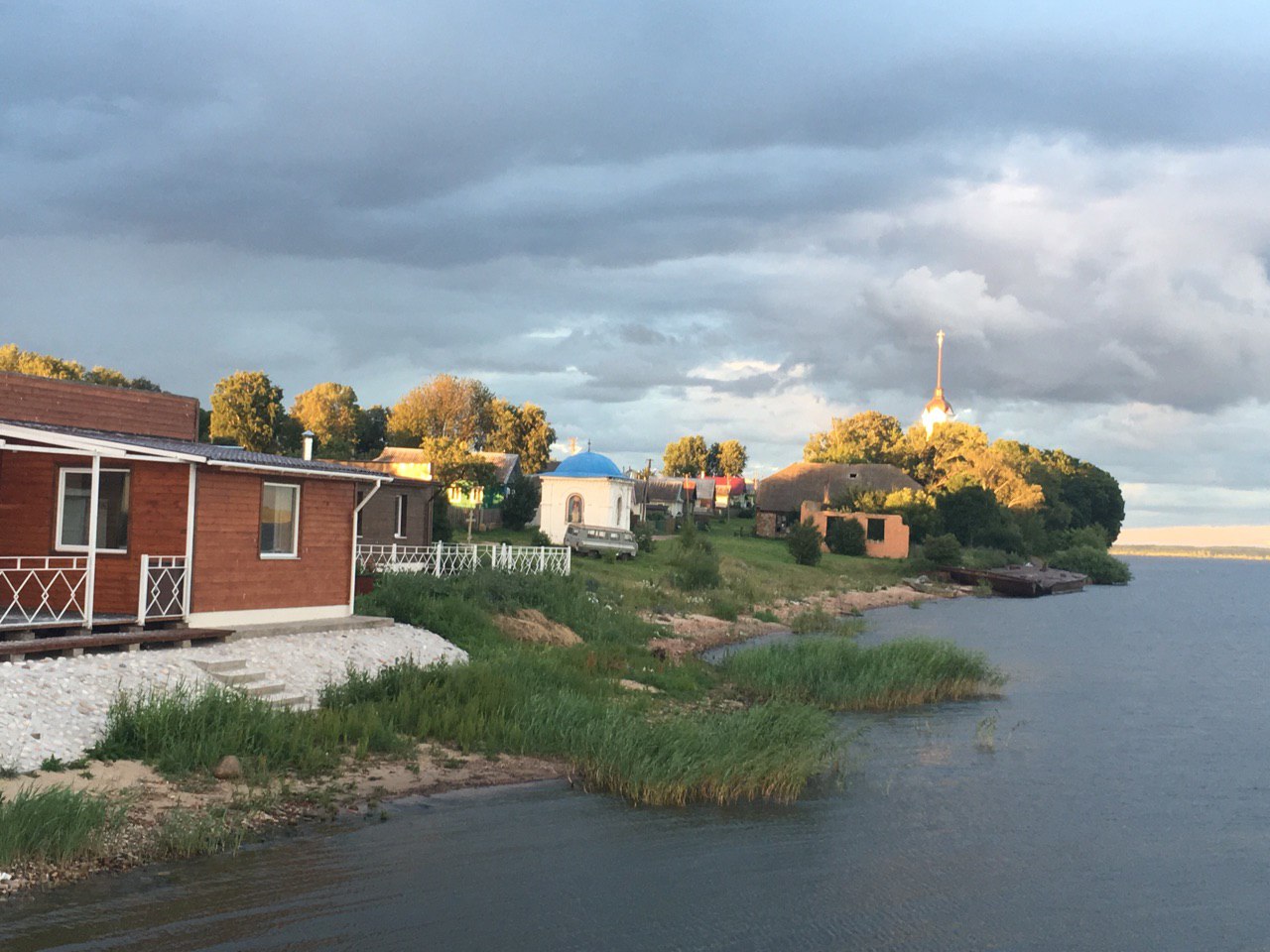 In 1939, the temple after a severe ruin was closed. It was reopened in 1947. But divine services are performed only in the Smolensky side-chapel.
The rector of this church for 44 years was Father Nikolay Guryanov, "the visionary and the bright spirit of the elder, to whom for support and spiritual strengthening rode from all over the country." Here, on this tiny part of the land, for many years ships and boats bring pilgrims from all over the Orthodox world. August 24, 2002, Nicholas's father was gone, but the pilgrims travel to the island to worship his grave and gain spirit and faith.
The cost of the tour is indicated per person in the group!
Travel with us!