Our address:
Pskov, Oktyabrsky av. 22, office 1004
We will definitely call you back
Izborsk-Pechory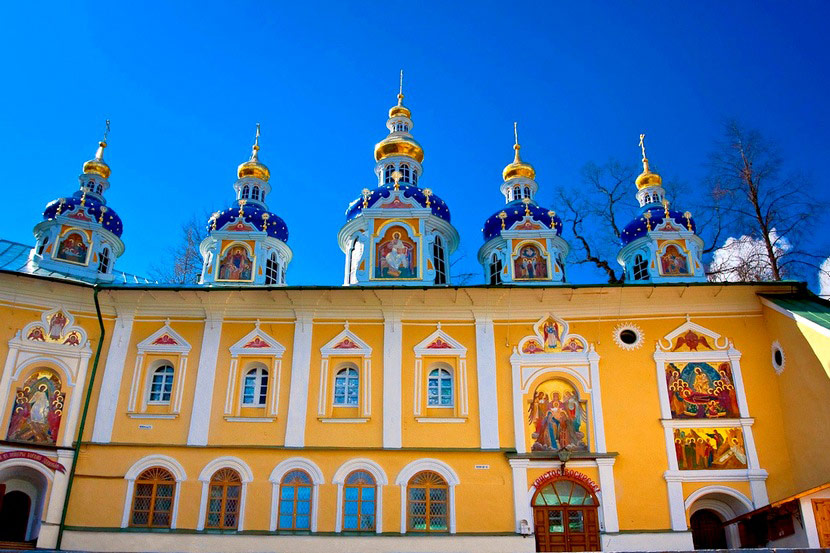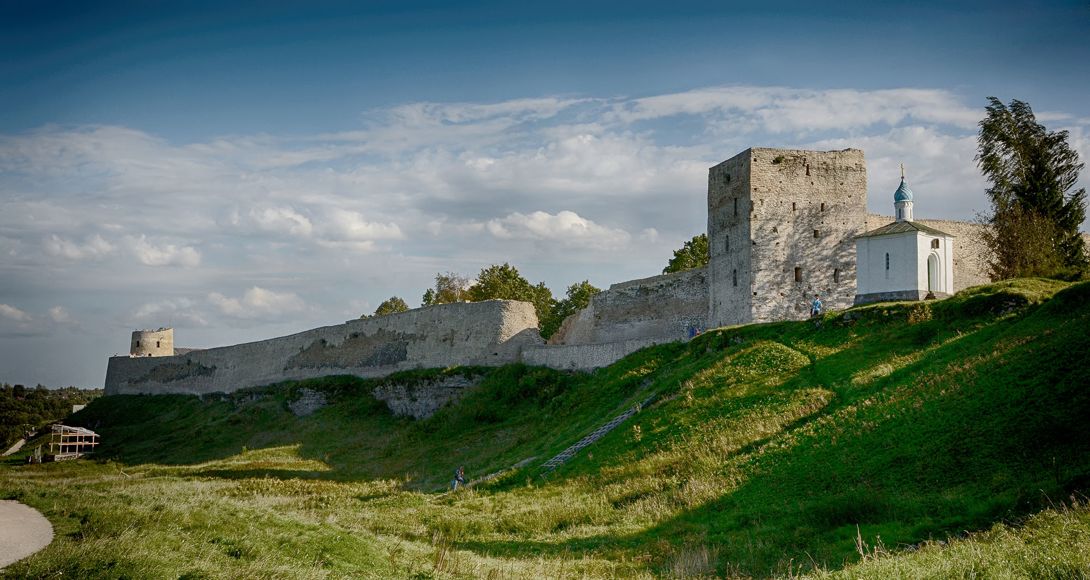 Excursion "Serpent architecture of Pskov region" (acquaintance with the history and development of Russian defense architecture - fortresses of the XIV century (Izborsk)
Visit the fortress of the XIV century, walk to the holy springs "Slovenian Keys".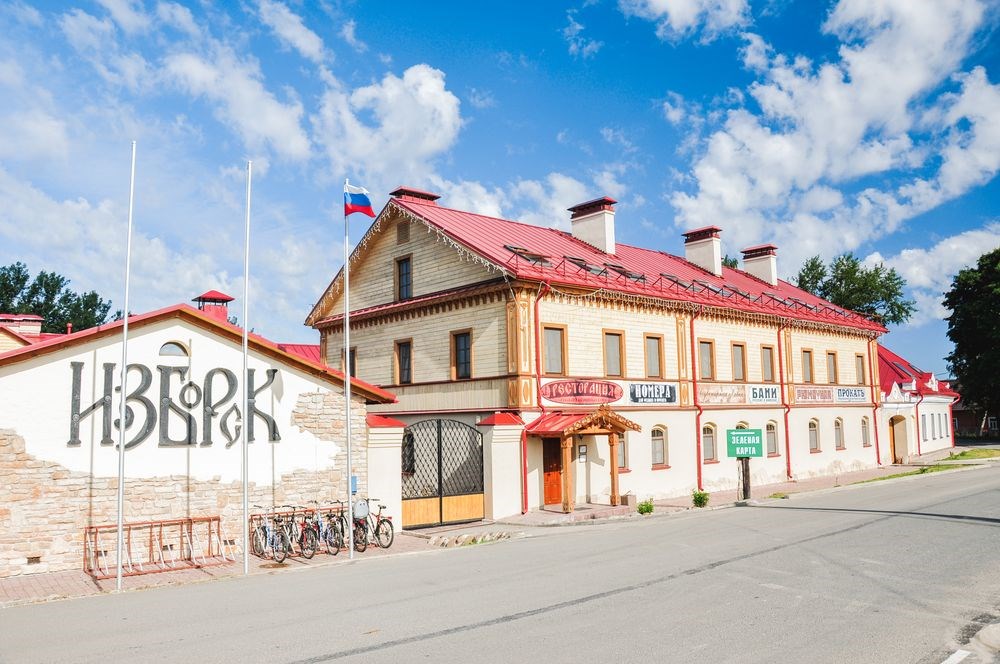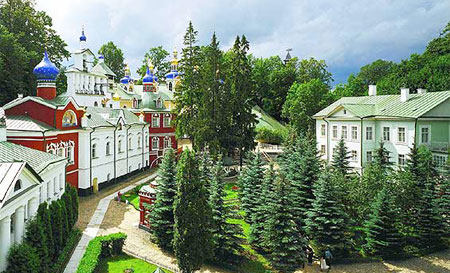 Izborsk is one of the oldest Russian cities. Here, on the Giravia mountain, above the wide Gorodischensky lake, there is a fortress of 14-15 centuries, built by the Pskovians to protect their western borders.
Until now, the unique ensemble of the Izor fortress has perfectly preserved the most important parts of the ancient walls, towers, special defensive devices (zahabs), as well as the Nikolsky Temple of the XIV century.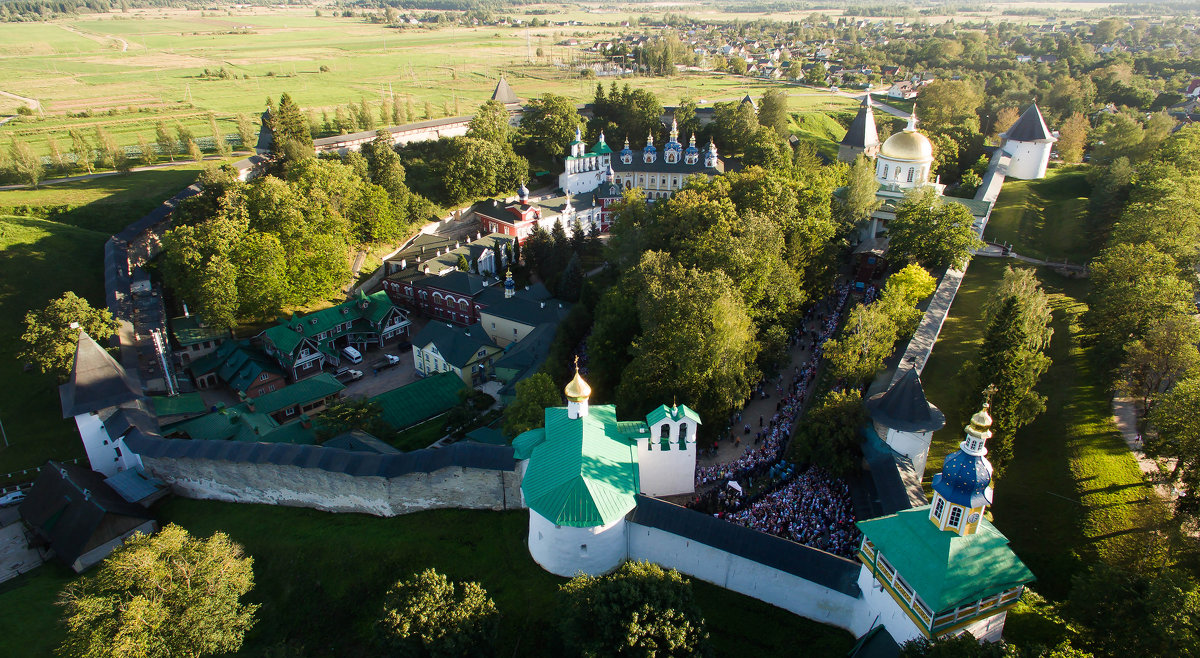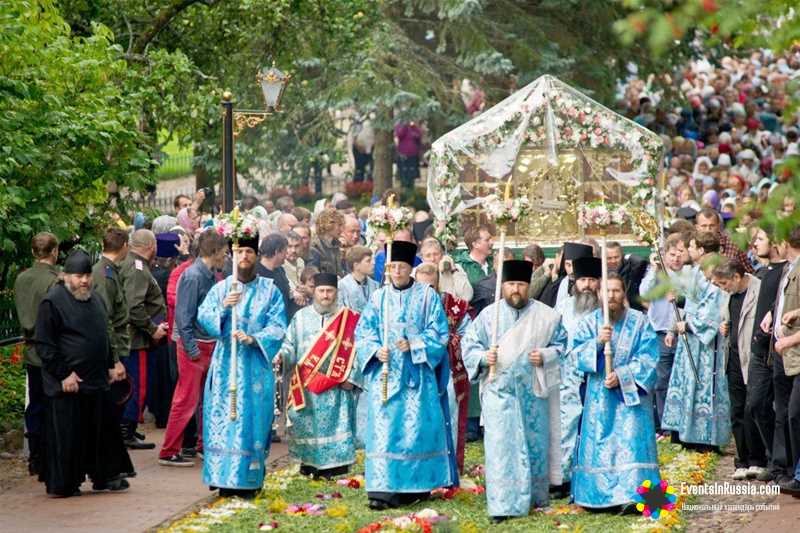 Holy Dormition Pskovo-Pechersky Monastery - one of the largest and richest in Russia monasteries was founded in the late XV century. Currently, there are 11 churches in the monastery, 3 of which are cave churches. The Assumption Cathedral is the first monastery church, arranged in caves and consecrated in 1473.
Every year on August 28 in Pechory there passes the main holiday of the monastery-the feast of the Assumption of the Blessed Virgin.
The cost of the tour is indicated per person in the group!