Our address:
Pskov, Oktyabrsky av. 22, office 1004
We will definitely call you back
Old Estate Hotel & SPA 4*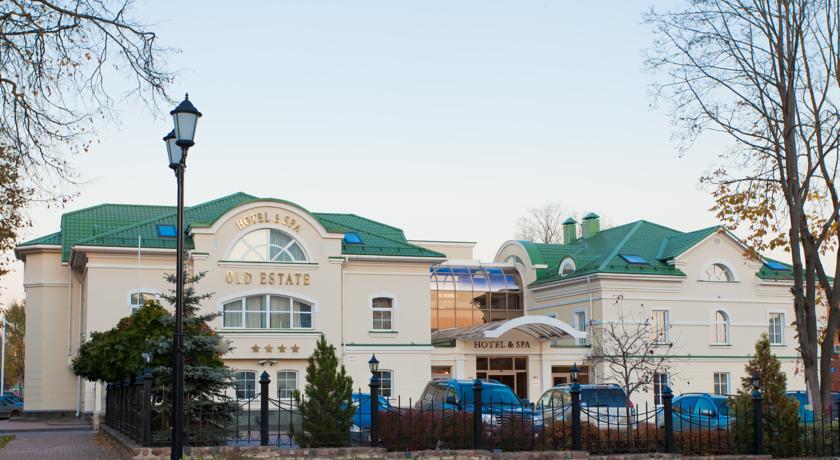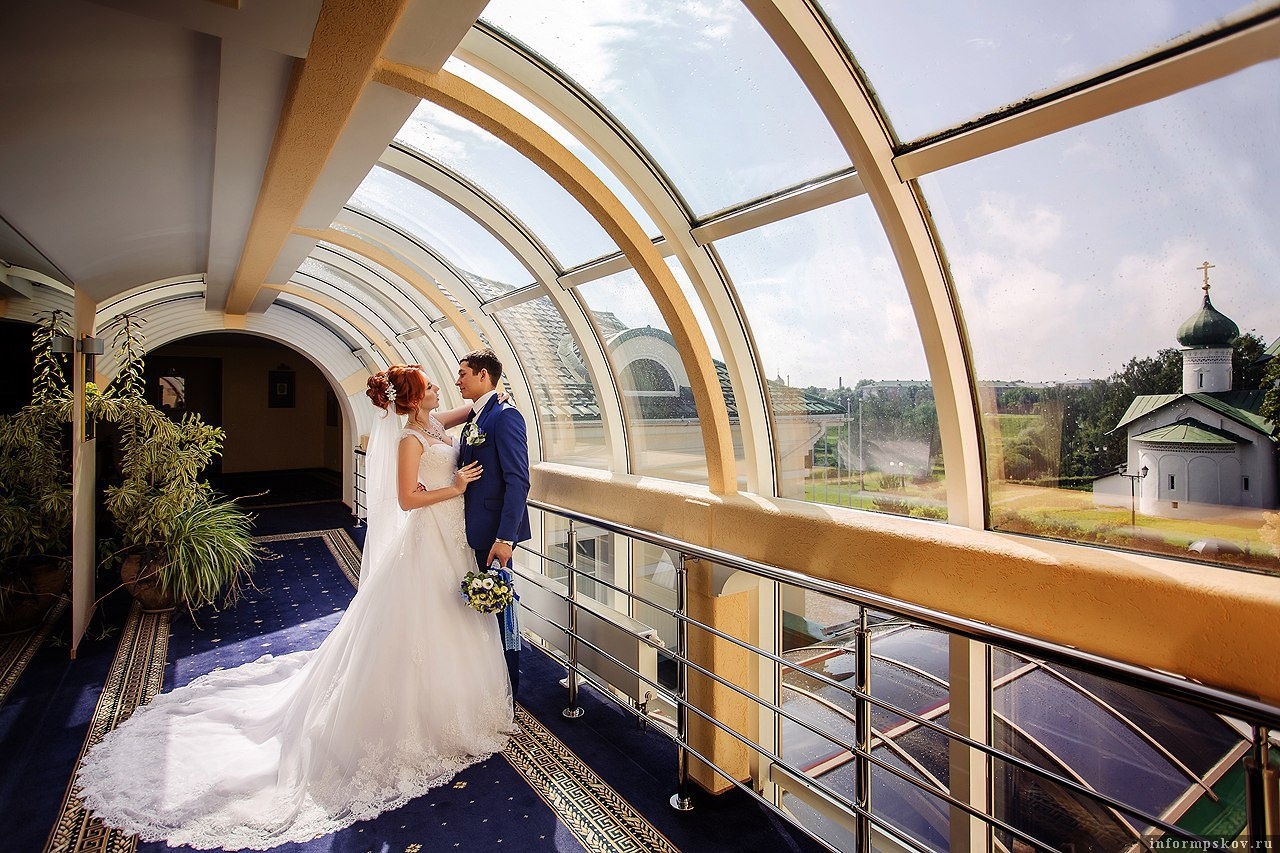 Just a three-minute walk from the Pskov Kremlin, in the historical center of Pskov, on the bank of the Pskov River is a business hotel.
Old Estate Hotel & SPA **** provides ideal conditions for recreation: modern hotel equipment, high-class service, respectable interiors, a large conference room and a meeting room.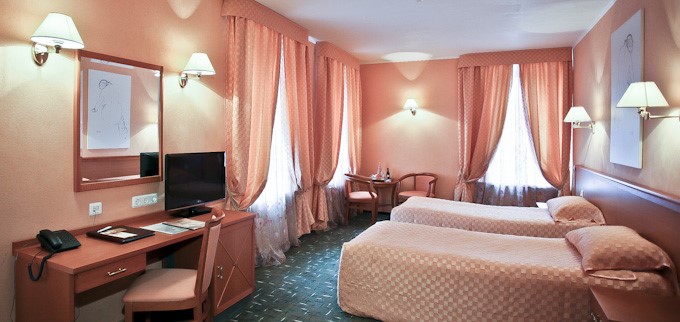 Each room is equipped with air conditioning, cable TV, Wi-Fi and minibar. In the luxury rooms exclusive author's interiors, Italian furniture, Jacuzzi and saunas.
In the restaurants and bars of the hotel Old Estate Hotel & SPA 4 * guests will be offered a rich menu of European dishes and masterpieces of Russian cuisine. Impeccable service, modern interiors, live music, cozy atmosphere promises gourmets the perfect rest.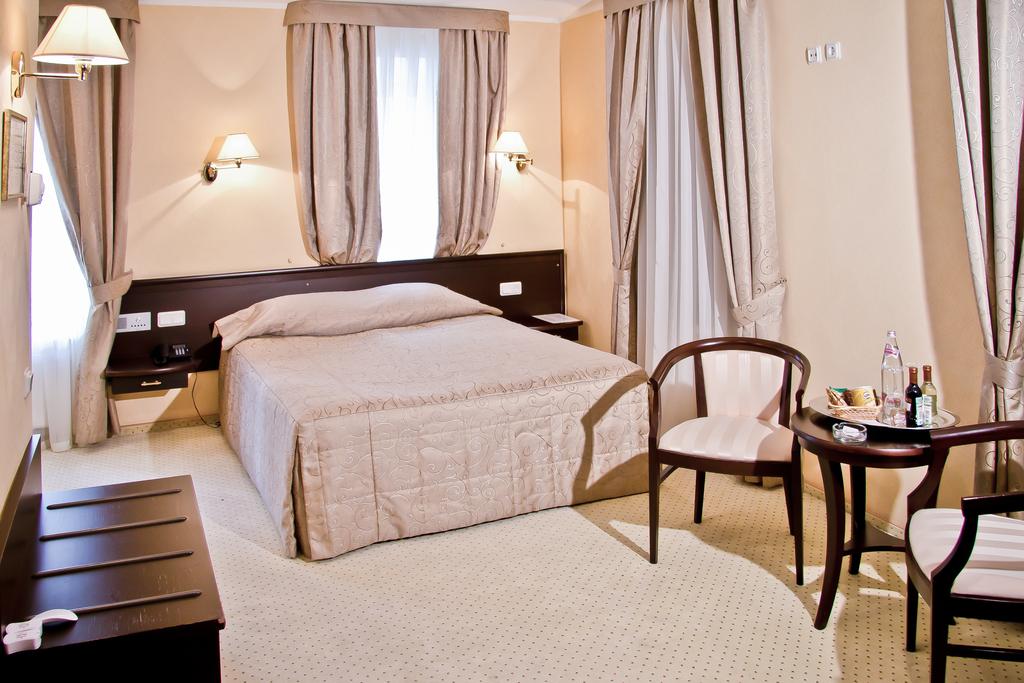 SPA-center of the hotel offers more than 250 SPA-programs, various types of massage, thalasso programs aimed at improving and maintaining a good physical shape. The blue surface of the pool and the cascading waterfall create a sense of swimming in the tropical lake. For each guest individual SPA-programs are developed.
The best conditions for recreation - we have!