Our address:
Pskov, Oktyabrsky av. 22, office 1004
We will definitely call you back
Rizhskaya Hotel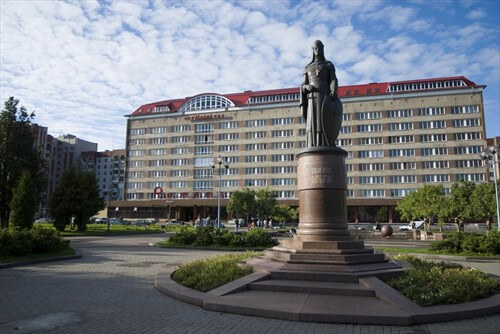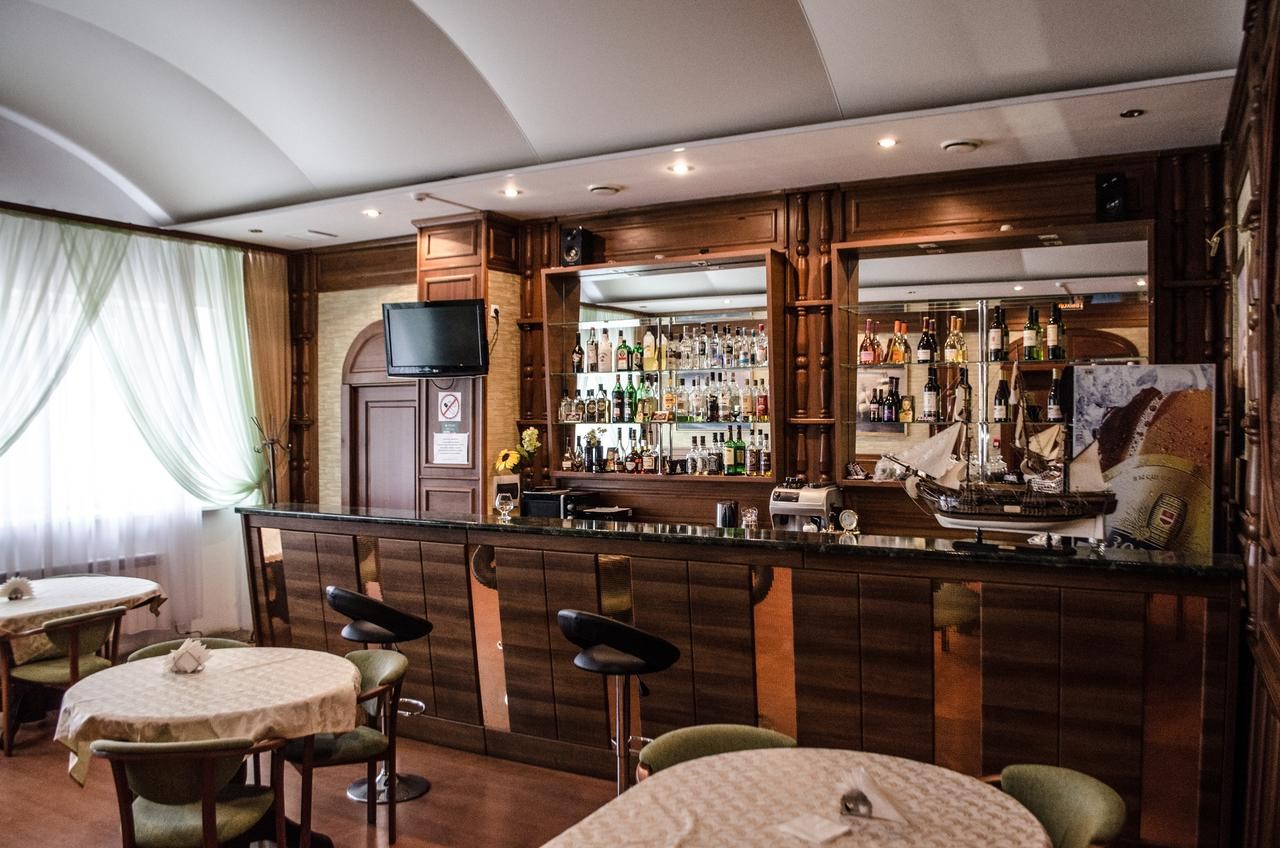 Hotel "Rizhskaya"
This traditional hotel, surrounded by a picturesque park, is in the center of Pskov, just a 7-minute drive from the Trinity Cathedral. It offers spacious rooms, a 24-hour front desk and a restaurant.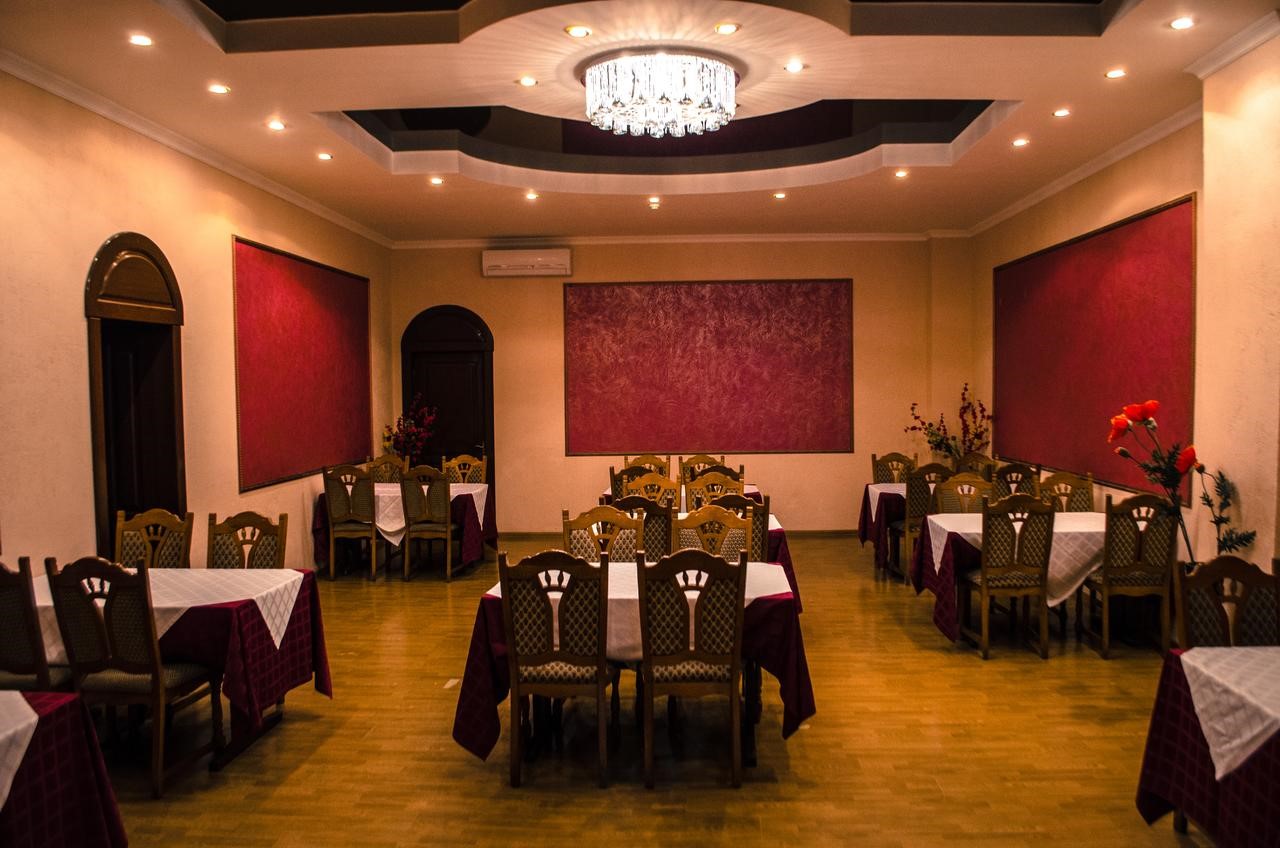 The rooms of the Rizhskaya Hotel are decorated in a classic style and feature a home interior with patterned carpets and fabrics.
Each room has a TV with satellite channels, a refrigerator and free toiletries.
In the beautiful restaurant of the hotel "Rizhskaya" with a charming view of the nearby park serves traditional dishes for the Pskov region. In addition, a varied breakfast buffet is served in the mornings.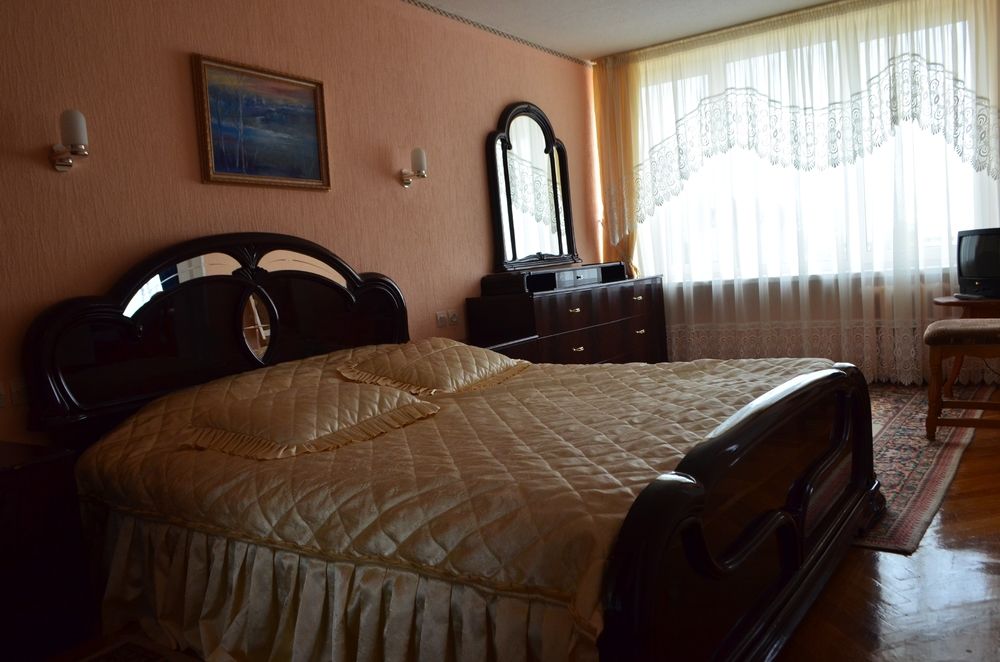 Less than 1 km from the hotel "Rizhskaya" rise magnificent golden domes of Pskov Krom. The Pushkin Drama Theater is just a 5-minute drive away.
Within 15 minutes you can reach the main railway station, and from there it is easy to get to Pskov airport.
Warm and cozy at a comfortable price!