Our address:
Pskov, Oktyabrsky av. 22, office 1004
We will definitely call you back
Oktyabrskaya Hotel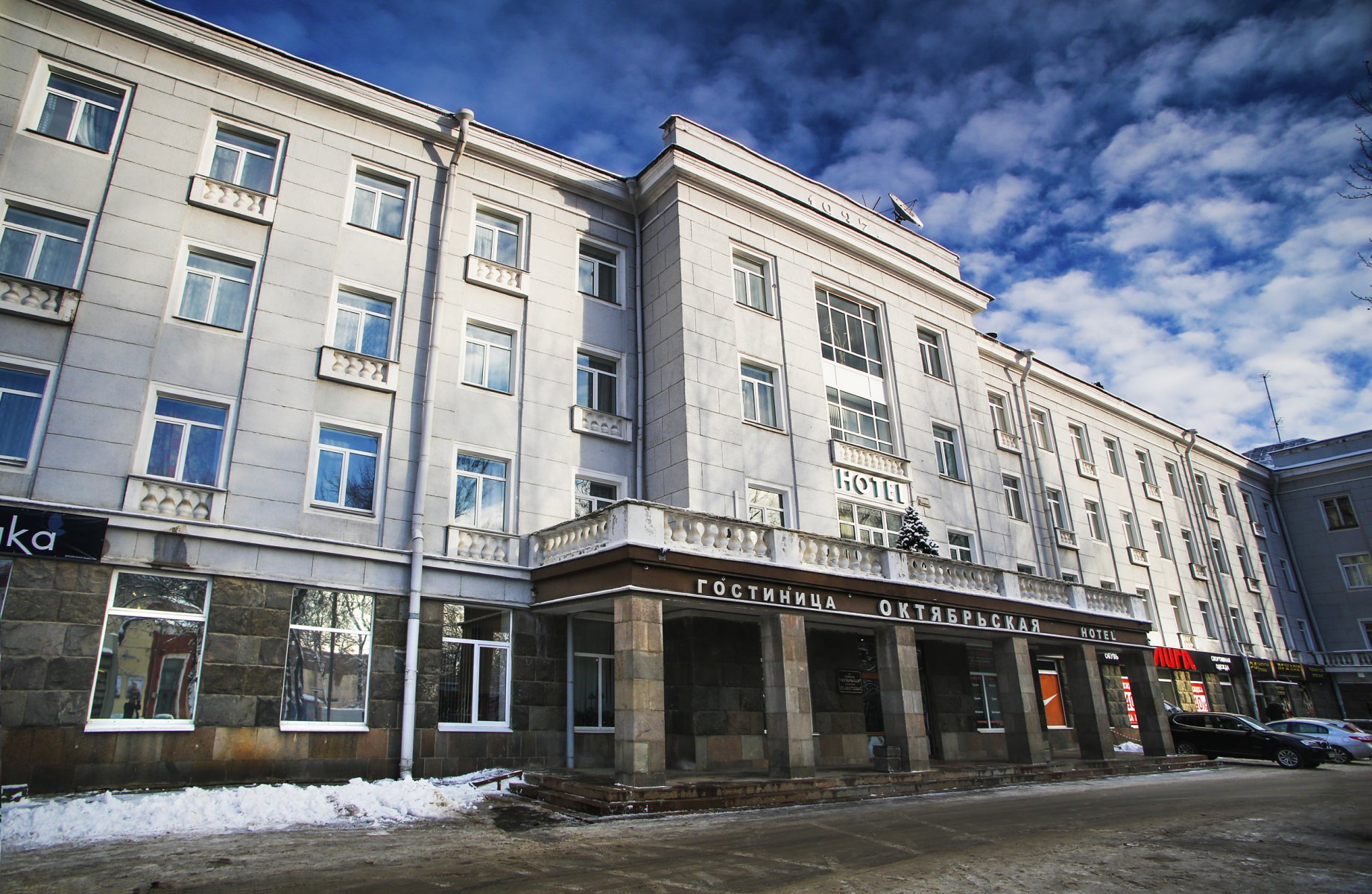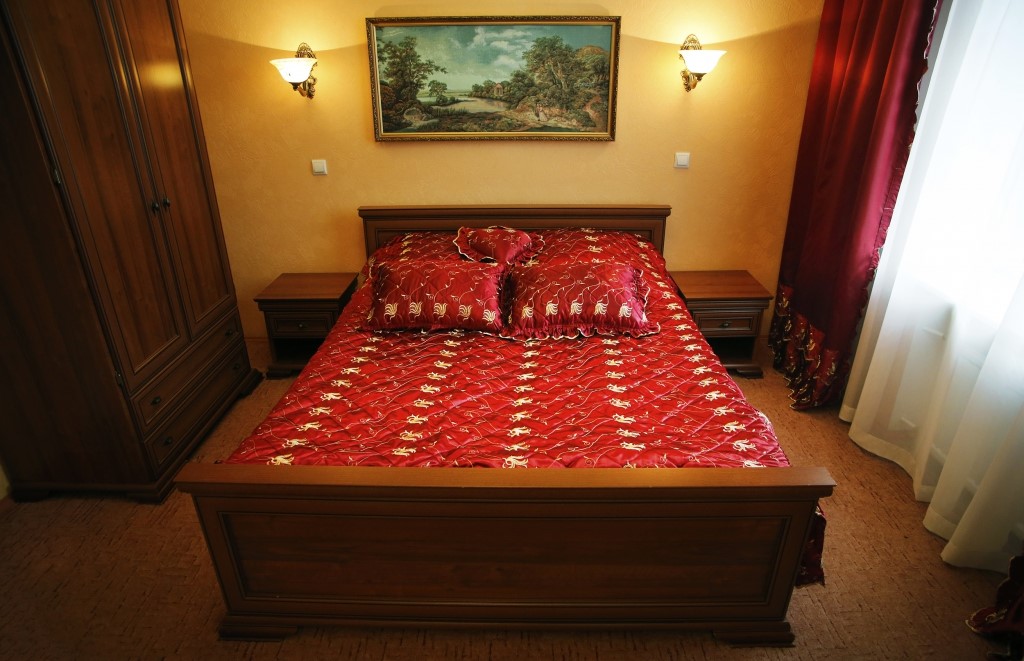 Oktyabrskaya Hotel is located on the main avenue in the historical, cultural and business center of the city.
Right under the windows of the "October" two city parks, ancient fortress walls.
In walking distance all the sights of the city: the Pskov Kremlin, the ancient churches of the unique Pskov school of architecture and traces of the provincial Pskov, the complex of the museum "Pogankiny chambers", monuments and embankments.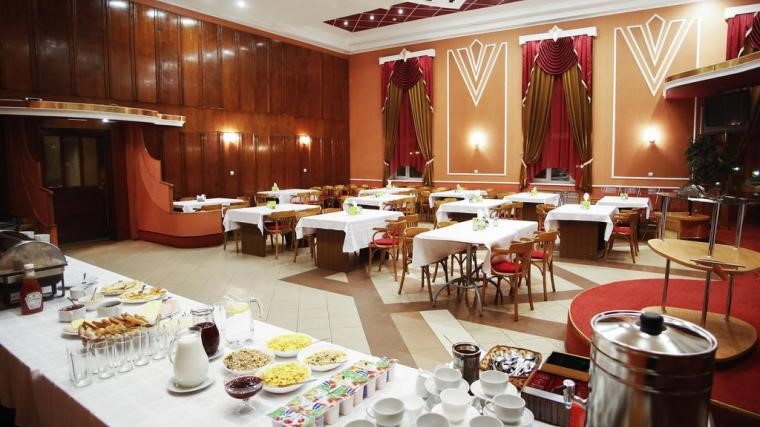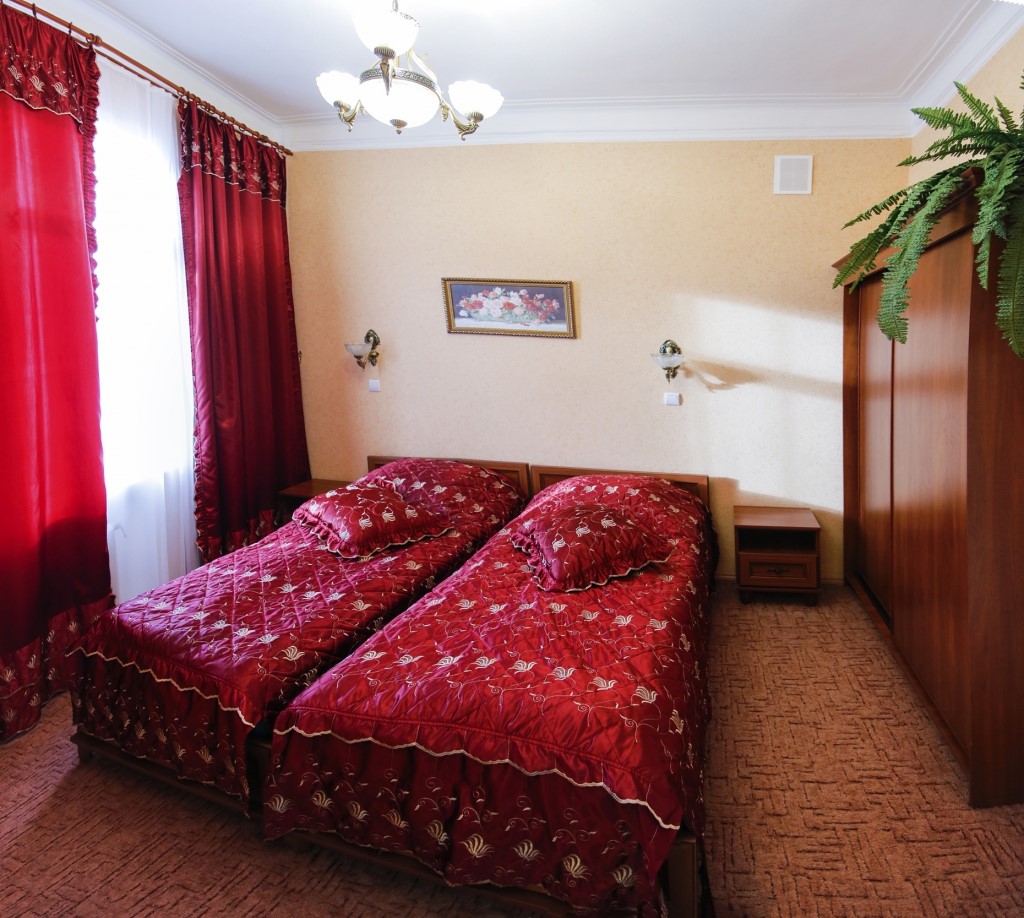 The past of the hotel gives it additional charm. "October" exists since 1937 and has never been renamed.
Then in Pskov appeared the building of the capital level, in front of which the others had died off: natural granite of steps and half columns, oak panels and moldings still make a majestic impression, preserving the style of the beginning of the XX century.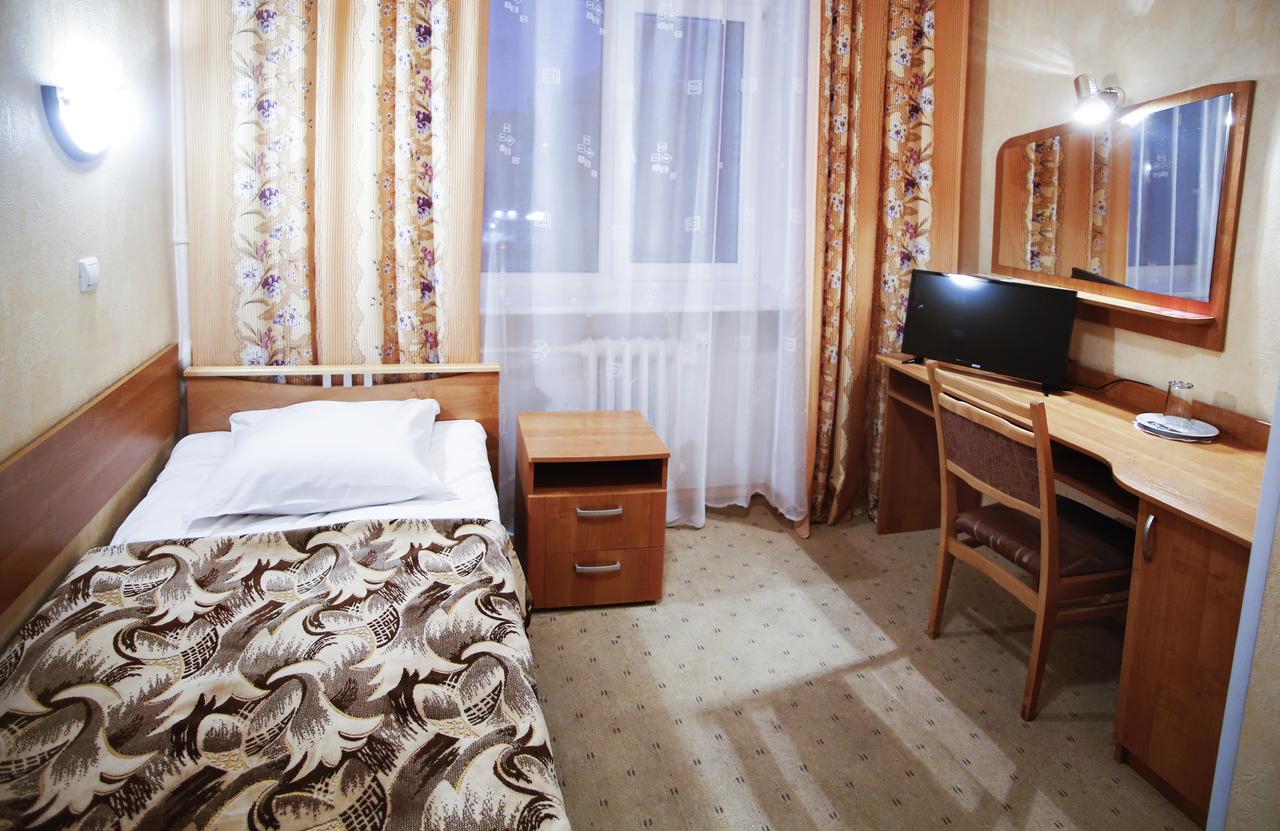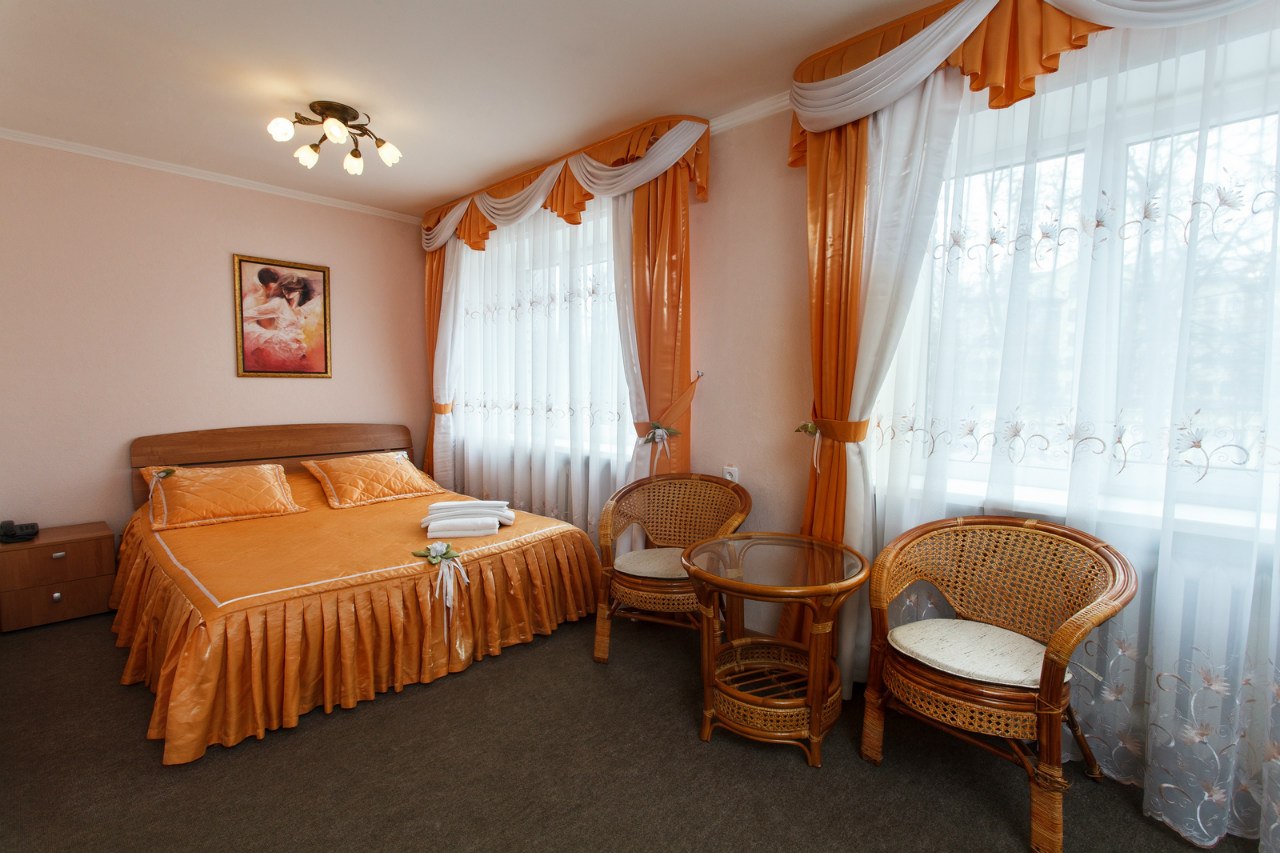 At your service Wi-Fi, parking, laundry, excursions.
The refined atmosphere and pleasant atmosphere of the rooms will give you positive emotions.
There is everything to make your stay comfortable.
Good rest at an affordable price!