Our address:
Pskov, Oktyabrsky av. 22, office 1004
We will definitely call you back
Hotel Pilgrim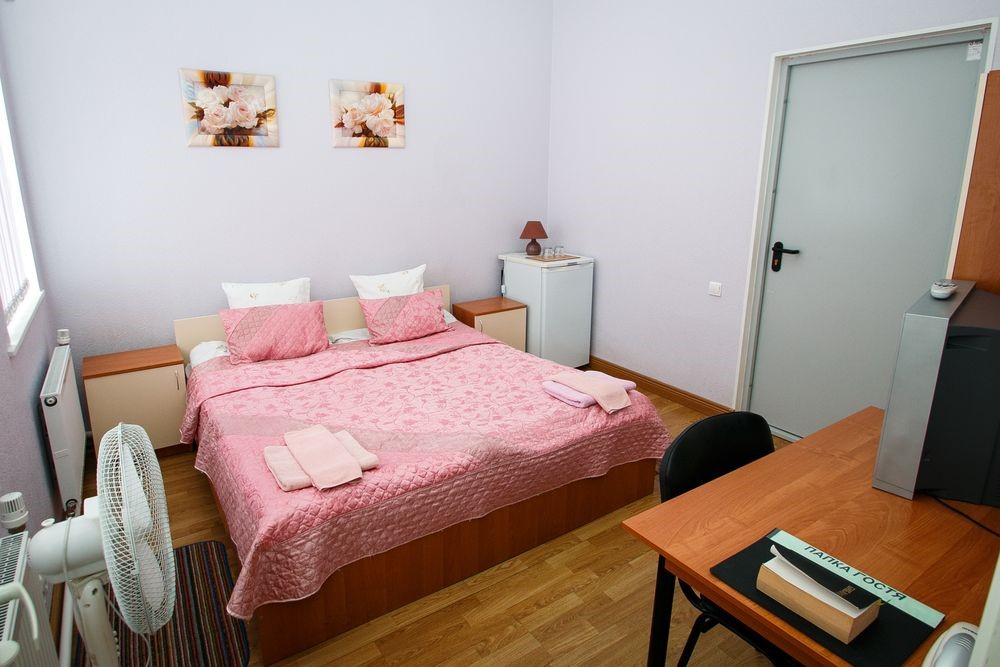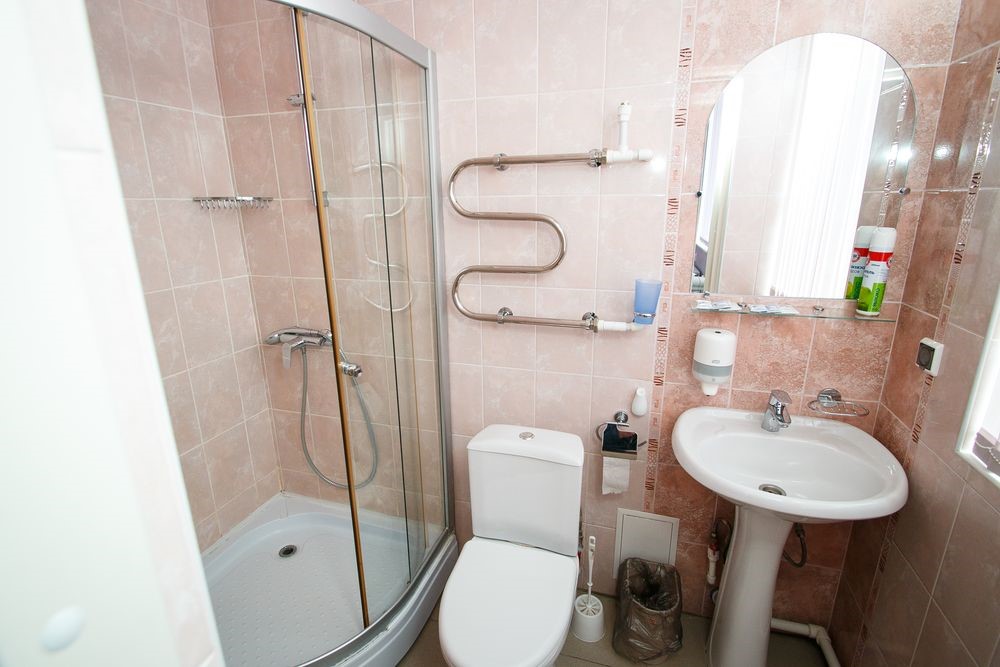 Hotel "Pilgrim" is a cozy small hotel of the city of Pskov of economy class, but with the service of a high-level hotel. To our guests we offer a comfortable rest, excellent service and a lot of additional services at the most affordable price.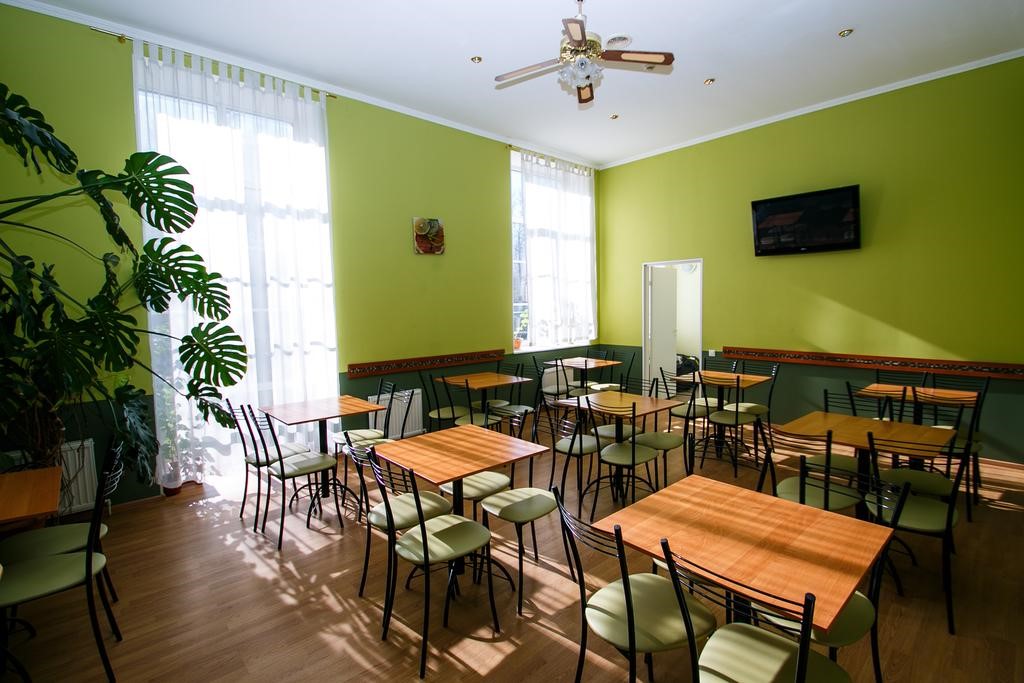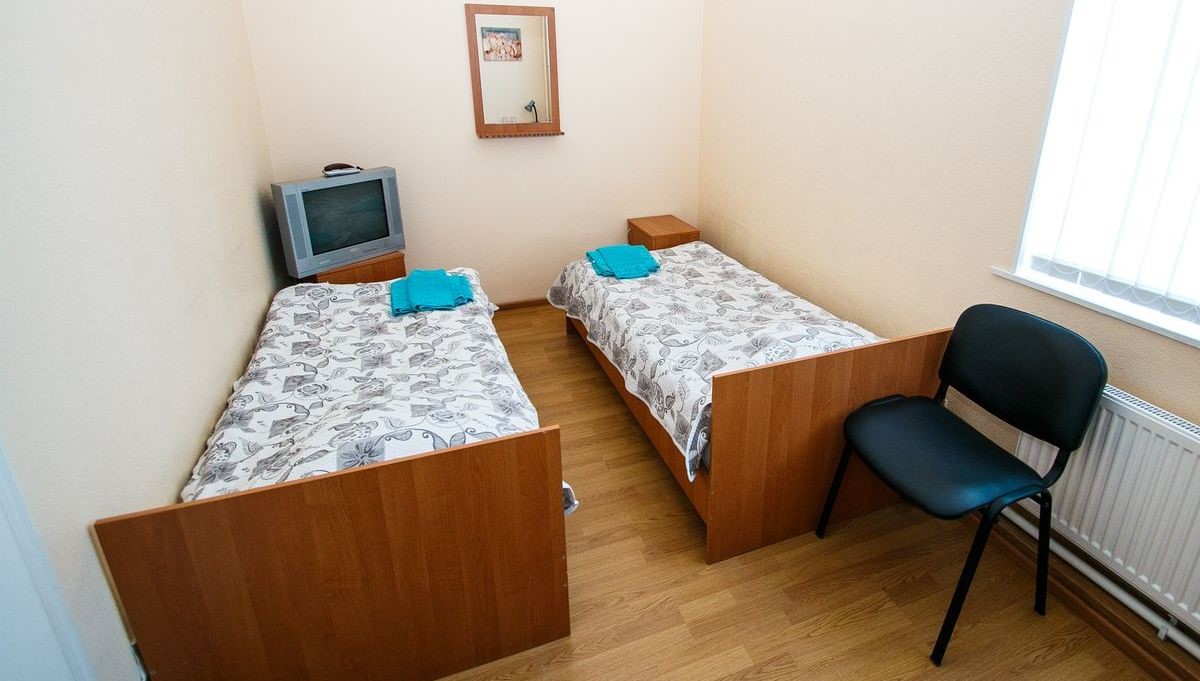 There are four categories of rooms, each of which is comfortable and has everything necessary for living and rest of guests, including furniture and technical equipment.
Everywhere there is a connection to free wireless Internet.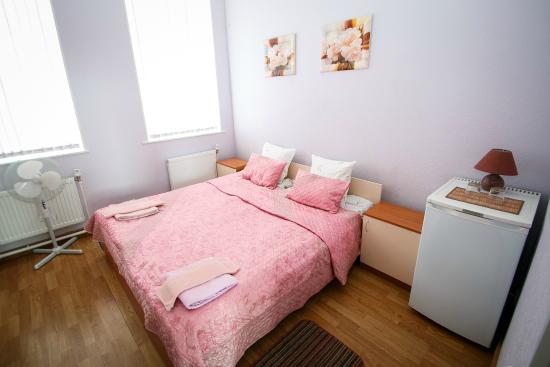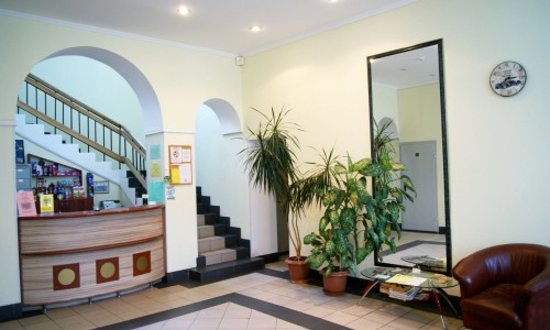 The qualified personnel works. Near the building there is a parking place.
Nearby are the following city sights: the Tsar's Chapel of the Resurrection of Christ, the Obelisk to the Fighters of the Revolution, the City Cultural Park and the Monument in honor of the first victories of the Red Army.
Simple comfort. Reasonable price!