Our address:
Pskov, Oktyabrsky av. 22, office 1004
We will definitely call you back
Pokrovsky Hotel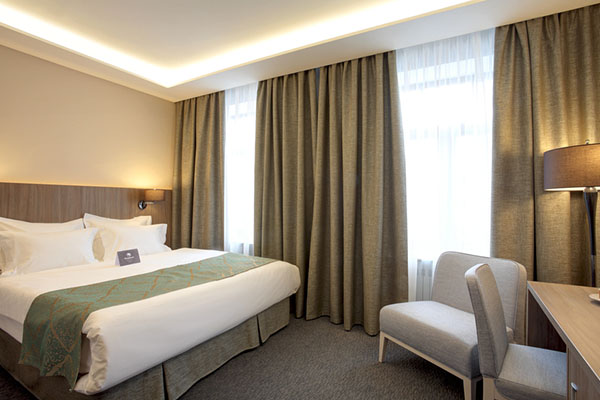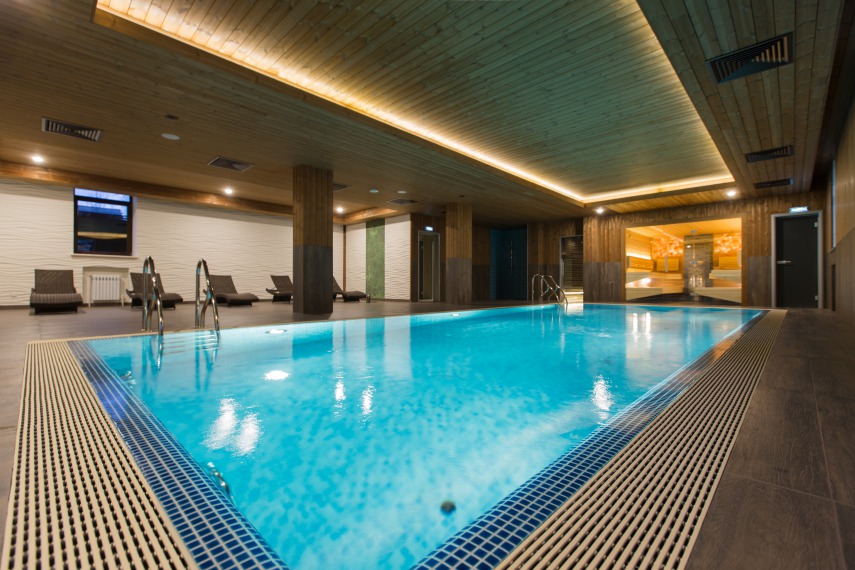 Your stay in one of the most ancient and beautiful cities in Russia will be unforgettable if you choose "Pokrovsky" Hotel.
The unique design of the hotel interiors and comfortable rooms will conquer your heart from the very first minute and will become the benchmark of a perfect vacation or an efficient business trip forever.
Relaxing SPA, an equipped gym, a gourmet restaurant and a lobby bar of the hotel will help you relax and enjoy the atmosphere of ancient Pskov.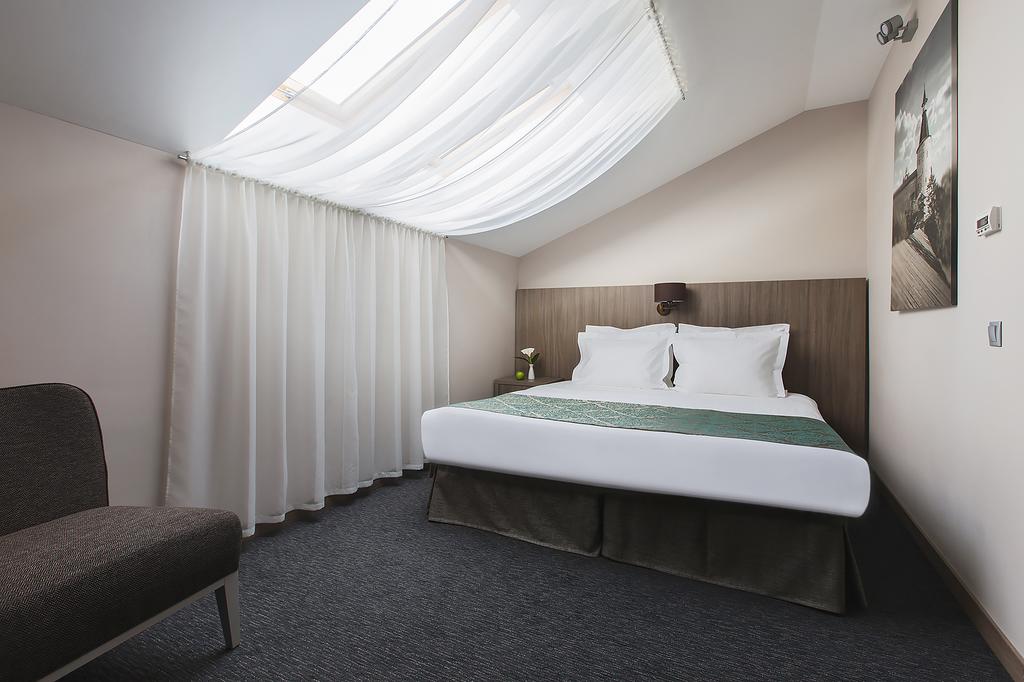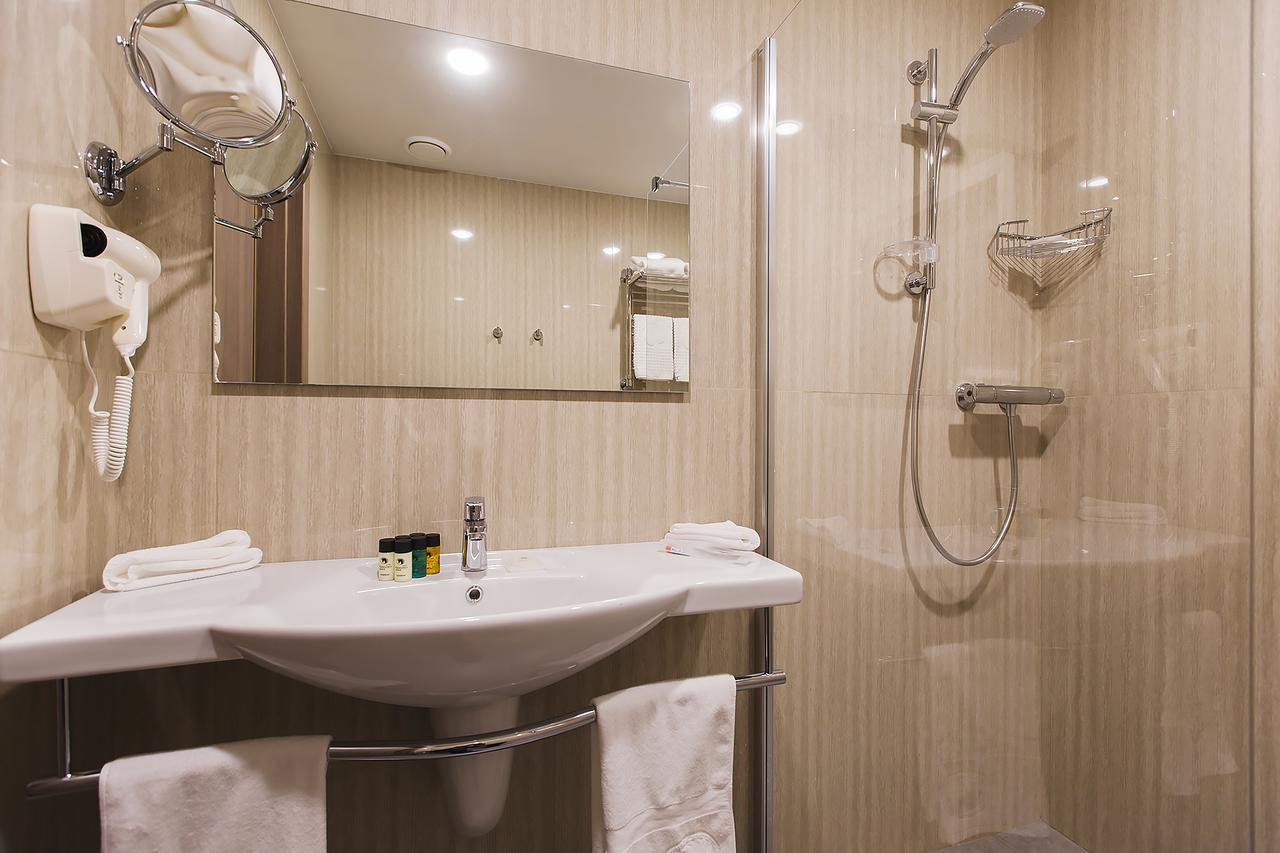 Located on the main avenue, the Pokrovsky Hotel is situated in a close proximity to famous architectural and historical monuments and major museums.
It is also located in the center of business activity that makes staying in it especially comfortable for both touristic and business trips.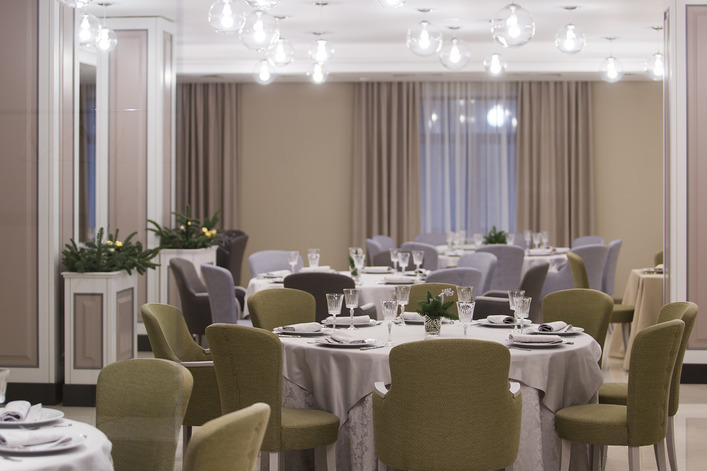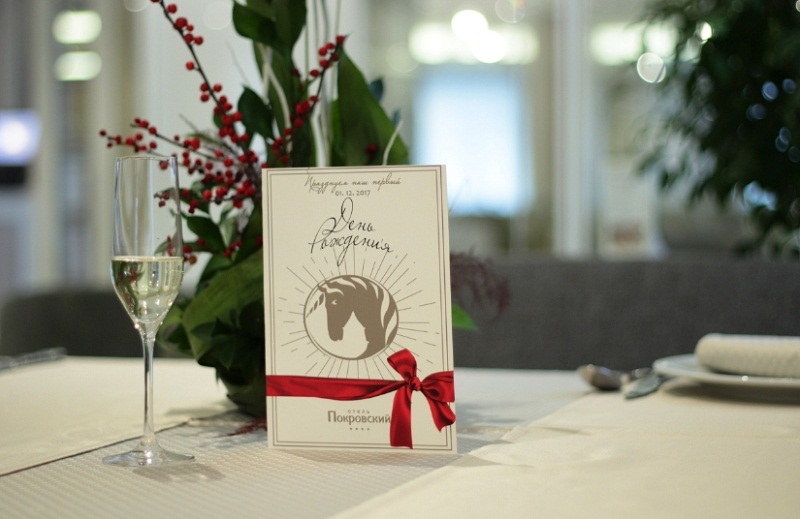 Cherishing traditions and at the same time constantly moving forward the Pokrovsky Hotel will surprise you with a combination of modern design and the latest technologies with great comfort and cozy homishness whilst surrounded by ancient walls and picturesque nature.
We invite you to experience the atmosphere of travelling which starts with the Pokrovsky Hotel.