Our address:
Pskov, Oktyabrsky av. 22, office 1004
We will definitely call you back
Zolotaya Naberezhnaya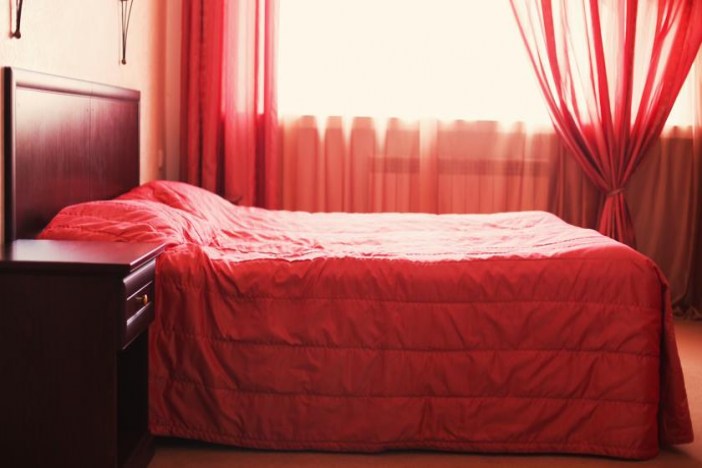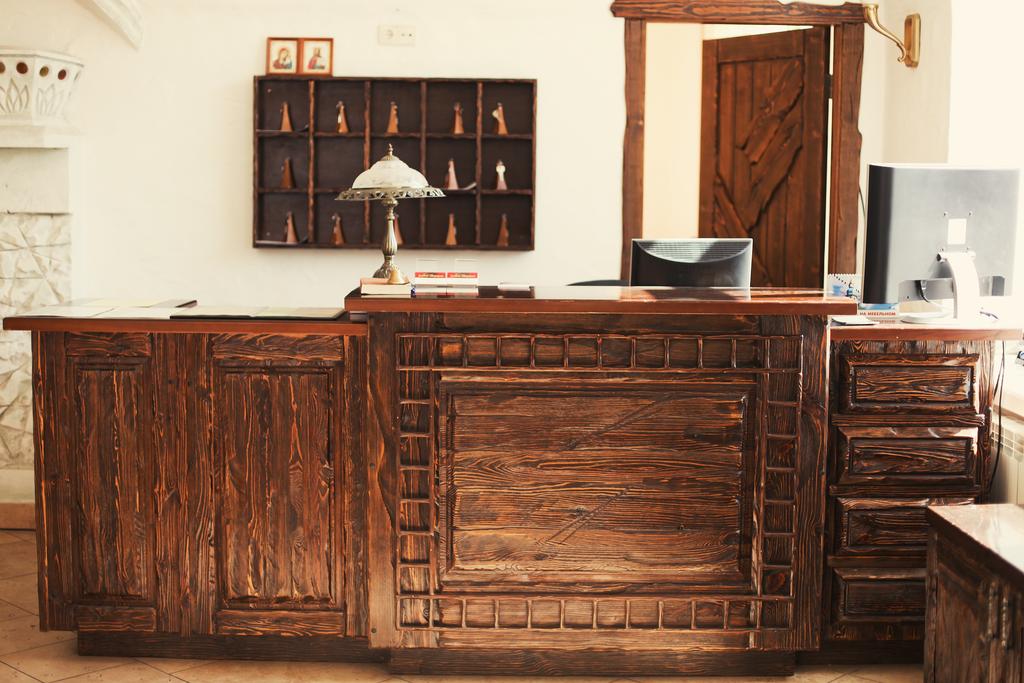 "Zolotaya Naberezhnaya" is a fabulous hotel on the very bank of the Pskov River, surrounded by the sights of the center of the ancient city.
Inside there is a modern interior in classical style, friendly and attentive staff, home furnishings.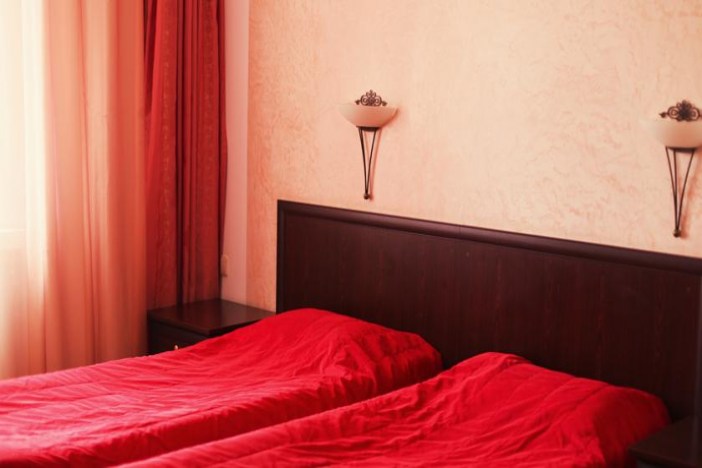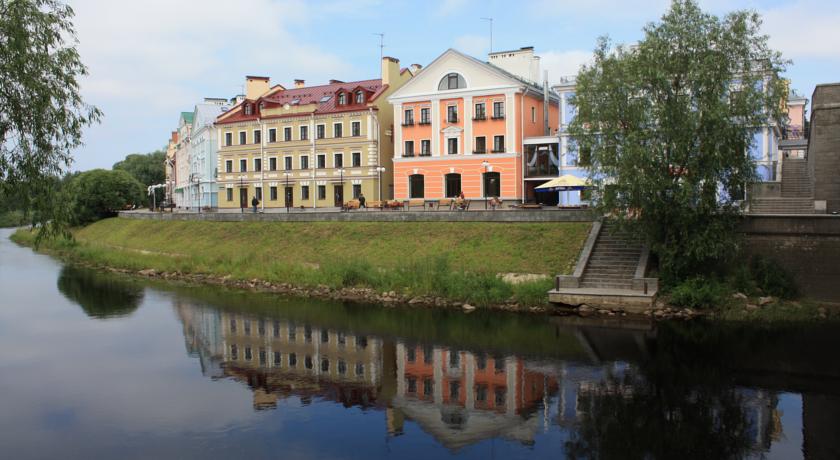 15 spacious comfort rooms, junior suites and suites equipped with telephones, LCD TVs, bathrooms with showers and hairdryers, cosmetics. Breakfast is included in the price.
There are two restaurants: a beer garden and traditional Russian cuisine. In each - excellent food, a large selection of drinks in bars.
There is a diet menu. Everything is very tasty and at affordable prices.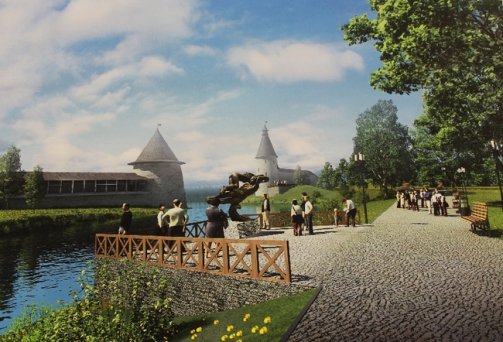 For the residents of the hotel, a buffet breakfast is served every morning in the Rusakov restaurant.
All the attractions in walking distance: Holy Trinity Cathedral - a symbol of the Pskov land, Dovmont city and the Kremlin fortress.
We have better than a guest!