Our address:
Pskov, Oktyabrsky av. 22, office 1004
We will definitely call you back
Dvor Podznoeva Hotel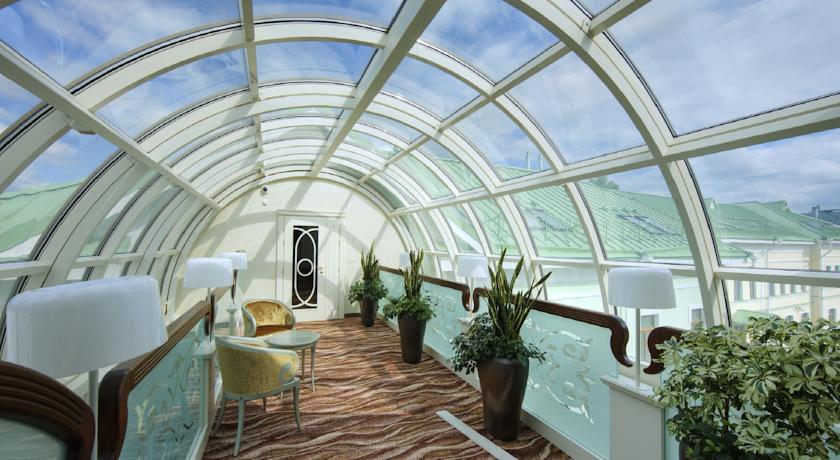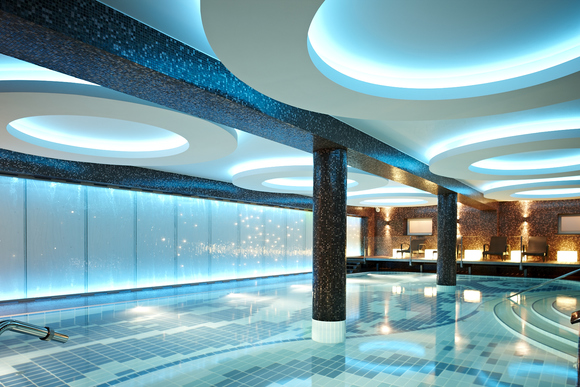 The restaurant and hotel complex "Dvor Podznoyeva" is located in the historical center of Pskov.
The total number of hotel rooms has 50 rooms of different comfort. In the courtyard of Podznoyeva will be comfortable and business guests who came to participate in seminars or conferences, and tourists who came to Pskov in order to get acquainted with the sights of the city.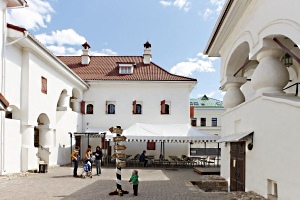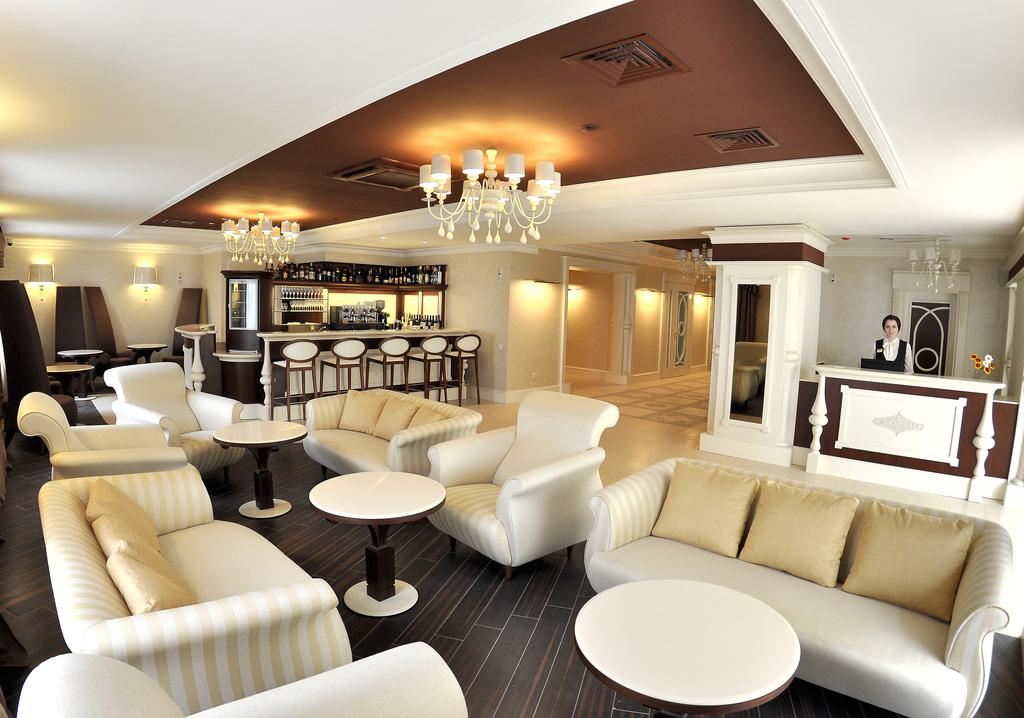 The interiors of the hotel are made in the classical style of the XIX century. The hotel is suitable for both business people and simply for those who came to get acquainted with the sights of the city. Comfortable living conditions.
The hotel "Dvor Podznoyeva" is the only hotel in the city of Pskov, where exhibits of archaeological excavations are presented, from which you can learn about the history of the city.
The hotel has 25 double rooms of European standard, different categories.
.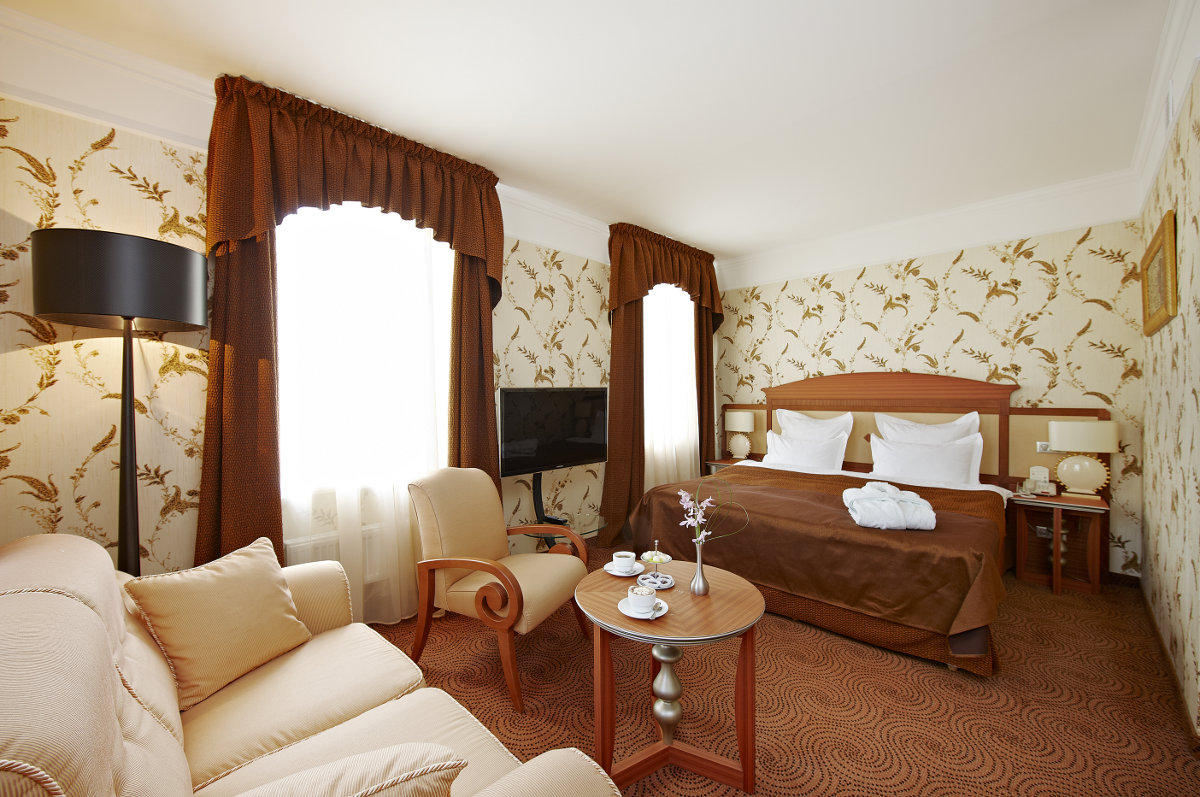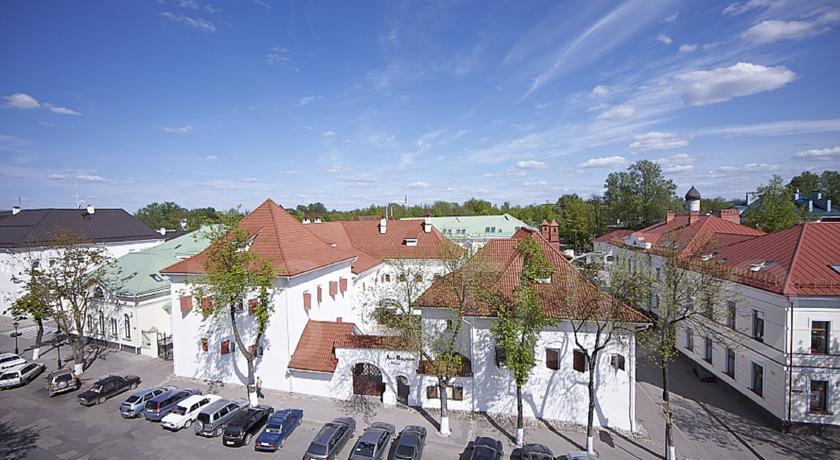 The hotel offers a business room with a total area of 42 sq.m., buffet, intercity and international communication, Wi-Fi in every room, free parking. Also in the hotel you can visit the historical exposition based on archaeological excavations, see copies of authentic things of the Xth century, portraits of contemporaries of Princess Olga
It includes two restored buildings of the merchants' chambers of the XVII century and harmoniously adjoins the others, located near the monuments of the architecture of the ancient city.
A place where you want to return!