Our address:
Pskov, Oktyabrsky av. 22, office 1004
We will definitely call you back
ДЕНЬ ГОРОДА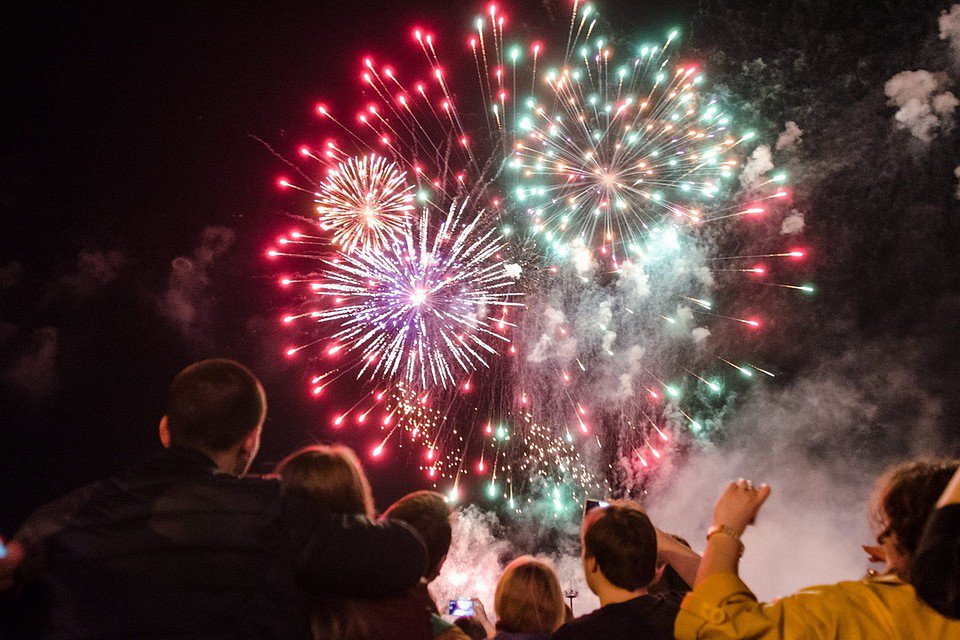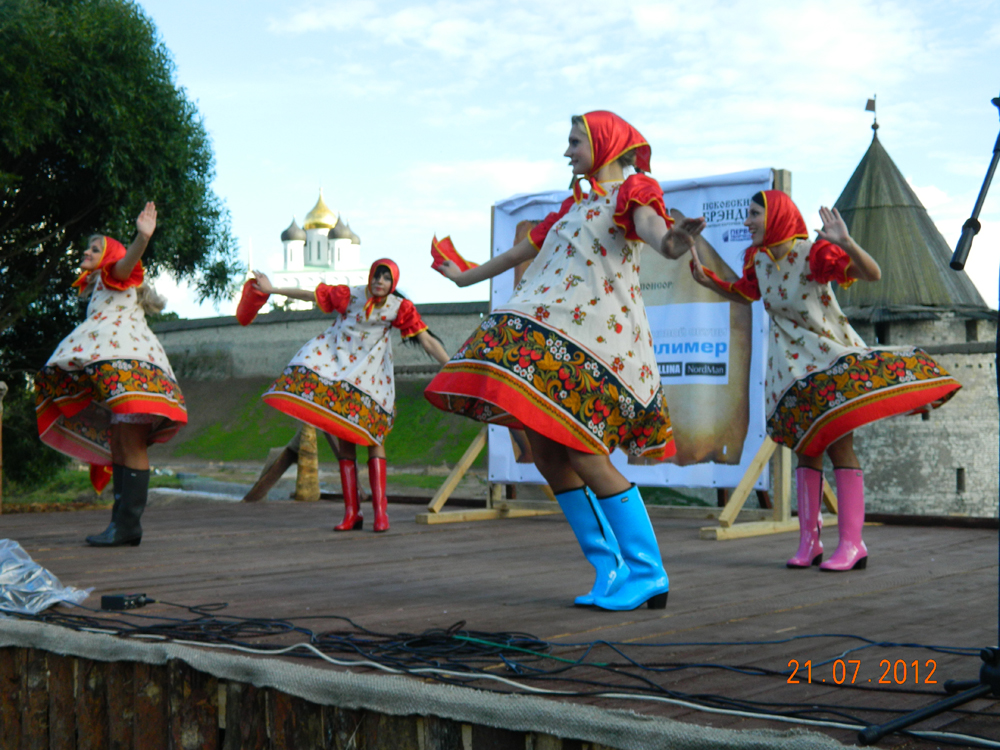 The City Day in Pskov is celebrated on July 23, the day of liberation from the fascists.
Festive events are also held on July 24 - in honor of the name-day of the Holy Equal-to-the-Apostles Princess Olga, who was the founder of Pskov.
The first mention of Pskov is attributed to the year 903. Although at the Pskov fortification, the elevated cape at the confluence of the Great and Pskov rivers, archaeologists have discovered settlements that are more than 2000 years old.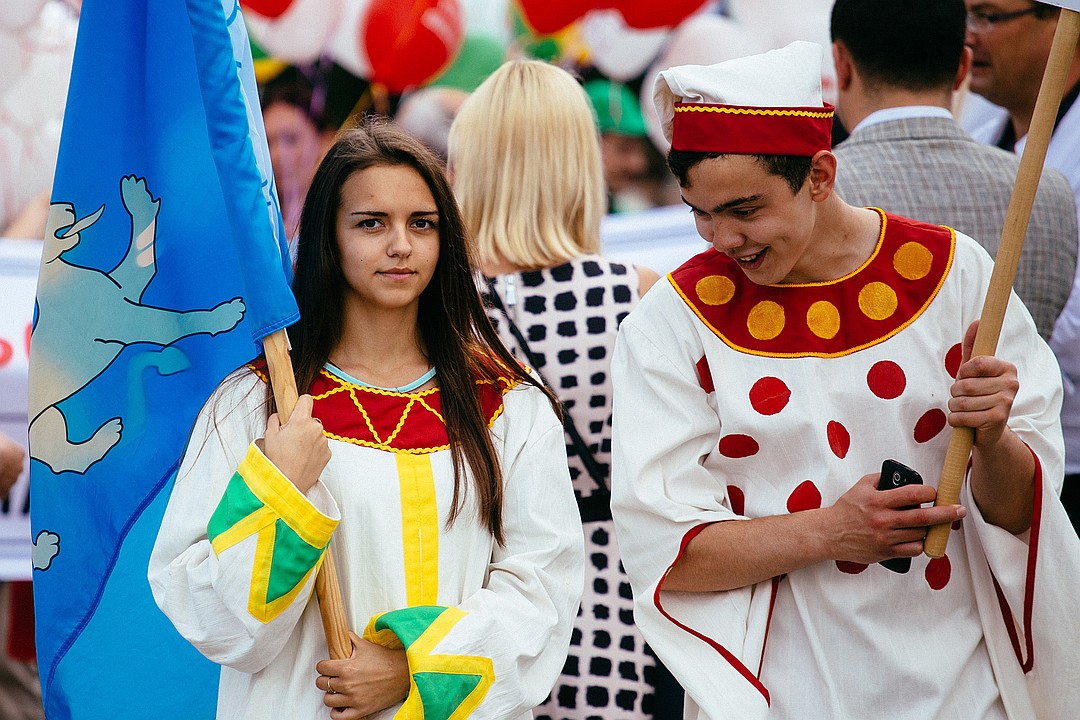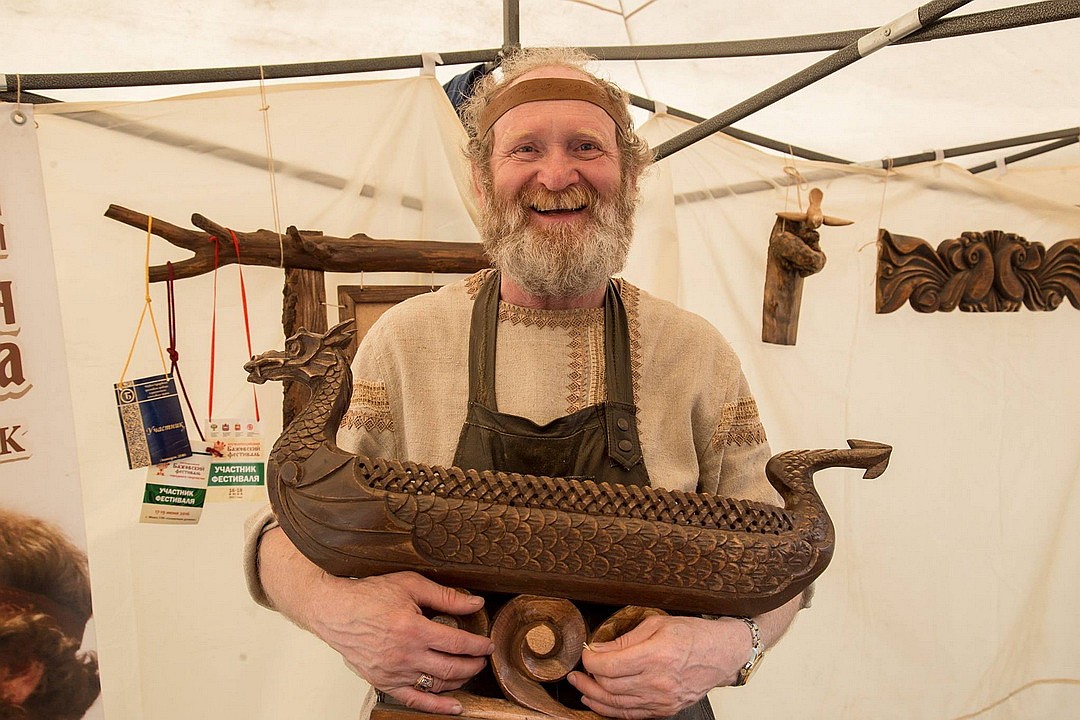 The history of Pskov is inextricably linked with the name of Princess Olga. It was during her reign Pskov turns into an administrative and trade and craft center.
The boundary location of Pskov allowed him to remain independent for a long time both from the claims of Novgorod and from the influence of Moscow.
Pskov fortress for a long time was the western outpost of the Russian lands.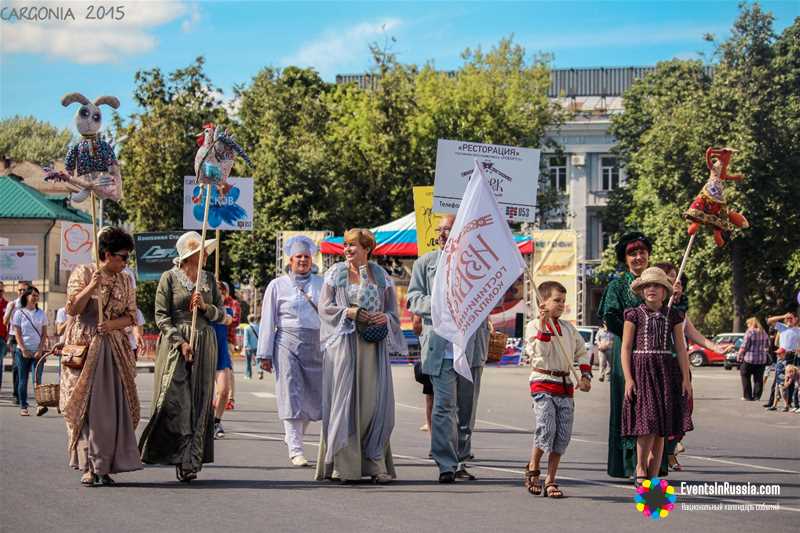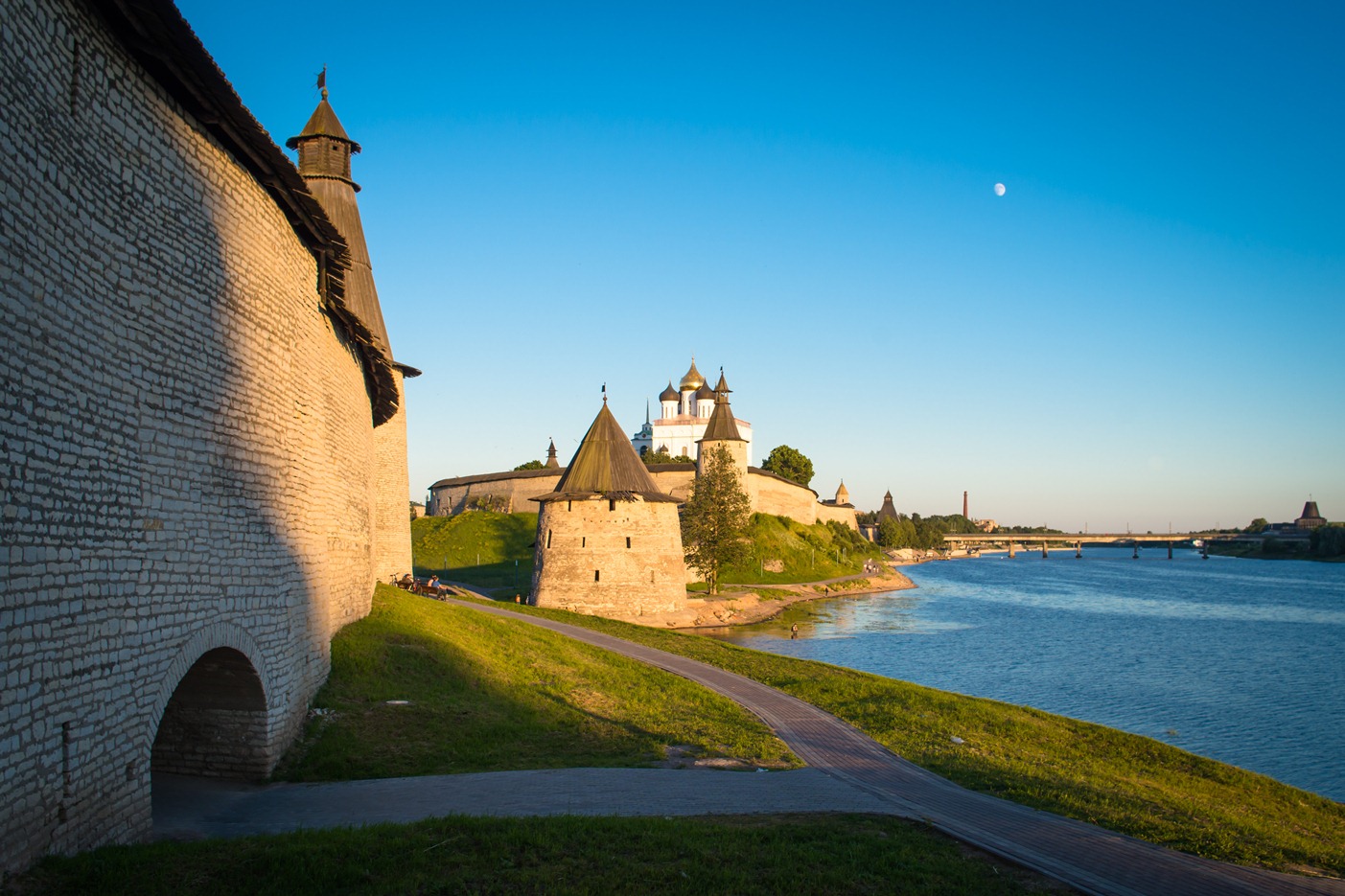 She had to reflect the frequent attacks of Lithuanian and Polish princes, German and Swedish knights.

On the day of the celebration of the Pskov City Day in 2018, which will be held on July 23 - one can see a particle of the soul of the townspeople, their moods and attitude towards the city itself, learn how the townspeople treat it, than the townspeople and their beloved Pskov breathe!
The full program for the city's day in Pskov 2018 will soon be published on our portal. Follow the news.