Our address:
Pskov, Oktyabrsky av. 22, office 1004
We will definitely call you back
12th International Festival "Iron City"
Festival "Iron City"!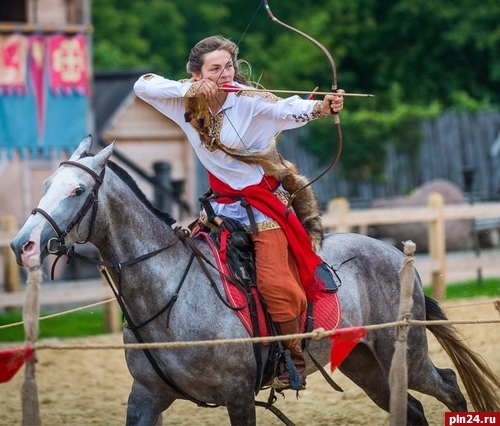 Annually for more than 10 years, over 200 reconstructors have demonstrated to the festival guests how the people of the 13th century lived and fought: indicative battles, horse and foot tournaments, archery competition, mass battle bugurut, acoustic concerts of folk performers, dishes of Old Russian cuisine, children's tournaments will not leave anyone indifferent.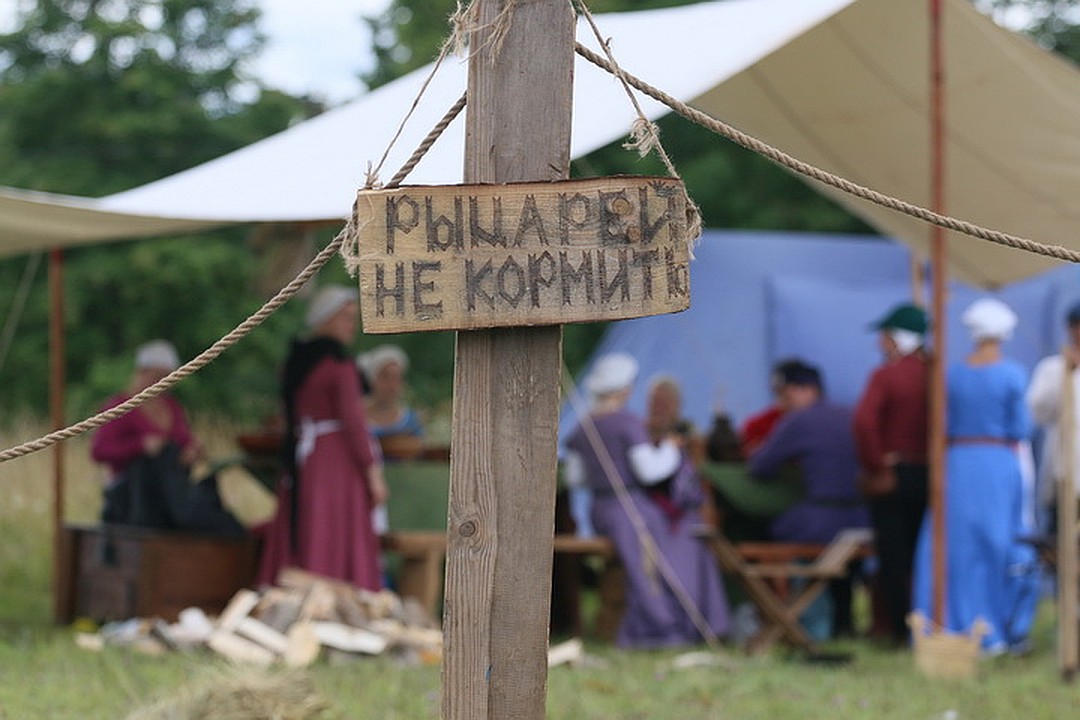 The festival "Iron City" allows you to plunge into the atmosphere of a medieval military city, see the battles of Russian soldiers and European knights, storming the fortress and exciting knight tournaments!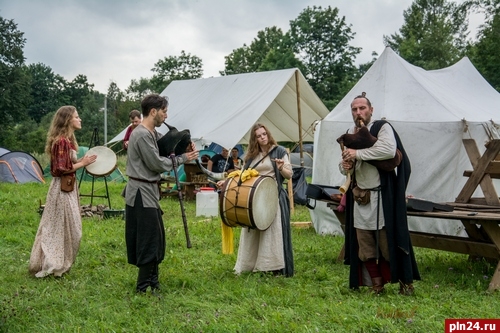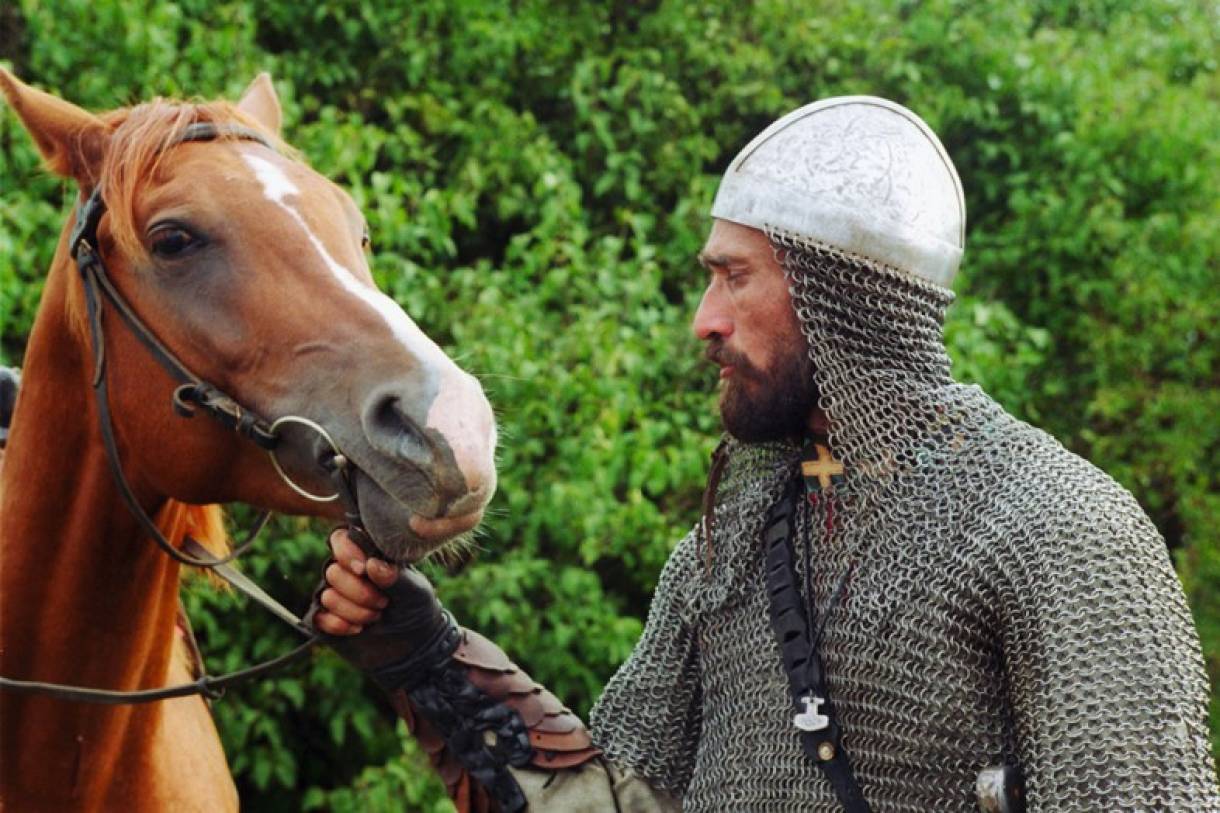 At the fair, beautiful ladies and their brave companions will be able to buy jewelry, talismans, medieval delicacies, amulets and souvenirs.
Plunge into the atmosphere of the Middle Ages!