Our address:
Pskov, Oktyabrsky av. 22, office 1004
We will definitely call you back
Feast of the Assumption of the Blessed Virgin Mary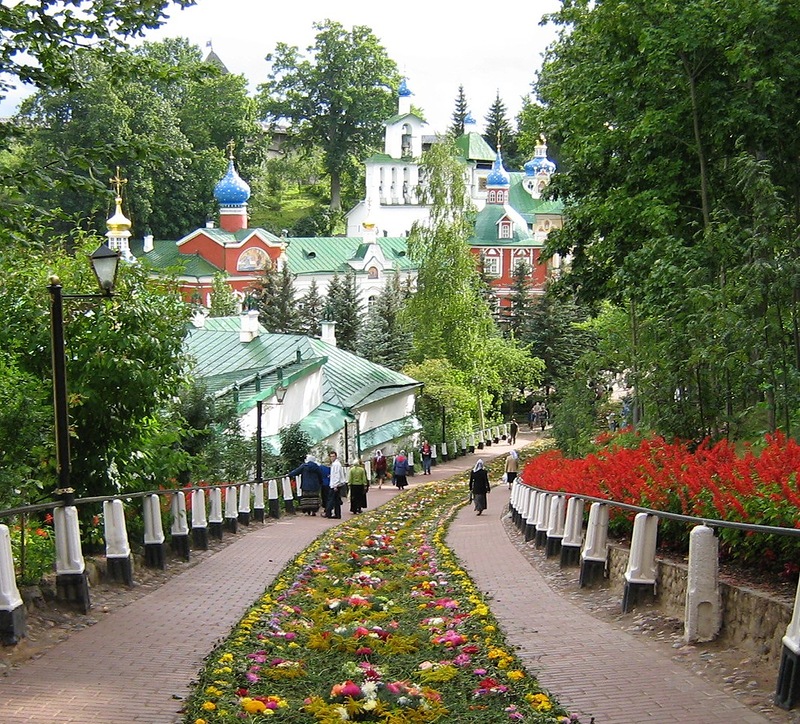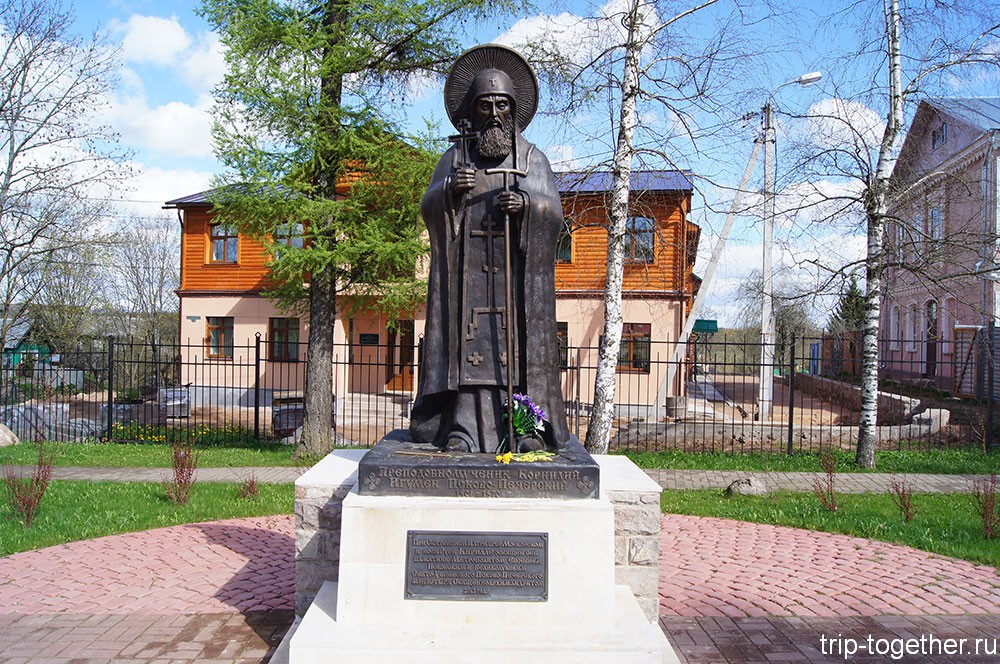 Assumption-The main holiday of the Holy Dormition Pskovo-Pechersky Monastery. These days in the monastery there are solemn divine services, a procession on the carpet path of fresh flowers.
We invite to bow to the miraculous image of the Mother of God "Assumption", which is kept in the monastery since 1521.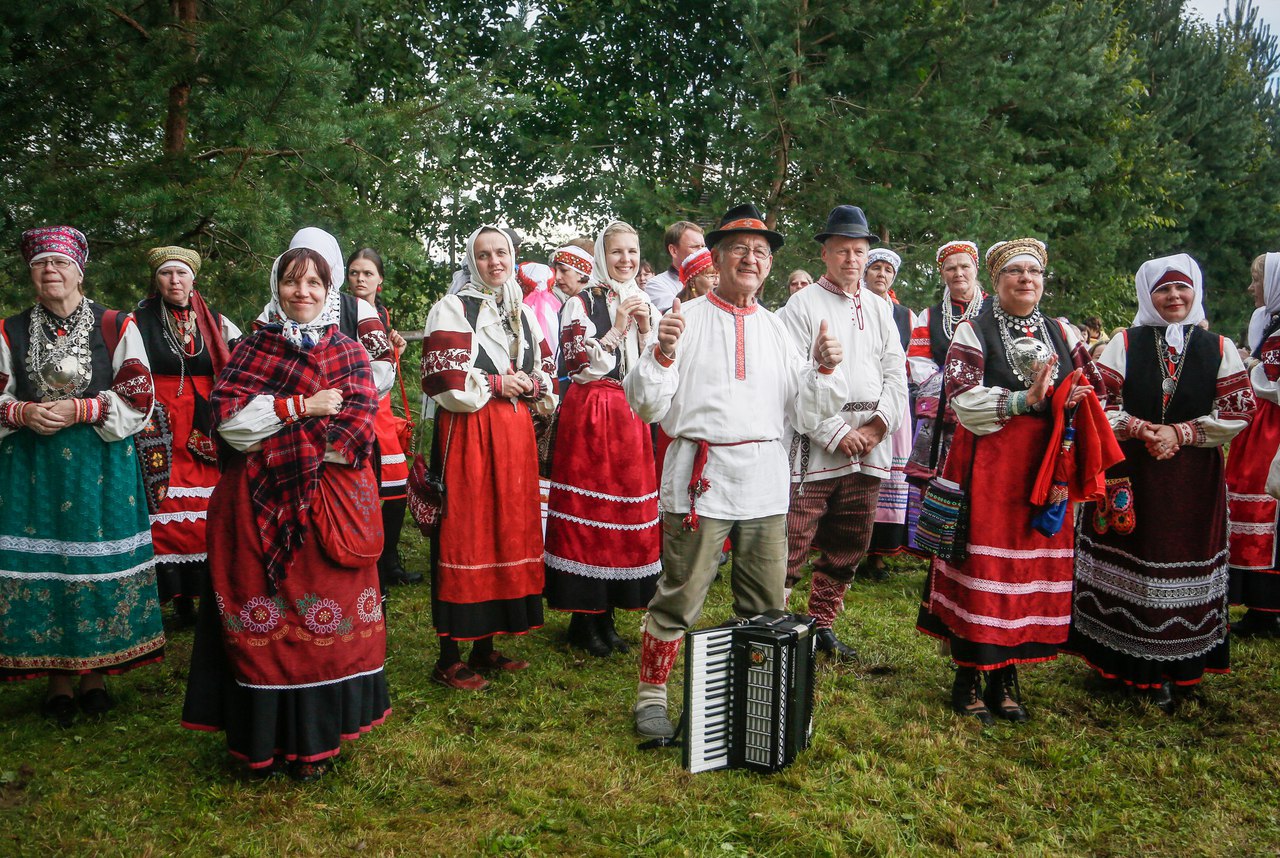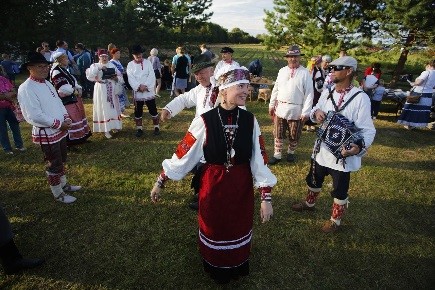 And also on this day, August 28, there will be an international ethnocultural festival of Seto people. "Setomaa., Family Meetings" in the Pechora region, the village of Sigovo.
The festival is aimed at promoting the implementation of ethnocultural policies in the Pskov region, intensifying intercultural, interethnic communication of peoples, propaganda and popularization of the uvltsrra of the small people of Seto.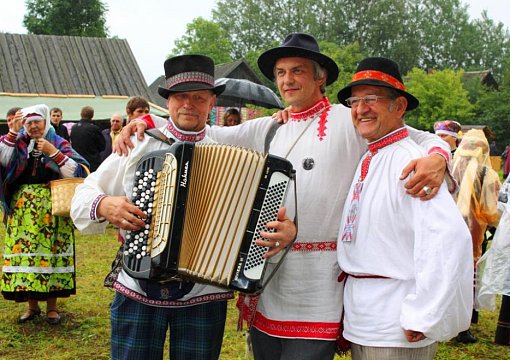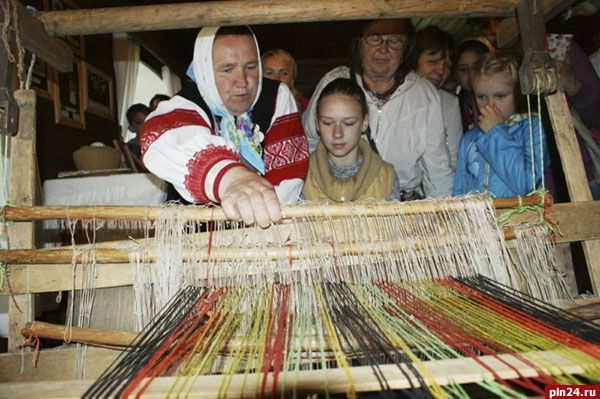 In the village of Sigovo there is the unique museum of the nationality of Seto in Russia, concerts of creative groups will take place, folk festivities "Kirmash" and fairs of arts and crafts will take place.
You will find master classes, tasting Seto dishes (cheese) and drinks in an atmosphere of home comfort and warmth, photo exhibitions and competitions.
An interesting is near!