Our address:
Pskov, Oktyabrsky av. 22, office 1004
We will definitely call you back
Restaurant Rusakov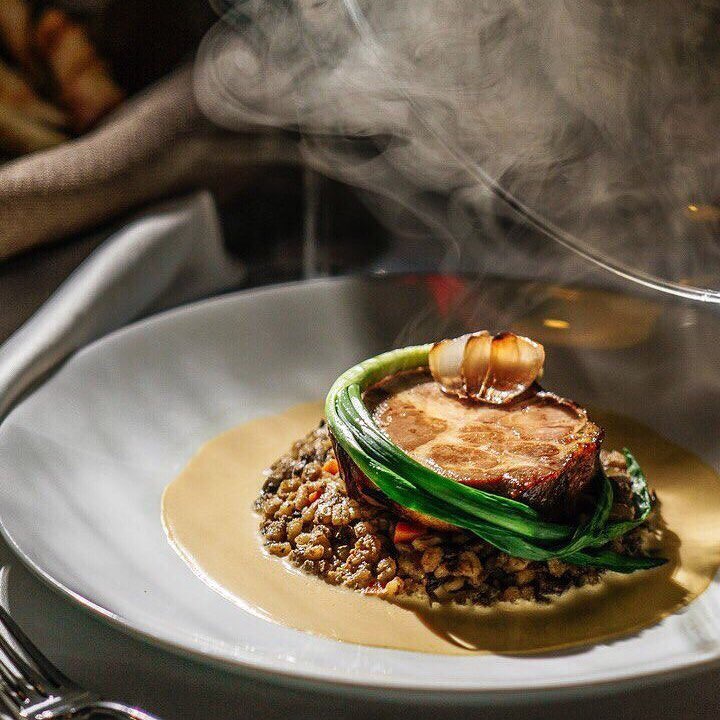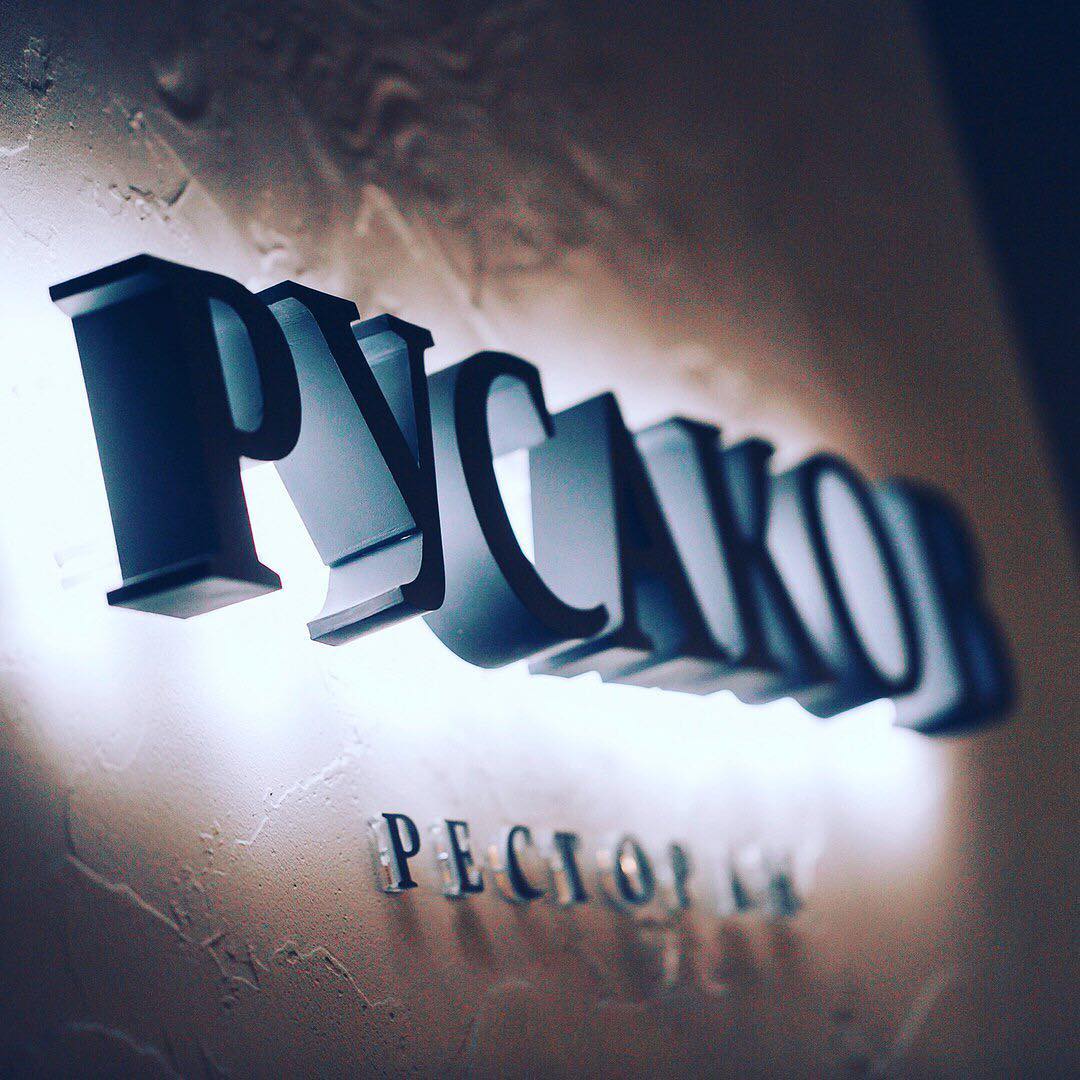 In the historical center of Pskov there is a new restaurant "Rusakov". The place can be not only on the walls of the Pskov Kremlin, but also a modern look at Russian cuisine.
The interior of the restaurant - light natural shades, natural fabrics, comfortable furniture - access to the bliss and reflections on the beauty of the surrounding world.
Where, no matter how, in the heart of the city, sitting by the window with a splendid view of the Kremlin, be proud of your culture and history.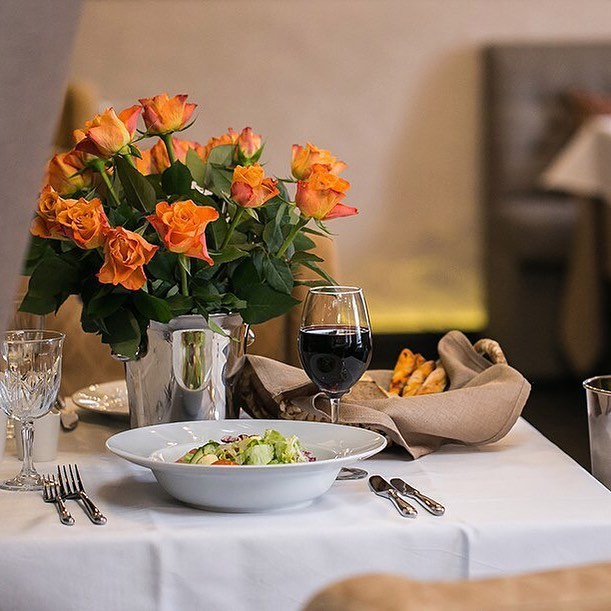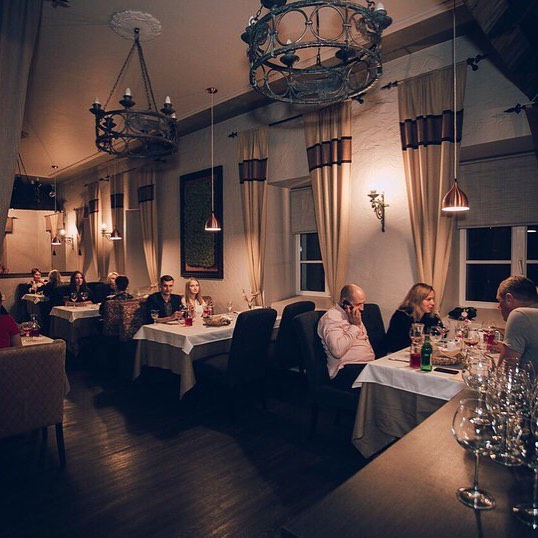 The attitude towards Russian gastronomic traditions in Rusakov restaurant is innovative. The chef of the restaurant Sergei Sotsky adequately coped with the task - to show the versatility of Russian cuisine using local farm products. And modern cooking methods make even the usual dishes sound new. Tomlenaya pork neck on a perlotto with mushrooms in alder smoke is no longer just meat with porridge, but a real delicacy. And even pelmeni are not just with meat, but with pike or duck.

Among other advantages of the restaurant are freshly baked bread, chilled seafood and fresh fish.
Making an order in the restaurant Rusakov, you contribute to the development of modern Russian cuisine and help develop the farming of our region.
Information about the restaurant:
• Music - background
• Kitchen - modern Russian
We meet with a smile, cook with love!