Our address:
Pskov, Oktyabrsky av. 22, office 1004
We will definitely call you back
Chocolate Cafe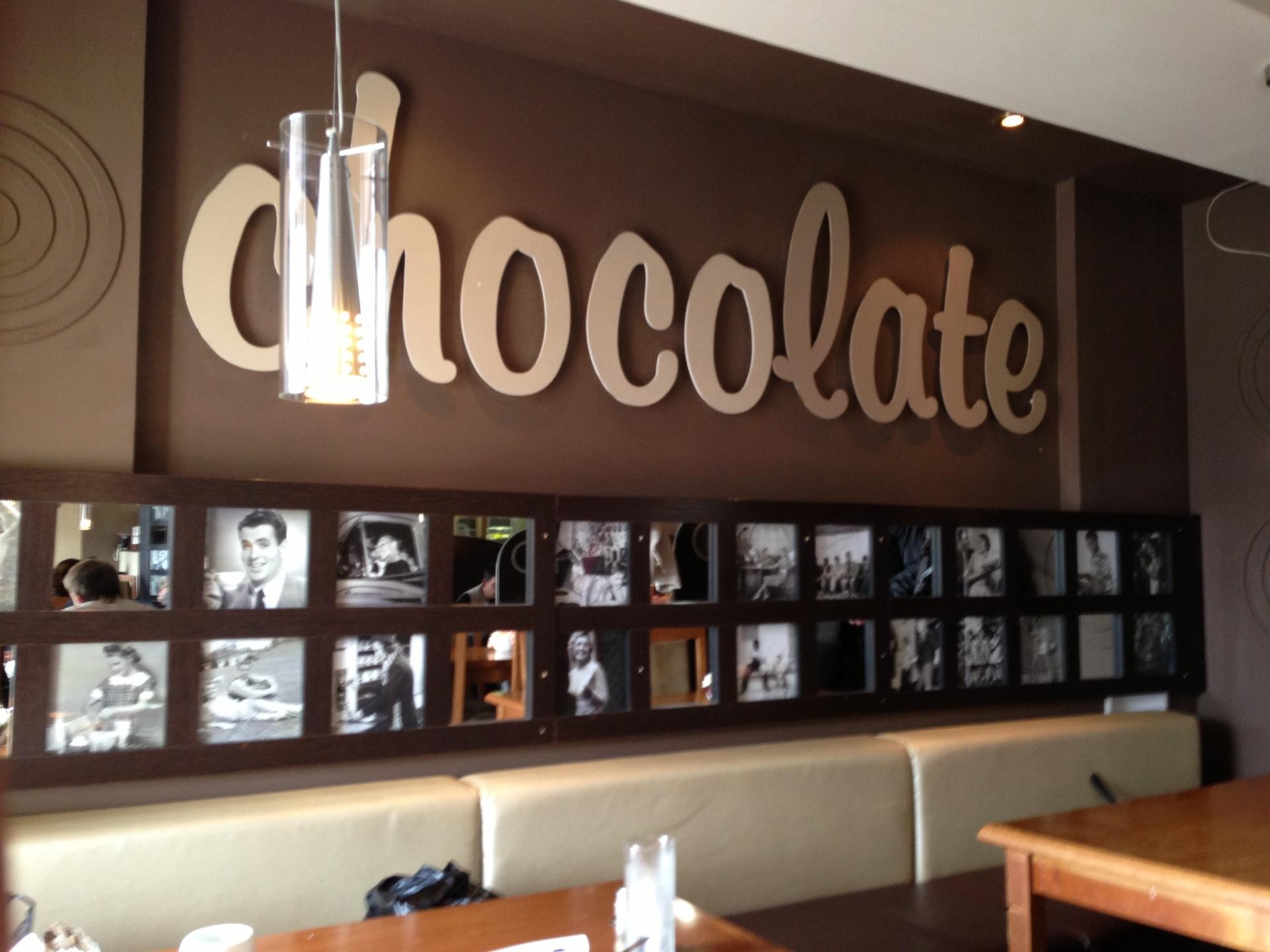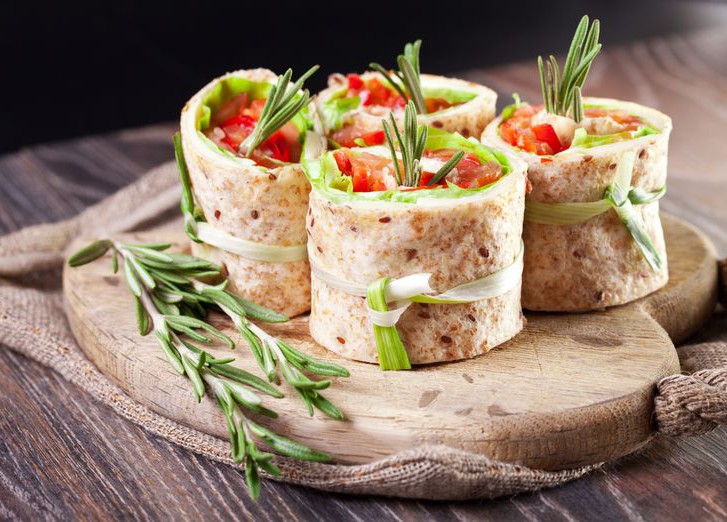 A cosy city cafe, and with that, such a stylish, bright and pompous one. It is like a chocolate flavour: you can not muss it up with anything else, and, trying once, you fall in love with it for good.
You can feel style and taste in everything here: either in the inteior design or in the dishes.
Cafes interior is designed in style of American urban glamour of 60th: soft coffee-vanille colour scheme, shine of steel lamps, black and white photos of cult-figures («the Beatles», Marylin Monro, young Sean Connory as James Bond). A light, almost airy disco, sounding as a background, completes the atmosphere and allows for soulful conversation.
The cafe offers a variety of desserts and coffee. Light, almost weightless, background disco goes well with communication.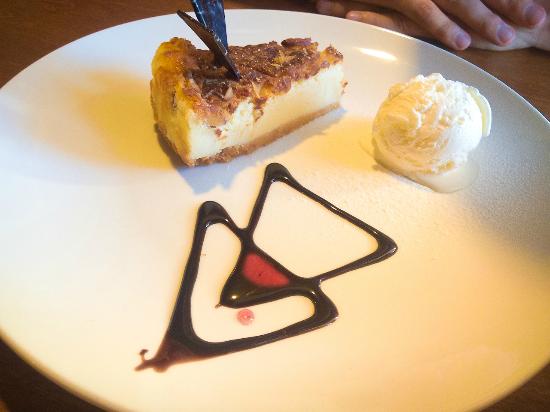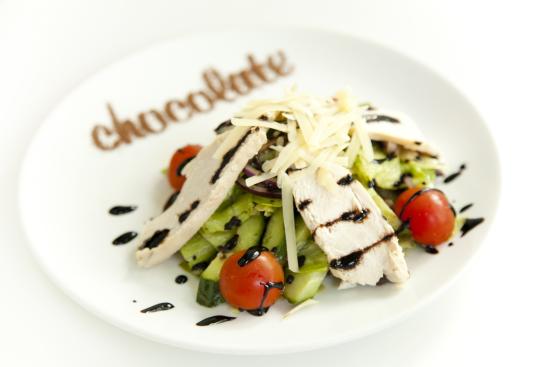 «Chocolate's» menu pleases with variety of the dishes and democracy of the prices. Pancakes with all sorts of fillings: sweet – with wallnuts and chocolate, poppy seeds and honey, prunes and peanuts, caramelized milk and almond nuts, and rich – with chicken, ham and cheese, mushrooms, caviar. Hot toasts and sandwiches, snacks, salads, juliennes, and, of course, a carnival of desserts. Coffee and tea menues are really impressive.
«Chocolate» takes care of everybody. Early risers will be offered nourishing and tasty breakfast: a traditional English cereal, omelette with ham, fresh tomatoes and cucumbers (French), or, you might like a "city" variant – cottage cheese pancakes with fried banana pieces and sour cream... There are special offers for business lunches and a special menu for kids.
Cuisine: European
Additional services: menu for children, no smoking