Our address:
Pskov, Oktyabrsky av. 22, office 1004
We will definitely call you back
Cafe "Kaleidoscope"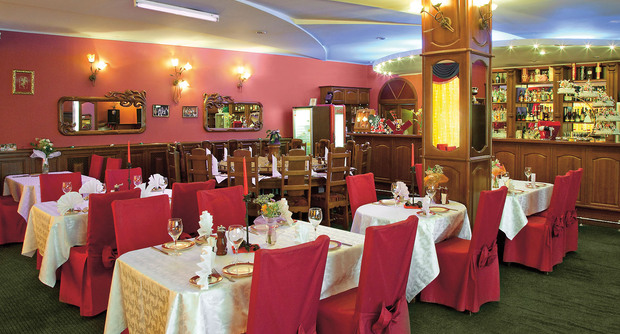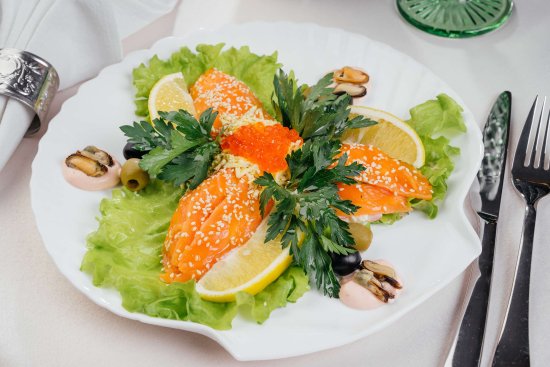 In our modern crazy rhythm, you sometimes want to feel the atmosphere of coziness and warmth. The designer interior of the cafe, made in a classical style, will help to distract from the bustle and relax.
Decoration in the noble color Burgundy wine with inserts of cream and emerald colors will add a sense of luxury, and details of handmade work - refinement.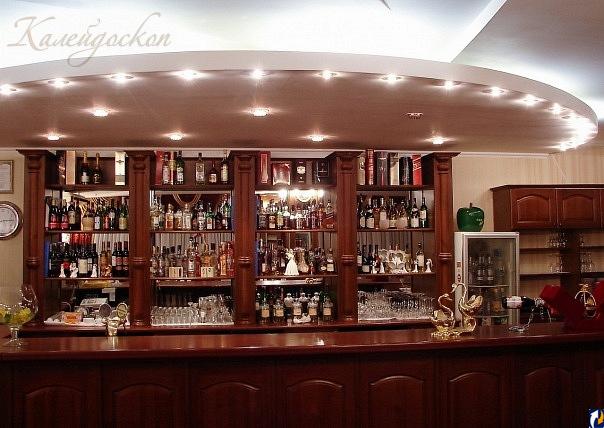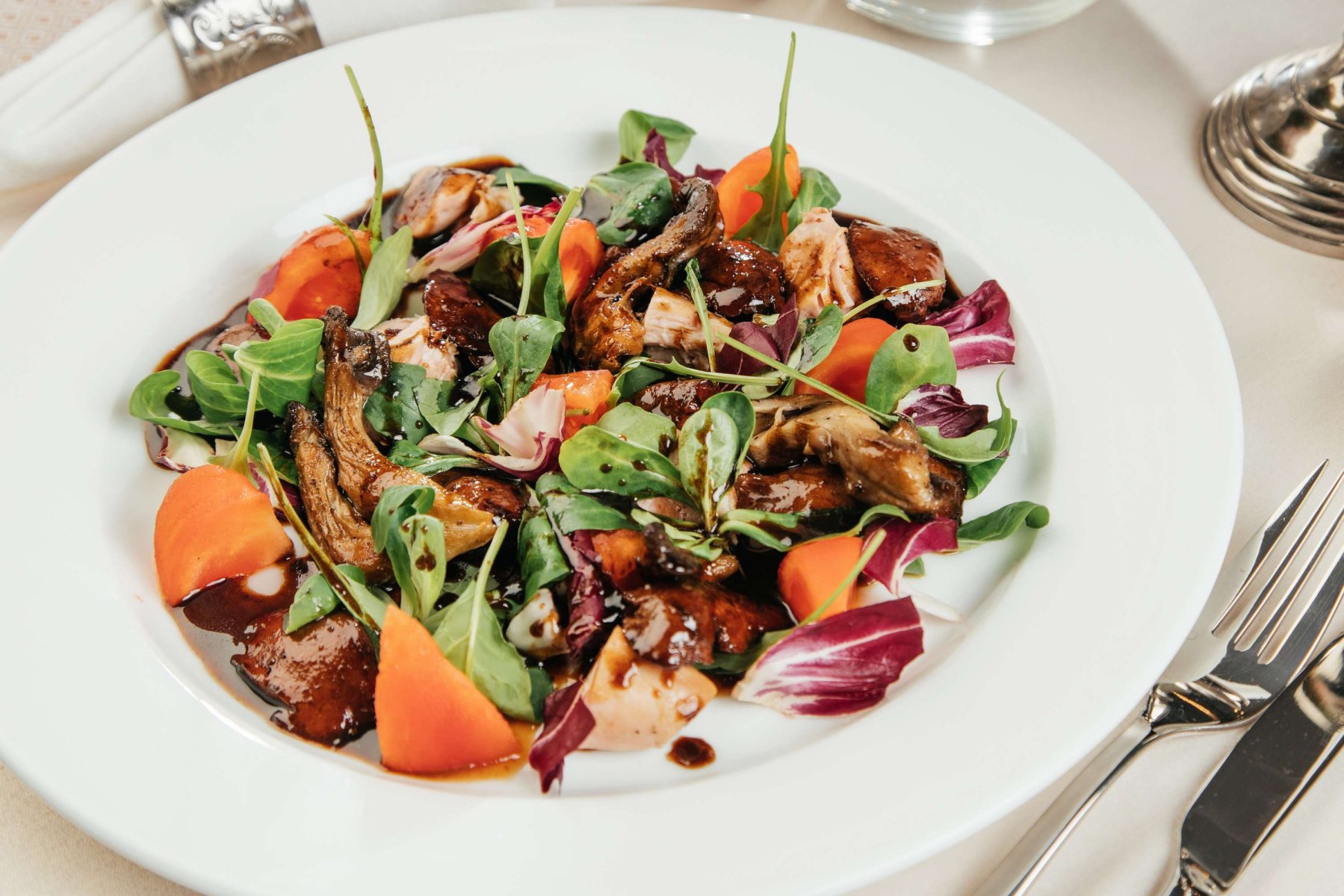 The main texture of the decor is a natural tree. Cafe "Kaleidoscope" opens its doors to connoisseurs of beauty of author's, European and Russian cuisine. An extensive wine list will not leave indifferent connoisseurs of this noble drink.
Our cuisine is a variety of recipes for every taste! A special children's menu is developed for children.
Hunger has no chance!