Our address:
Pskov, Oktyabrsky av. 22, office 1004
We will definitely call you back
Epoch Cafe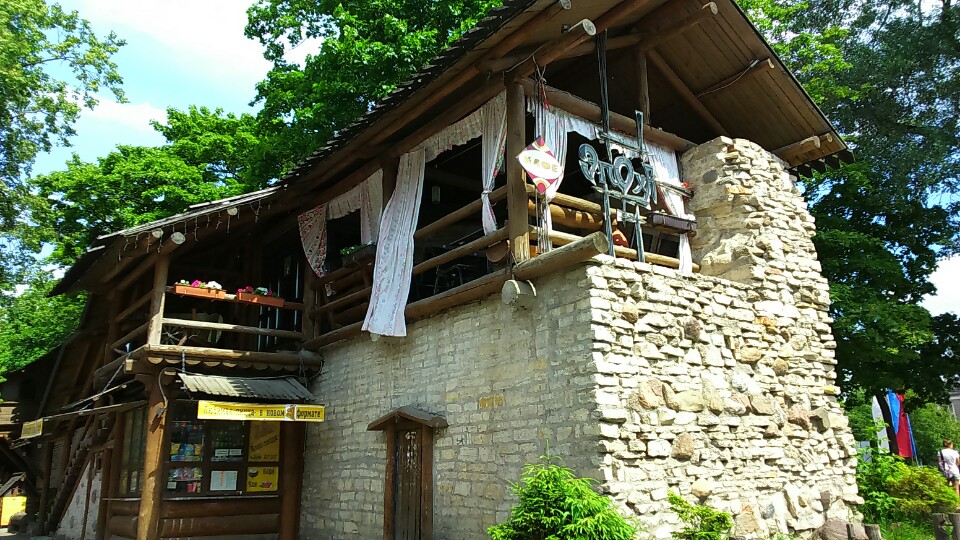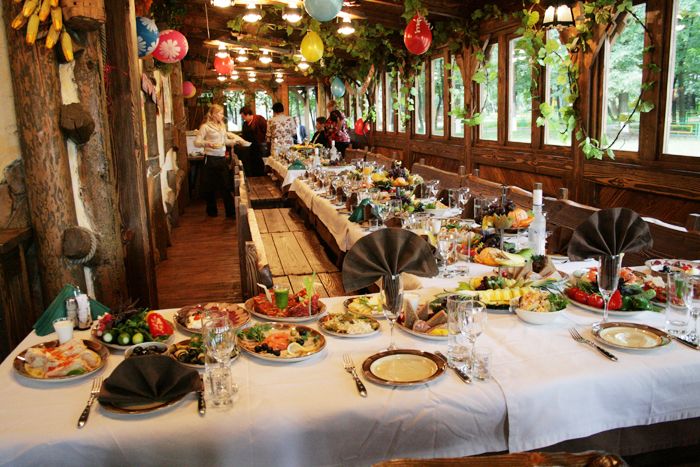 Cafe "Epoch" is located not just in a historical building, but in a fortress wall of the XVI century!
Cafe "Epoch" offers its visitors to plunge into the atmosphere of delicious food and cool drinks.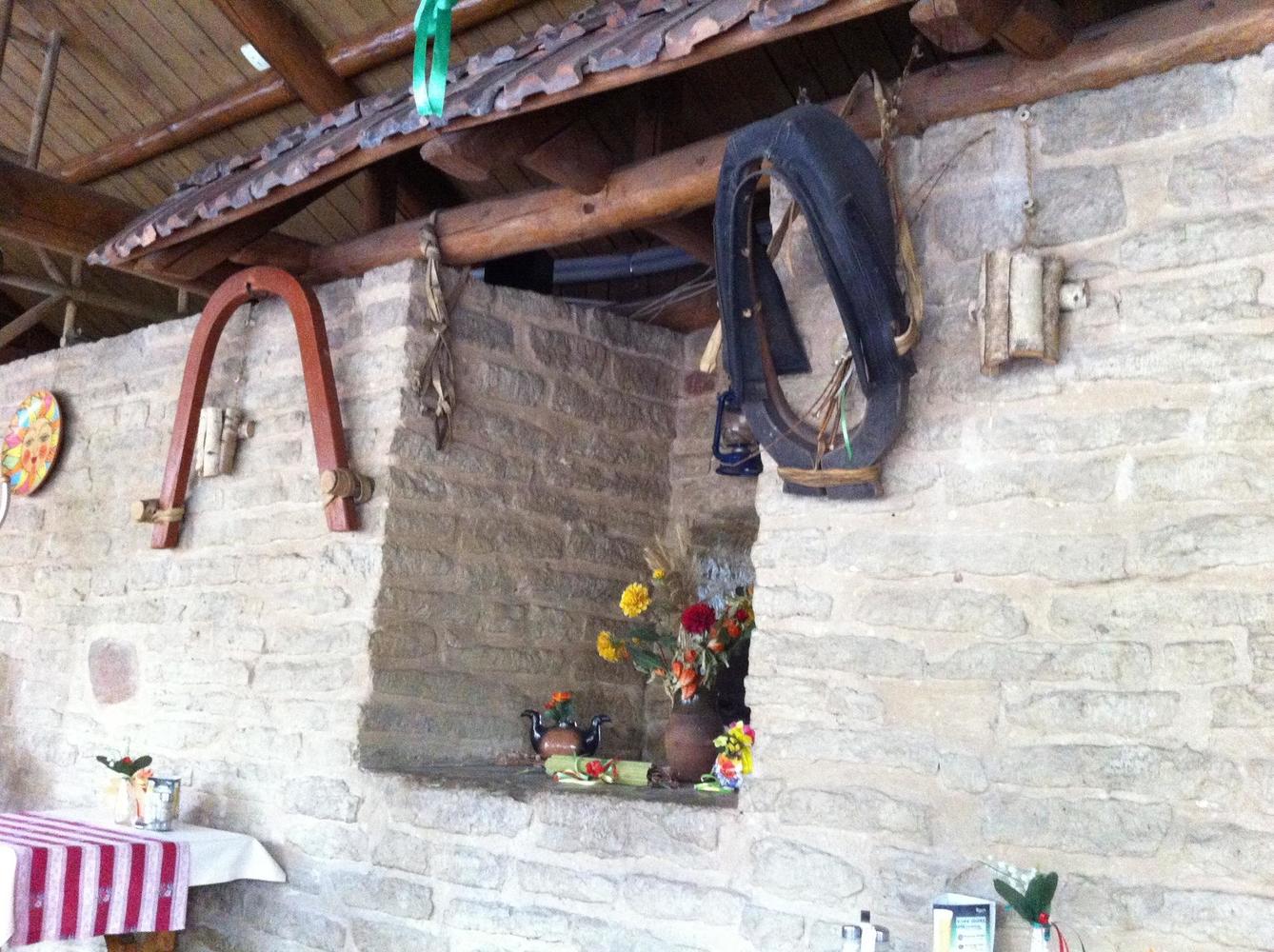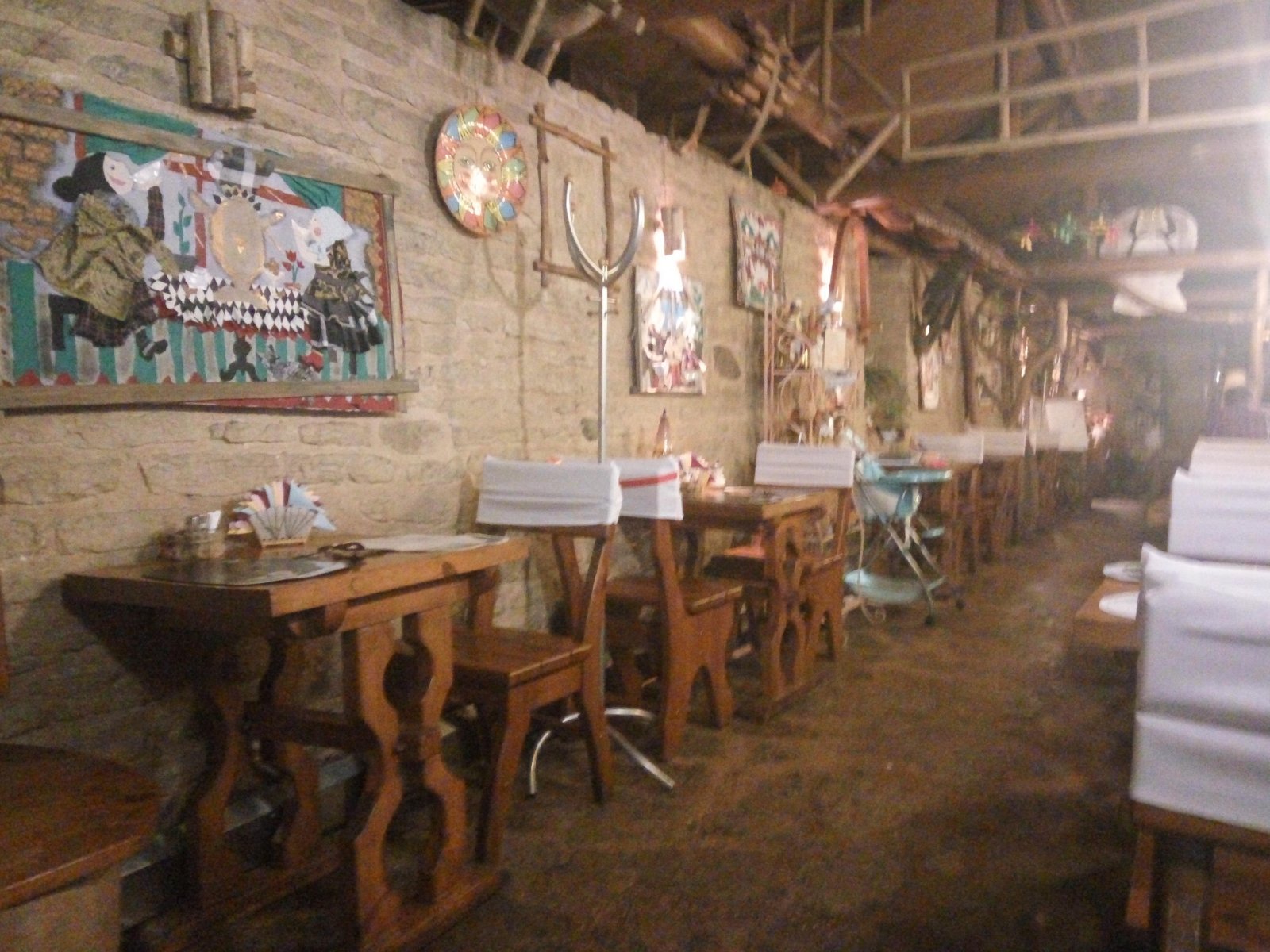 Here you can quickly and inexpensively bite as alone, and with friends or family!
In addition to the main hall, stretched along the wall, there is a separate banquet hall with a round table for 16 people.

The kitchen is Russian, some of the dishes are cooked in the so-called "miracle stove" with live fire. Business lunch is offered on weekdays.
Bon Appetit!