Our address:
Pskov, Oktyabrsky av. 22, office 1004
We will definitely call you back
Restaurant Hansa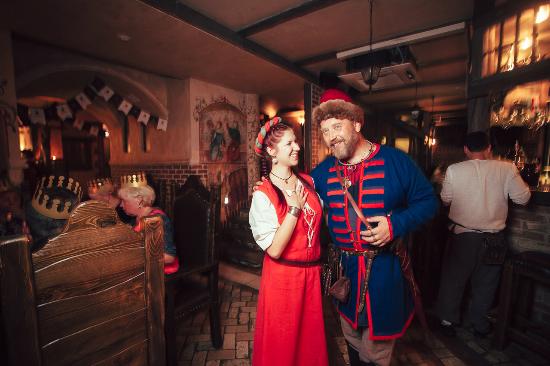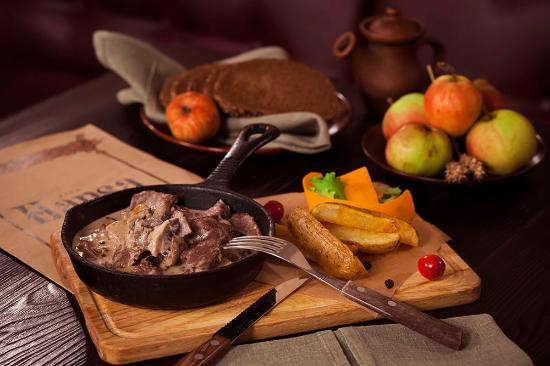 In the 16th century, Lubeck merchant Zacharias Mayer received a diploma in Moscow,
on which for Hanseatic merchants the trading duties were halved
and on which they received possession of two courts: one in Novgorod and one in Pskov.
As a result, he built the "Ljubecsky court" on the banks of the Great, opposite the Kremlin,
and which became the beloved residence of the Hanseatic merchants.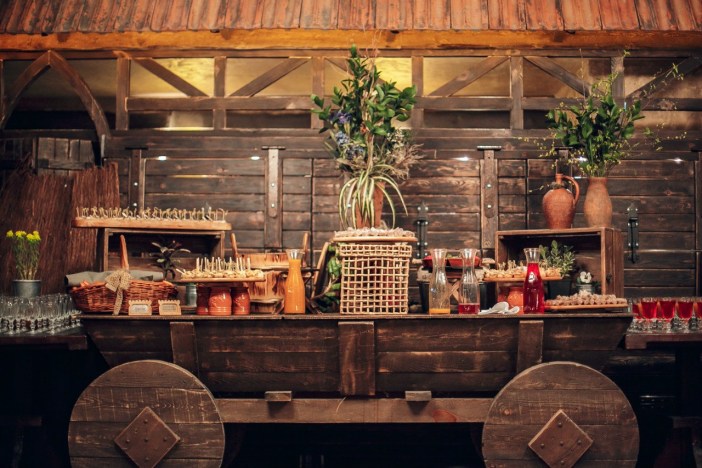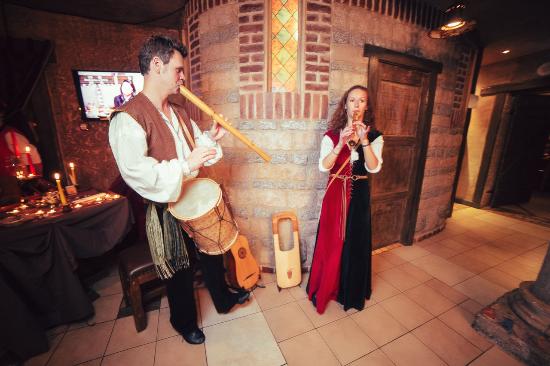 Touched by centuries and survived several rearrangements, the house has survived to this day.
On the walls - paintings depicting Mayer's ancestors and everyday life, stone slabs
with bizarre ornaments, which Zacharias brought home from overseas travels.
Meyer liked to eat well himself and treat everyone who stayed with him.
Recipes of treats merchant prompted friends, of whom he had a thousand throughout Europe.
The interior of the restaurant is decorated in the spirit of medieval Europe, with the appropriate musical accompaniment. Polite, unobtrusive and smiling staff, delicious food.

Feel the color of the Middle Ages and taste dishes prepared according to the best recipes of old Europe, you can at the restaurant Hansa!