Our address:
Pskov, Oktyabrsky av. 22, office 1004
We will definitely call you back
Usad'ba Cafe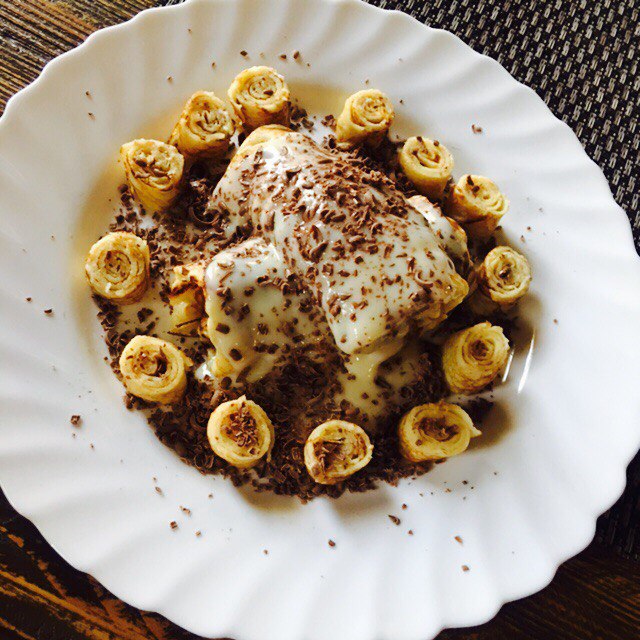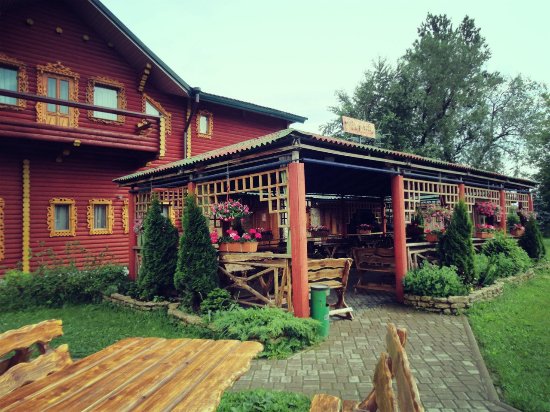 One of the most vivid impressions of visiting our cafe will certainly be the kitchen - the basis of our menu is made up of dishes of Russian and European tradition.
A variety of salads, a large selection of hot meat and fish dishes, a lot of snacks will not leave you indifferent.
A large selection of alcoholic beverages, including those from the cocktail card, will undoubtedly add to the pleasant impressions of visiting the cafe "Usadba".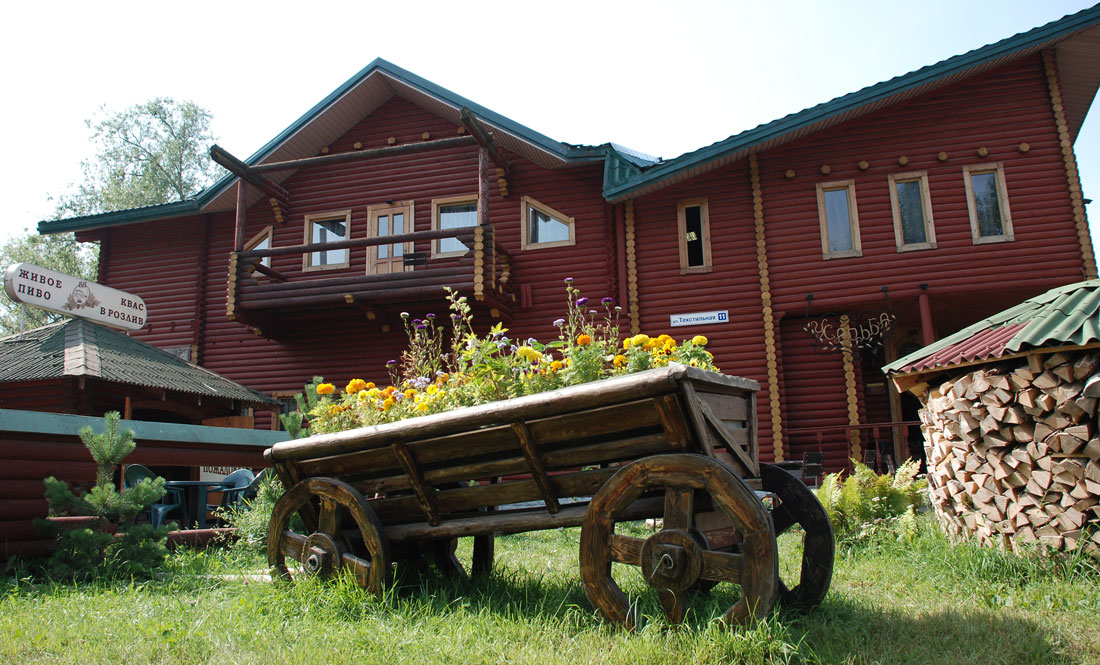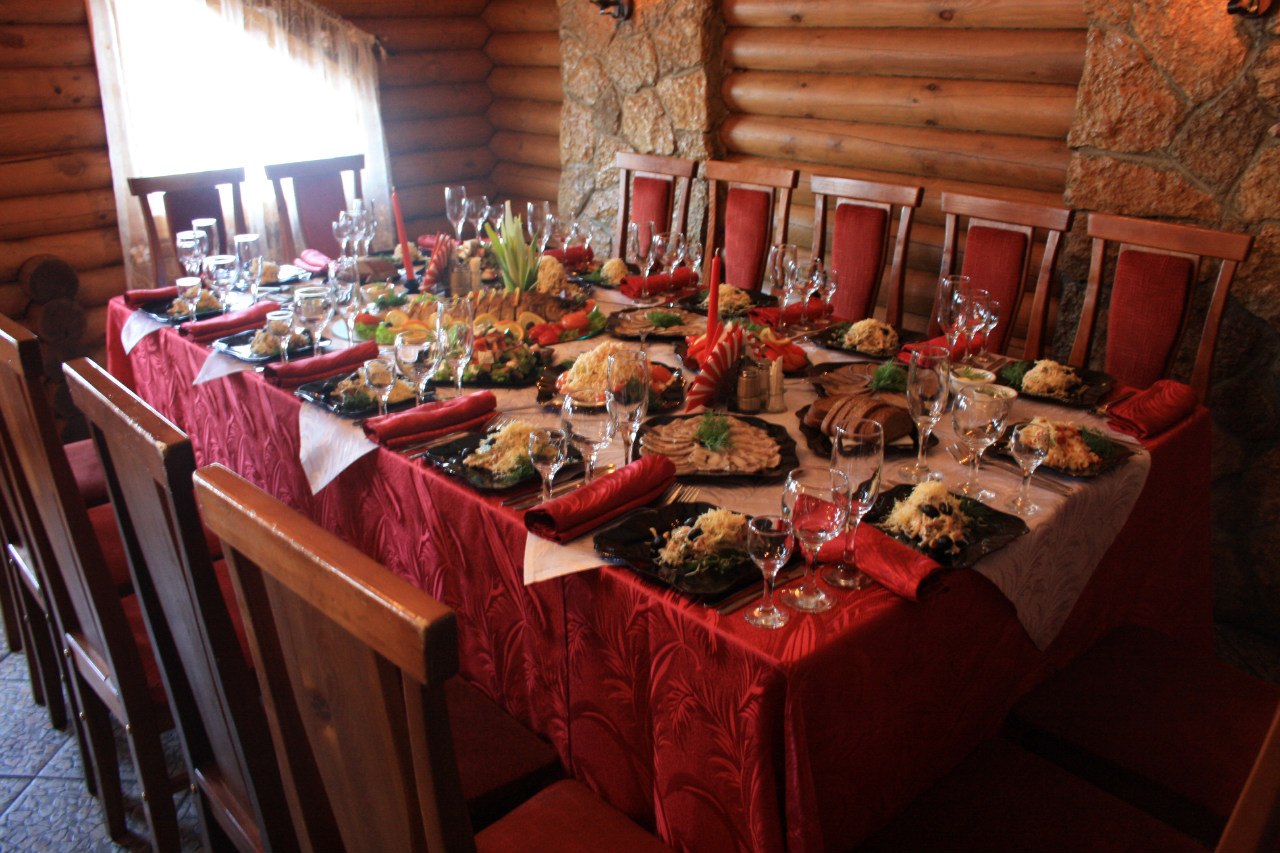 We are ready to offer you and worthy musical accompaniment of your rest.
Every Friday and Saturday in the Banquet and Restaurant halls of our cafe live music is performed by professional musicians.
A pleasant and attentive service will add to your evening in the cafe "Manor" of positive emotions.
We will be glad to see you again!