Our address:
Pskov, Oktyabrsky av. 22, office 1004
We will definitely call you back
Aristokrat Restaurant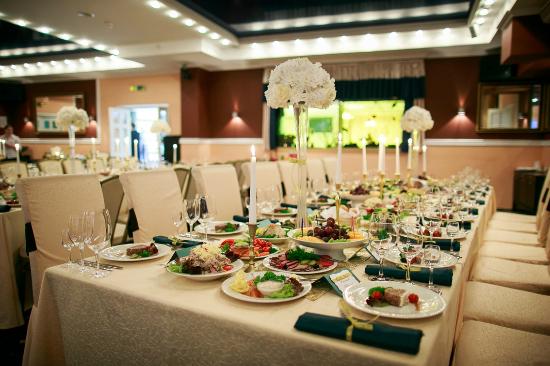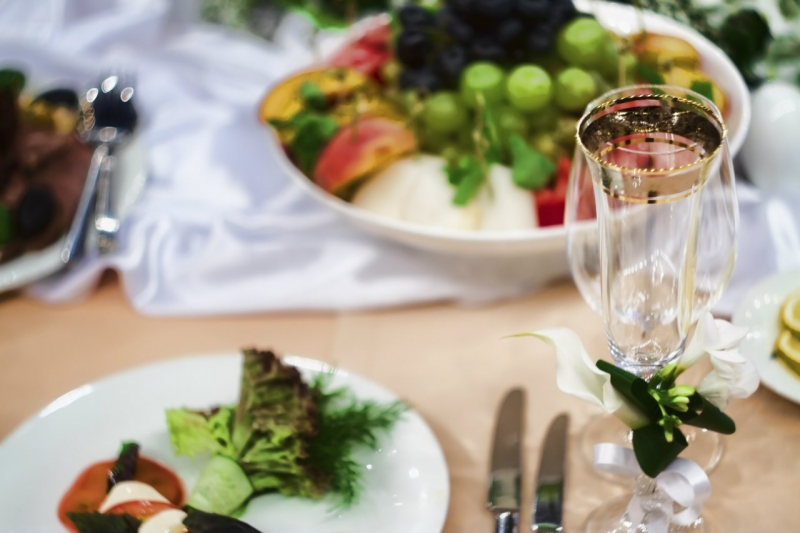 If you were wondering where it's delicious to eat in Pskov, then you have already found the answer!
Dishes from the chef of the restaurant "Aristocrat" will conquer you with a unique taste and author's design. In the menu a la carte - original dishes of European cuisine, collection wines from France, Italy, Spain and Chile from their own wine cellar.
In the restaurant "Aristocrat" every day from 08.00 to 11.00 is covered "Buffet", which is available not only for hotel guests, but also for all comers.
Our guests often leave enthusiastic responses about the variety and taste of the dishes offered for breakfast.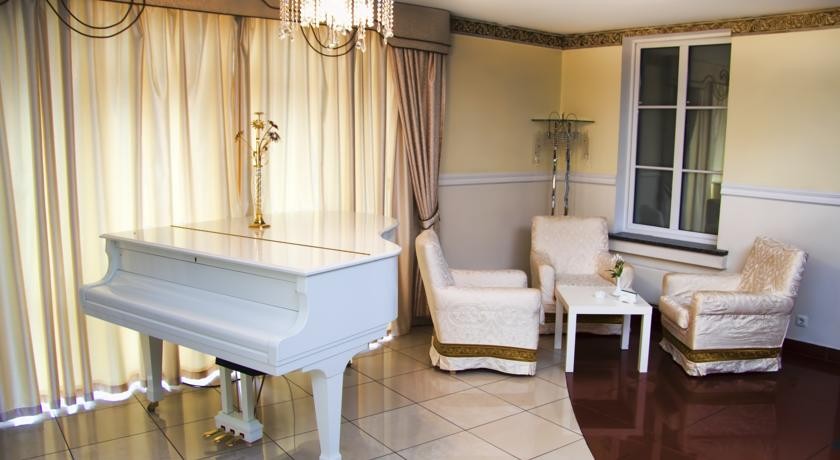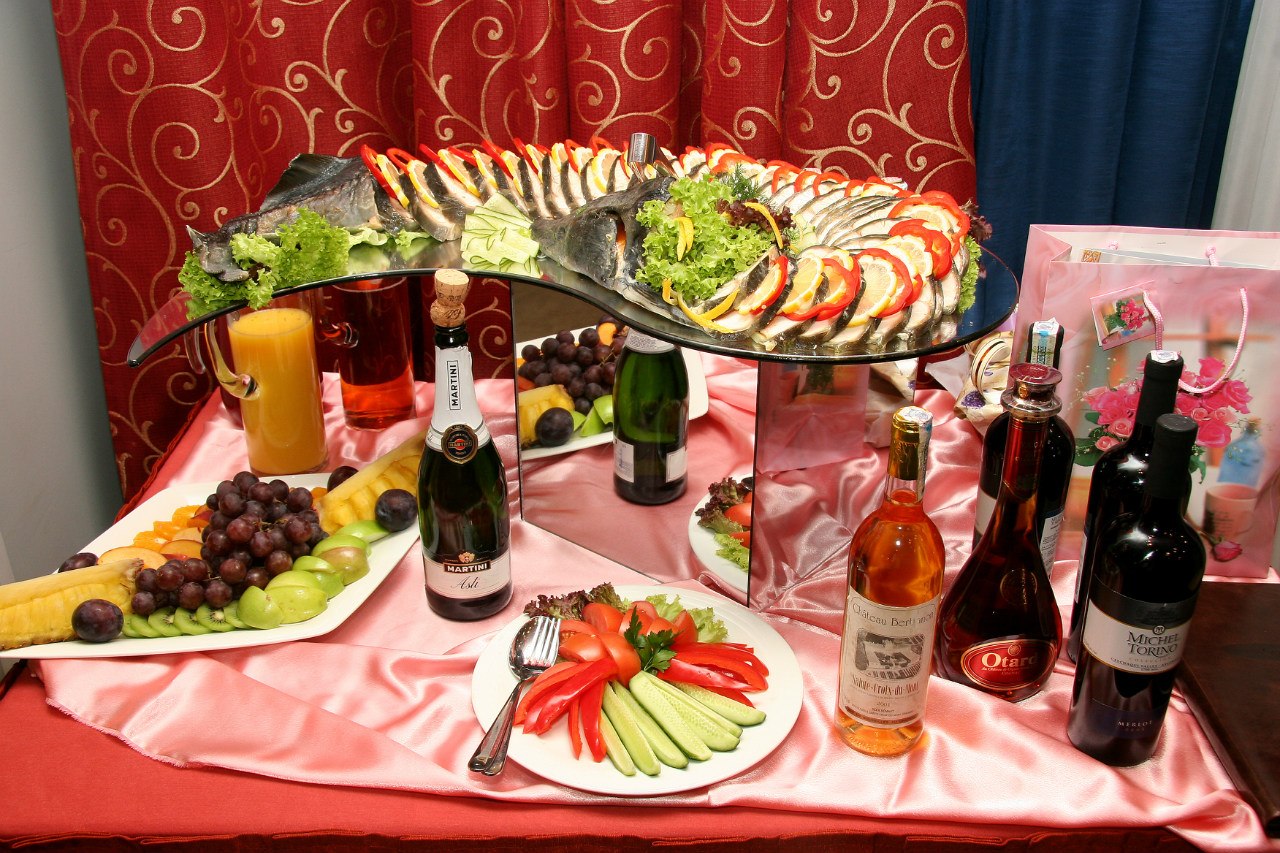 Every evening the restaurant "Aristocrat" invites guests to dinner. Gourmet dishes combined with live vocals, warm tones of the interior and flickering lights make the time spent in the restaurant unforgettable! For our guests we arrange wine tasting with professional sommelier, gastronomic and musical evenings.
The noble atmosphere reigning in the restaurant "Aristocrat", offers guests a pleasant conversation: be it a romantic dinner, a business meeting, a business lunch or a family dinner. The interior of the restaurant combines the elegance of modern style and decor.
Subtlety of forms, refinement of taste!